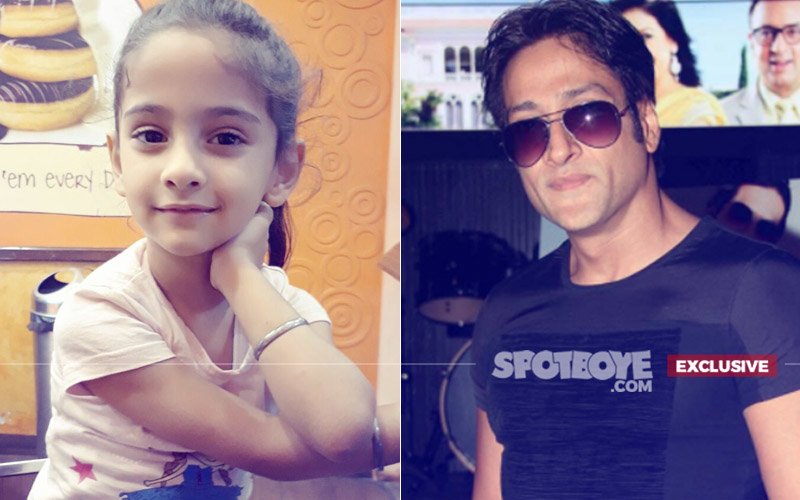 Late Inder Kumar's 5-year-old daughter Svanaa is following in her dad's footsteps. The adorable little girl has taken her first baby steps in the world of movies. She's playing the lead in a short film called Selfless Selfies. Svanaa plays Shraddha, an orphaned child in the movie that also stars Preeti Soni.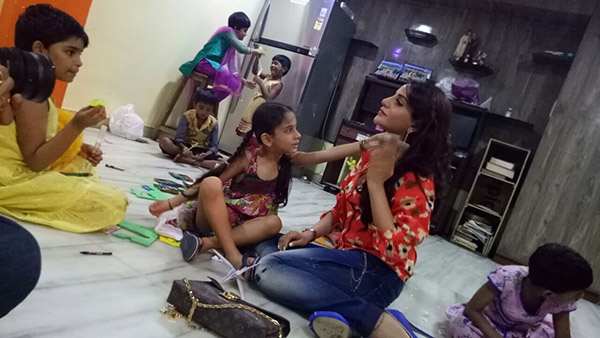 Svanaa Kumar

Svanaa delivered her first shot in front of the cameras yesterday. The crew feels that she's a complete natural.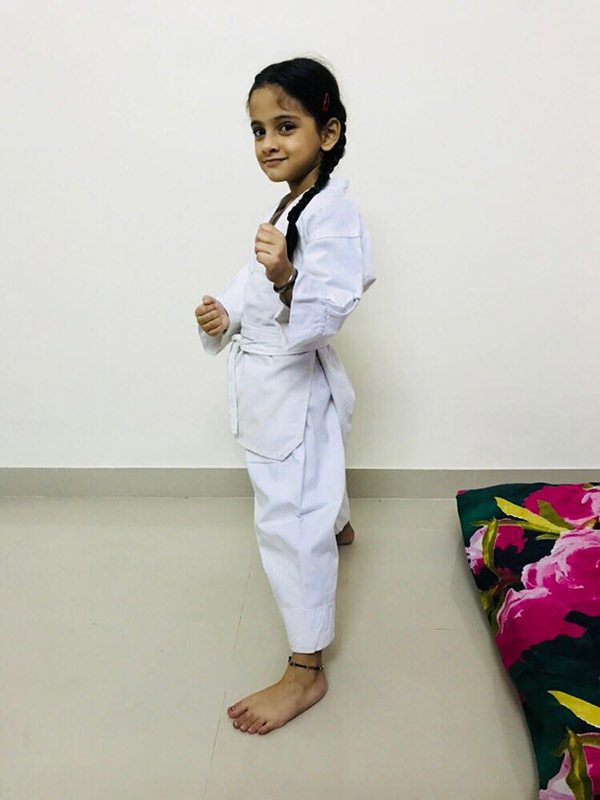 Svanaa Kumar

The little lady is a spitting image of her father. It's not just the love for films that she gets from Inder... little Svanaa is also a Taekwondo enthusiast, much like her father. While Inder was a black belt in the martial arts form, Svanaa is a beginner and is learning under her late father's teacher Sadar Sheikh.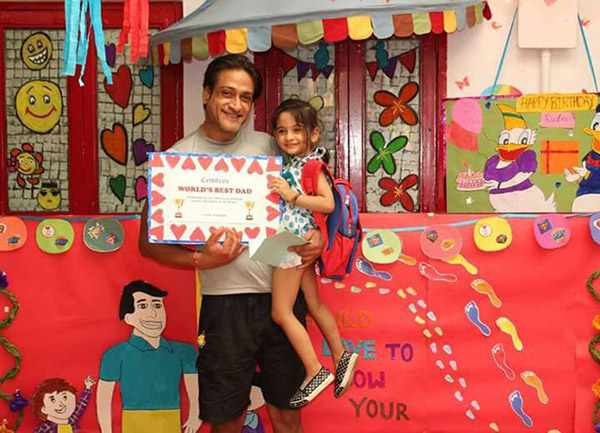 Inder Kumar And Svanaa Kumar

Svanaa's short film Selfless Selfies is being shot at Desire Society, an NGO that works for HIV/AIDS affected kids. It's directed by Tausha Pandey and produced by TP Productions.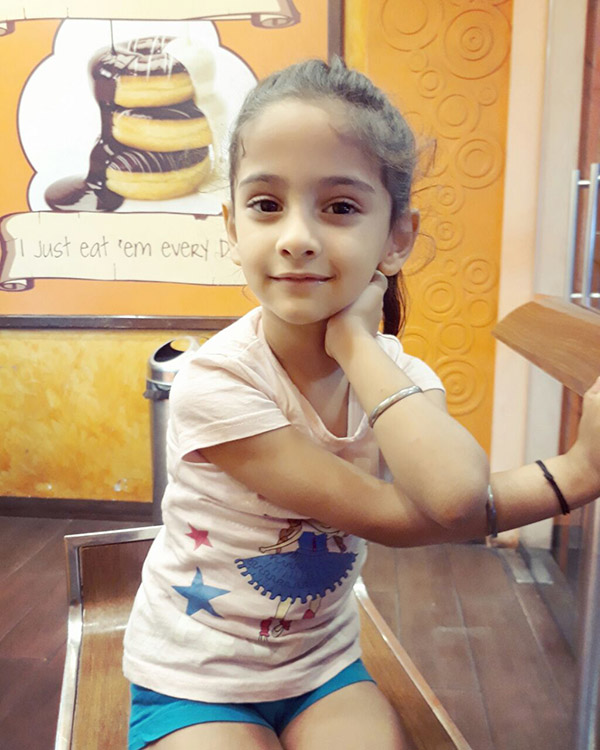 Svanaa Kumar

Bollywood actor Inder Kumar passed away on July 28 this year. He was part of many memorable films like Masoom, Khiladiyon Ka Khiladi and Wanted.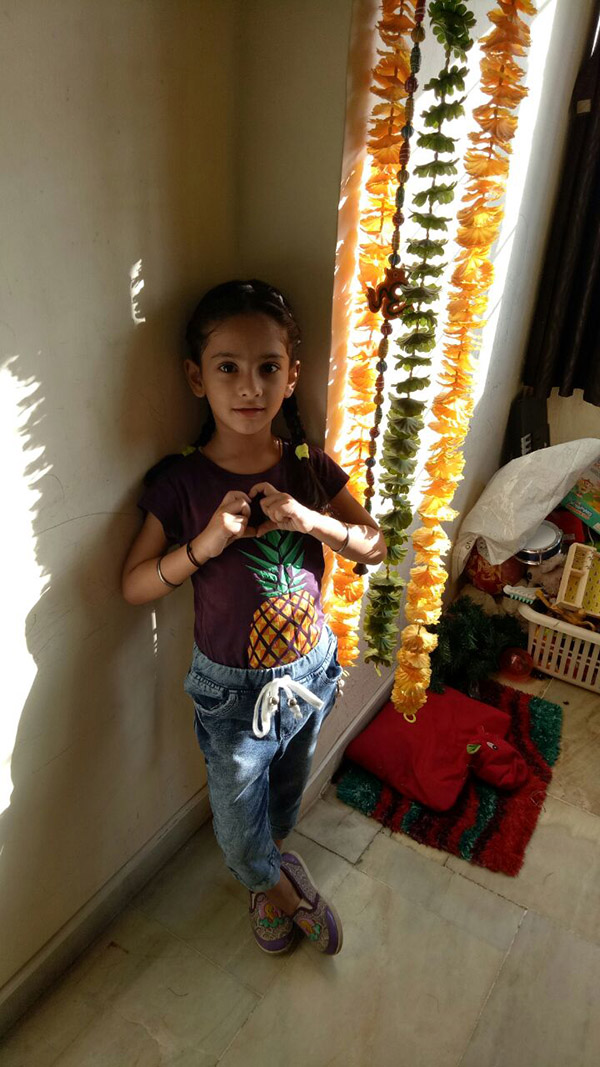 Svanaa Kumar