LIAR! Does Richa Chadha Know Of Ali Fazal's Secret Girlfriend In Los Angeles?
Ali Fazal and Richa Chadha finally came out in the open about their love affair, this morning. However, a few months back, SpotboyE.com had questioned Ali about the same and he straight denied the news. Instead, he mentioned about another girlfriend he has stashed far away in Los Angeles...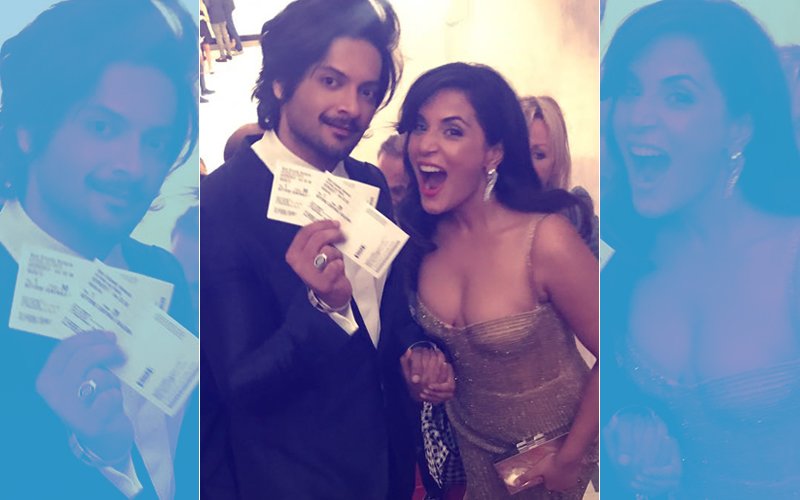 Ali Fazal and Richa Chadha have made their relationship public. The two came walking hand in hand for the world premiere of Ali's Hollywood film, Victoria & Abdul. But does Richa know of Ali's secret girlfriend stashed far away in Los Angeles?

Well, yes that's what Ali informed us when we had messaged him about his love affair with Richa, a few months back. At that time Ali negated the news and said, "Honestly, too many people keep asking this . she's my best buddy not my girlfriend. ladka ladki toh girl friend boyfriend. heheh. no. ive learnt a lot from her and she is one of the few real ppl here. as for my girlfriend i am with her right now in los angeles. i'll give u a hint - you know of her (sic)."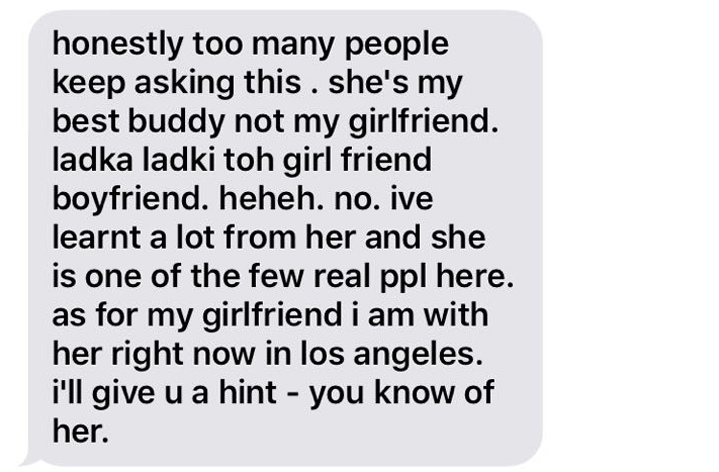 Ali Fazal's Reply To Spotboye's Reporter

This morning, a press release was sent by the actors' team saying that Ali and Richa have been dating for over a year. We wonder why did Ali lie to us about not dating Richa when his PR manager had to send the news officially itself a few months down the line? Was this coming out in the open a planned move for the promotions of their forthcoming films, Victoria & Abdul and Fukrey Returns?

If Ali was actually dating Richa for over a year, was he two-timing Richa with this LA based girl? We are more so curious to know whether Richa is aware of this girlfriend or is she also in the dark about these romantic escapade of Ali in LA?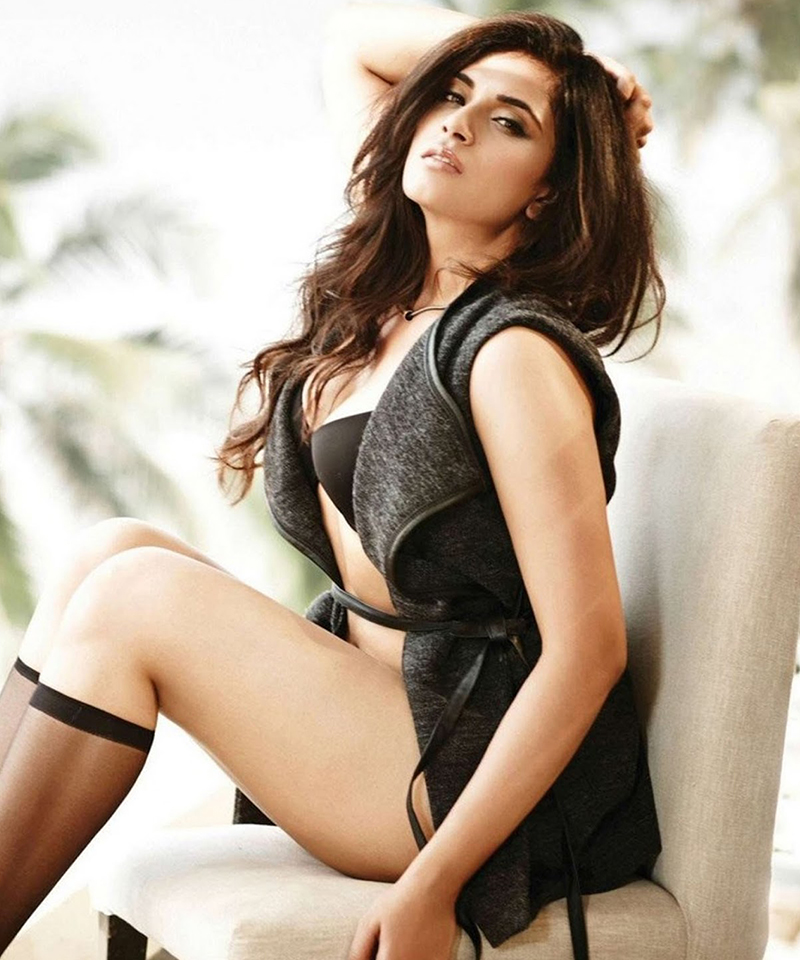 Richa Chadha Looks Hot In Black

It is said that for attending the world premiere of Victoria and Abdul, Richa wrapped up her shoot and work commitments and flew down to Venice to be by Ali's side on his big day. While Ali left for Venice on Friday night, Richa flew down a day later as she was shooting for her upcoming television show. They walked down the red carpet together at the official media event, thus hinting something beyond friendship.

Ali and Richa have known each other for over four years but have been dating officially for the past year or so. They have worked together in Fukrey (2013) and will now share screen once again in Fukrey Returns.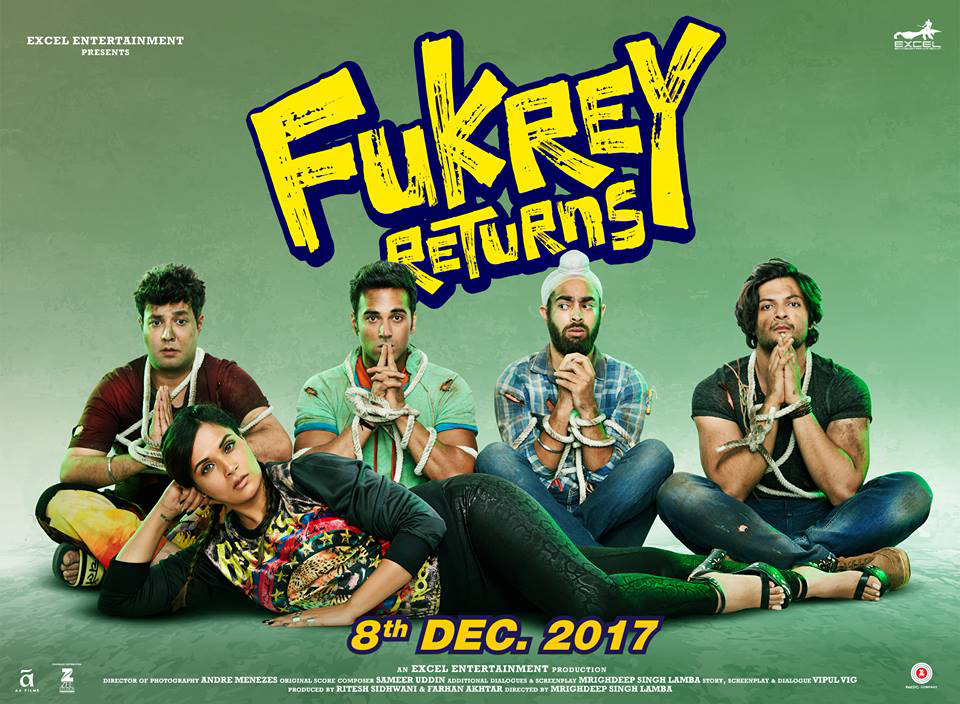 Fukrey Returns Poster

Well, we wonder what was Ali's entire message about and if there is really some other girl in LA who he was dating a few months back or was it Richa only who he was with in Los Angeles?

Ali, care to clarify?


Image Source: SpotboyE Team, lookaryavart & facebook/fukreyreturns