Look How Ranveer Singh Crashed Deepika Padukone's Bachelorette In Orlando- View Pics
Deepika Padukone's bachelorette was not actually a bachelorette- courtesy her husband, Ranveer Singh. In an interview to a fashion magazine, Deepika has revealed how her then boyfriend crashed her girls party in Orlando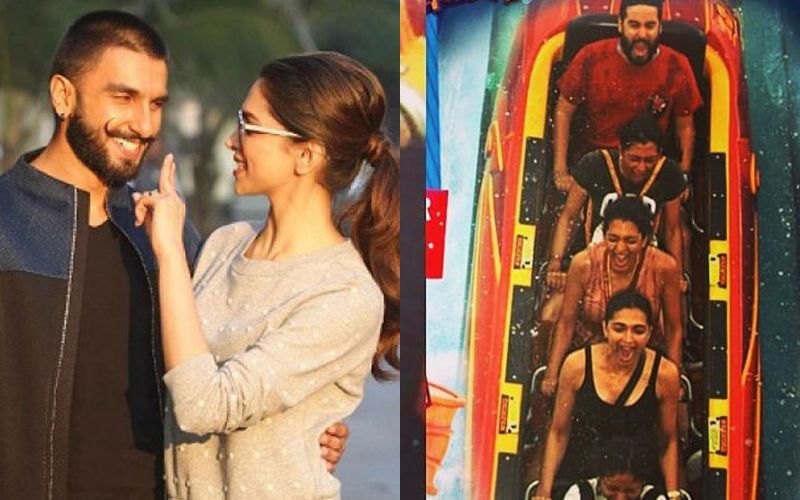 Deepika Padukone and Ranveer Singh had a perfect wedding
, nothing less than a dreamy affair but did you know, poor Deepika could not have a perfect bachelorette- thanks to Ranveer Singh. We'd put it as there is perfection in imperfection.
So, in an interview with a leading fashion magazine, Deepika has revealed that she flew out to Orlando to celebrate her bachelorette but Ranveer being Ranveer, crashed her girls party and blended in the group. Here are some pictures of the couple enjoying at Orlando: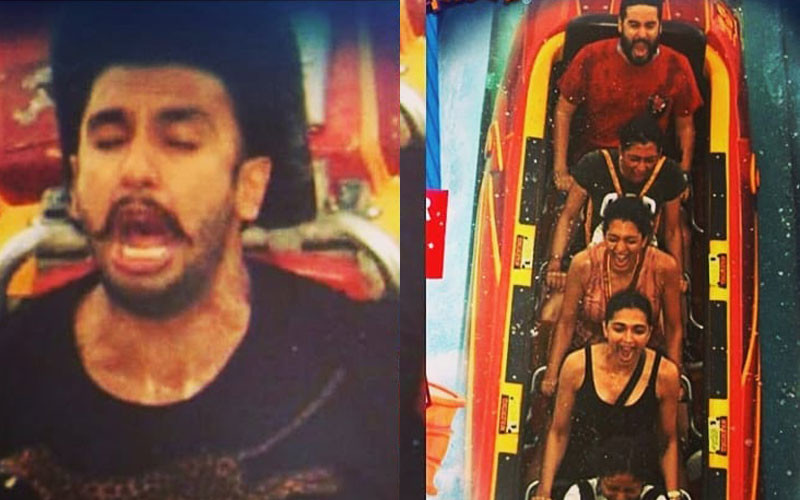 "The bachelors crashed my bachelorette! Eventually, it became one big party with all our friends. We were in Orlando for a week and the aim was to get on the scariest roller coasters, to feel that rush of adrenaline, like you're flying. We went on the Hollywood Rip Ride Rockit [at Universal Studios], which Ellen DeGeneres posted about a while back. And the VR Avatar rides [at Disney's Animal Kingdom], for which we had to stand in line for two-and-a-half to three hours, were phenomenal." Deepika told the magazine.
Well, we can't expect anything lesser from Ranveer, can we? Furthermore, when the magazine asked her about her perfect wedding, Deepika said, "I think the pictures we shared [on social media] summed up the wedding – it was magical to have just family and friends there who mean something to you, who don't really care about who you are professionally, but are there because they love you for who you are as a person. People who've seen you grow, been part of your journey and are genuinely happy for you." And to talk about Ranveer's antic, the actor may have crashed Deepika's bachelorette but we're sure Dippy didn't mind it.


Image Source: instagram/deepveer.news & CNM.mv