LOVE OUT In The Open: Dimple Kapadia & Sunny Deol Spotted HOLDING HANDS In London
After Ranbir Kapoor and Mahira Khan's pictures went viral, here comes another shocker! Dimple Kapadia and Sunny Deol's love affair has been an open secret for a long time. But this recent video all the way from London will FINALLY prove that the two are very much together...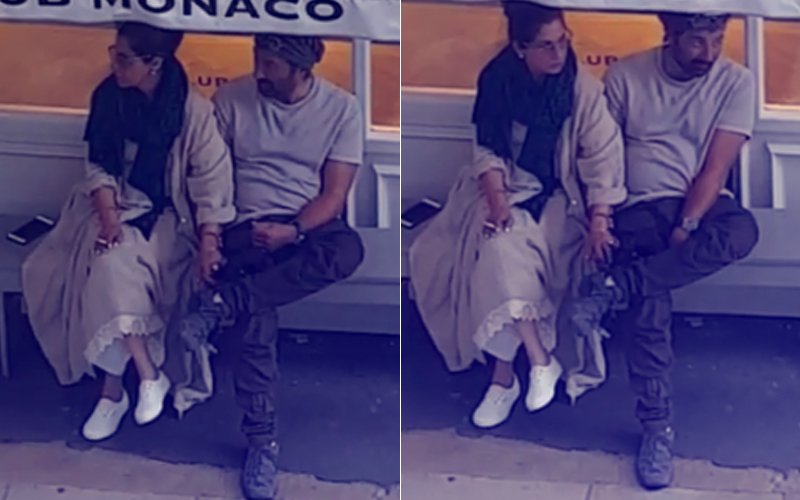 If you are a Bollywood buff, then you would surely know that out of all the off-screen romantic sagas, Dimple Kapadia and Sunny Deol's love affair was a steamy one.



For years, this love story has been buried but a latest video will spill the beans on Dimple and Sunny's affair. The two were spotted at a bus stop in London holding each other's hands.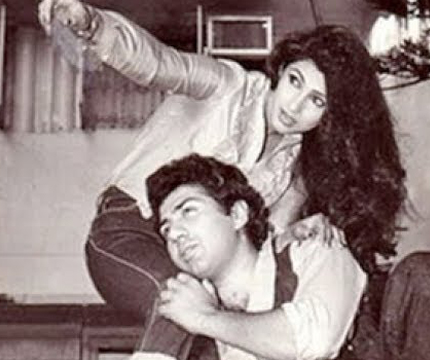 Sunny Deol And Dimple Kapadia's Love Affair Has Always Been The Talk Of The Town

According to Mumbai Mirror, Sunny Deol took off for a week to London last month to be with Dimple Kapadia. The duo was filmed by a fan, Nisha Pal, onAugust 9, who uploaded their video online. And now it has gone viral.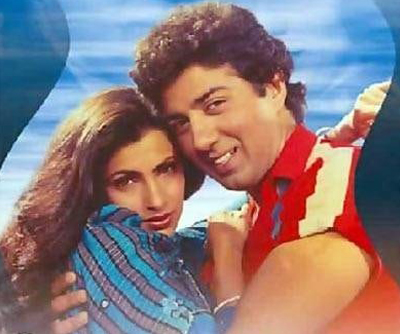 Dimple Kapadia And Sunny Deol In Manzil Manzil

Recently, we told you about the pictures of Mahira Khan and Ranbir Kapoor being splashed all over the Internet. Ranbir and Mahira were seen smoking on a New York street. The actress faced a lot of backlash for smoking and wearing revealing clothes.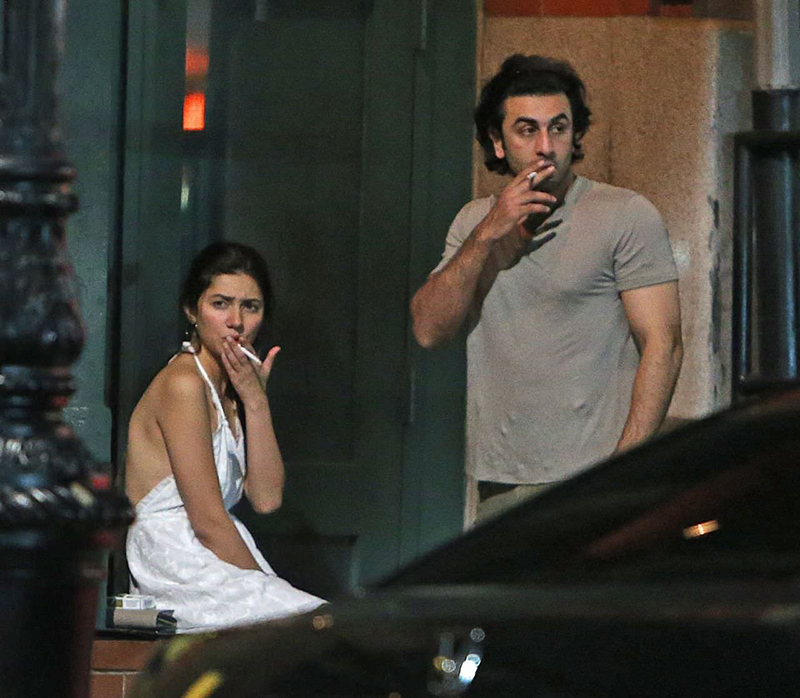 Mahira Khan And Ranbir Kapoor On A Smoke Break

So much that Ranbir Kapoor had to step in and release a statement. Ranbir said, "I've gotten to know Mahira in a personal capacity over the last few months. She is somebody who I admire and respect, for her achievements and even more for the person she is. It is very unfair the way she is being judged and spoken about. What is also sad is the inequality in judgment just because she is a woman. I request you to stop the negativity and move on with your beautiful god gifted lives."

Coming back to Sunny and Dimple- is the famous song 'Khullam Khulla Pyaar Karenge Hum Dono' playing in your background too?

Image Source: youtube/nishapal, thebridalbox, haribhoomi, glamourisworld & imgur