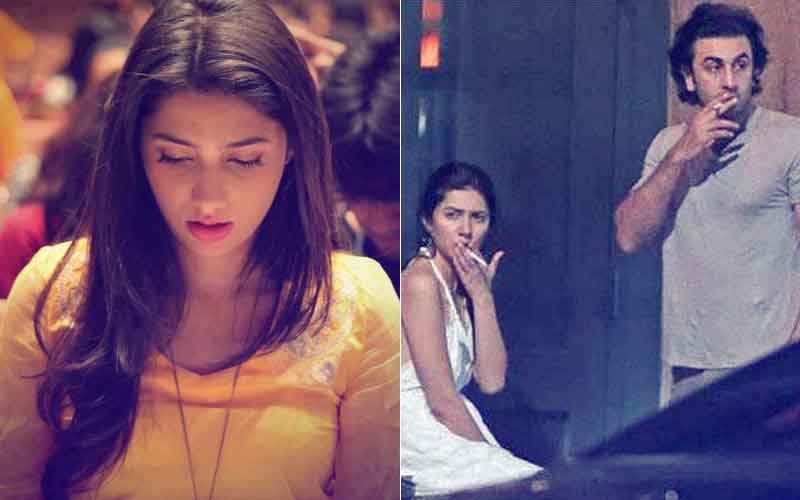 Your browser does not support the video tag.
A few days ago, we told you how Mahira Khan and Ranbir Kapoor's pictures went viral and Mahira even received a lot of flak for smoking a cigarette and wearing a revealing outfit.

Now as per reports, the actress is very depressed with the comments and pictures that have been floating around for a while now.

According to a leading daily, Mahira Khan is so disturbed that she could not even report to the sets of Mira Sethi's film with Karachi Sheheryar Munawar Siddiqui.

A source quote told the daily that Mahira has faced severe criticism for her pictures with Ranbir Kapoor, on social media, much more than Ranbir, because she is a woman. Some feel the pictures were leaked out deliberately by a Bollywood celeb.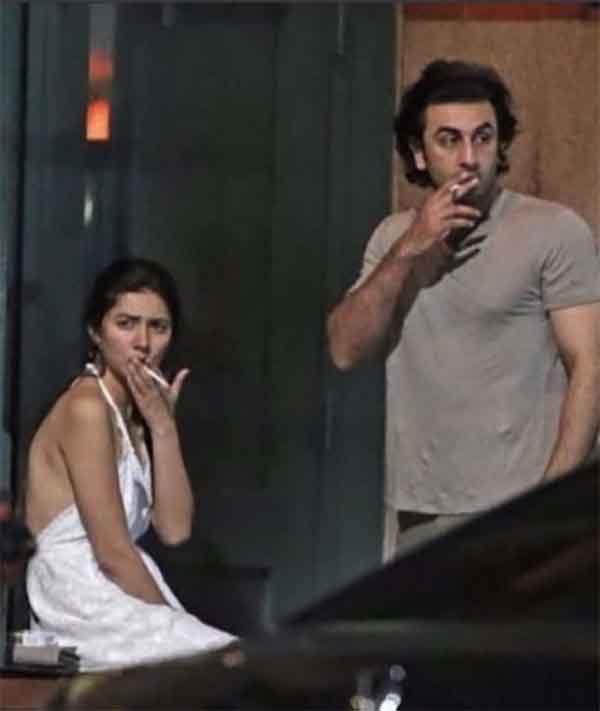 Mahira khan And Ranbir Kapoor On A Smoke Break

A few days ago, Mahira's close friend and celebrity make-up artist Adnan Ansari supported Mahira via his tweets. He took to Twitter and slammed the critics and tweeted, "Kisi ne meri Mahira ko Kuch kaha toh mujh se bura koi nahi hoga
🏻 #MahiraKhan (sic)."
"One of the nicest and most genuine people in the industry! Love her
️plz guys stop judging. #MahirahKhan @TheMahiraKhan u r the best MK
," read the second tweet.
Apart from Adnan Ansari, Ali Zafar and Humaima Malick also lent their support to the actress. Ali Zafar also penned an open letter for the actress and said, "What has happened to us? Have we lost all our sense of sensibility? Must we gossip, intrigue and the self appointment right of judgement over restrain, grace, intolerance and compassion? Every woman has the right to make her own choices in life (as long as she's not hurting anyone else) just like we men do,"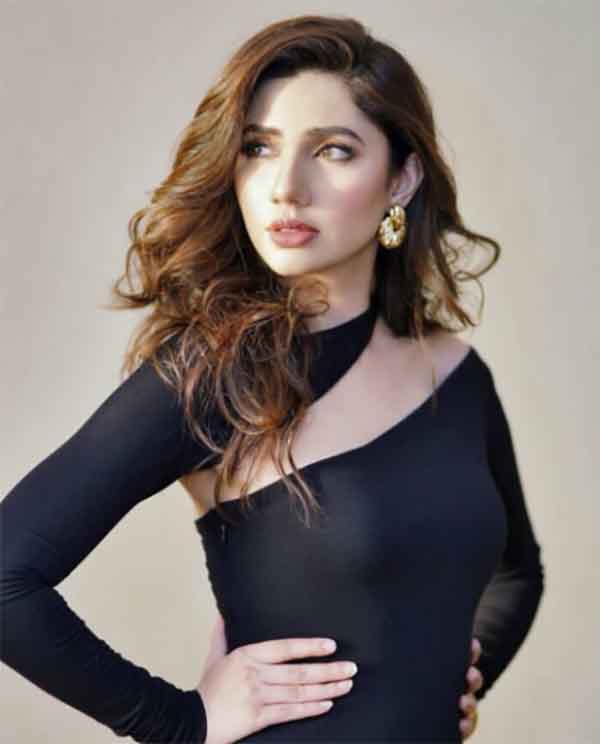 Mahira Khan Poses For A Photo Shoot

"How we react defines our own character. Choose wisely, for we SHALL be judged," he wrote concluding the letter.

Humaima Malick had also tweeted to Mahira and asked to live the way she wishes to.

Well, we hope Mahira gets better and doesn't pay heed to the trolling at all.


Image Source: Instagram/mahirakhan