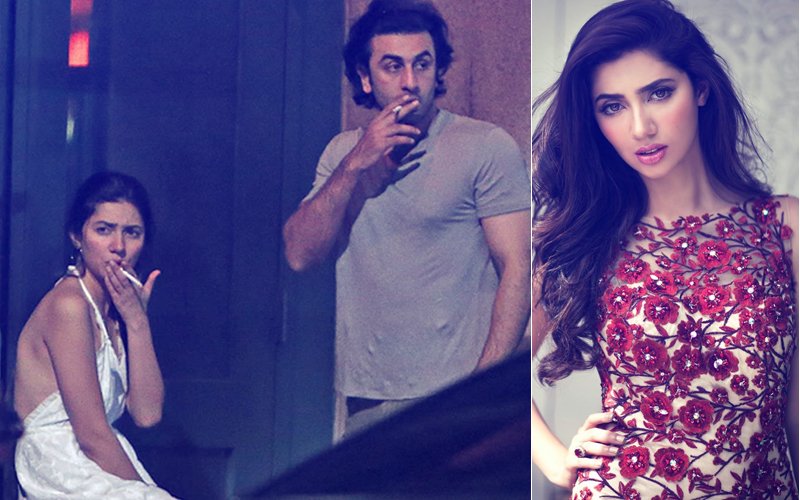 Your browser does not support the video tag.
A couple of weeks ago, when Mahira Khan and Ranbir Kapoor's pictures went viral on social media, fans bashed Mahira on social media for not having said anything on that. In those pics, Mahira was seen wearing a white dress and she was casually smoking with Ranbir by her side.

Suddenly everyone turned to moral policing and trolled her for her clothes. She even got slut-shamed. The actress has now finally given a befitting reply to all those haters.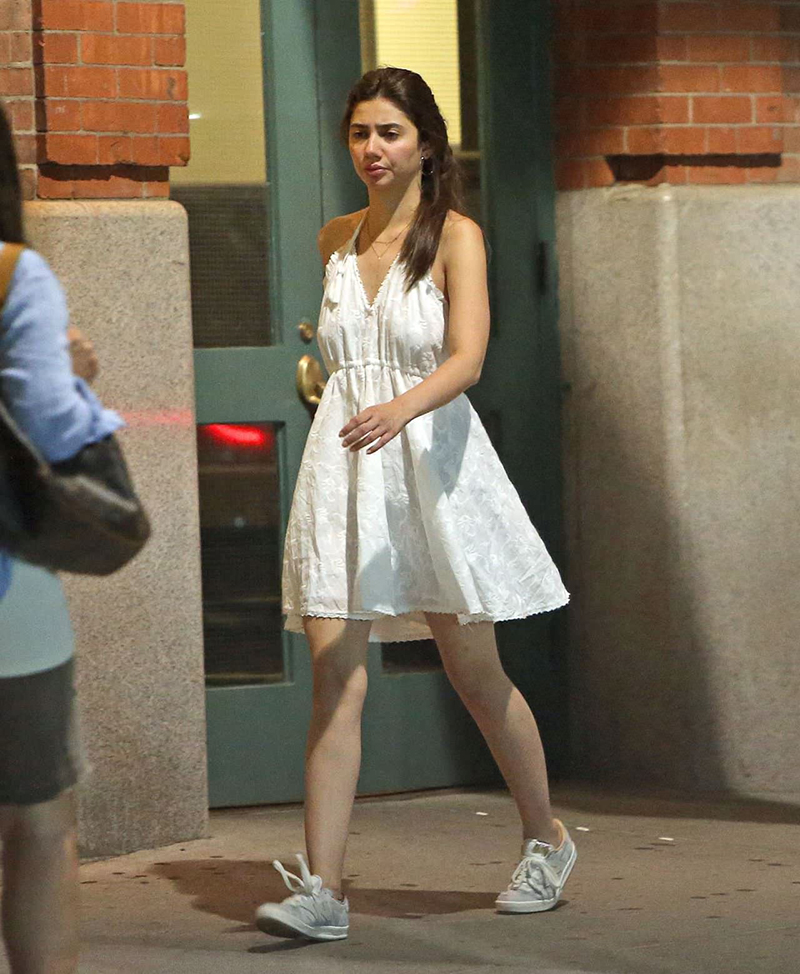 Mahira Khan In A Short White Dress

At an event recently where she was addressing a huge crowd, Mahira said, "Through the times of turbulence, through the joys, through the ups and downs, through the mistakes we make and all the success we get, let nobody… nobody's opinion define who you are. And if anybody defines who you are, let it be yourself. Including me and all the women out there, we're all worth it!"

When the pictures were doing the rounds on social media, Ranbir stood by her side. In a statement, RK had said, "I've gotten to know Mahira in a personal capacity over the last few months. She is somebody who I admire and respect, for her achievements and even more for the person she is. It is very unfair the way she is being judged and spoken about. What is also said is the inequality in judgment just because she is a woman. I request you to stop the negativity and move on with your beautiful god gifted lives. Peace and Love."


Image Source: urdupoint & imgur