We caught up with Kirron Kher and Malaika Arora this afternoon on the sets of India's Got Talent. The topic drifted towards #MeToo and the two ladies spoke very candidly. Read what they had to say about the campaign and Sajid Khan
Talking about the #MeToo movement which is fast gathering movement, Kirron said: "It's happening all over the world, not only in film industry. There is a law called Vishakha guidelines and I feel it should be followed everywhere. It has to be followed and if things are not being done in that regard, then it has to be investigated why they are not being done. Jo itne itne saal wait karte hain apni baat bolne ke liye unhe immediatelytely bolna chahiye. It is happening unfortunately because of the mindset. Why is rape happening in the world? Why did it happened to Nirbhaya in Delhi? Women are not respected."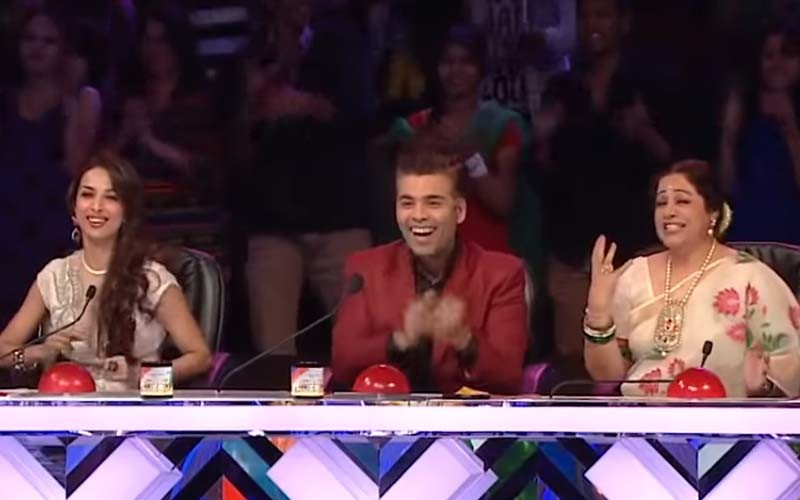 Malika Karan And Kiran Kher In Indias Got Talent

Malaika said, "I have a son and so does Kirron Ji. It's very important to start at the root level. You teach them that you should not take women for granted. Don't think women are like playthings. Because unfortunately that is the mind set. You have to teach your son that you should respect women."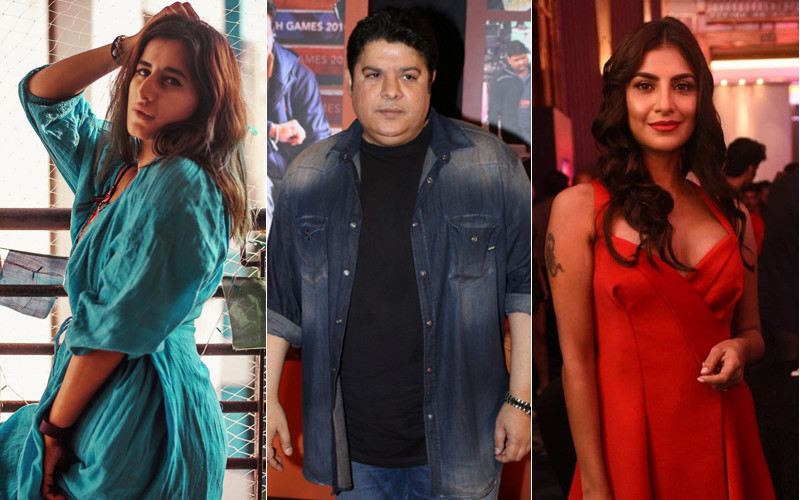 Sonali Sajid And Rachel White

Talking about Sajid Khan who has been accused by Saloni Chopra and Rachel White, Kirron Kher said, " I know him for many years. Jabtak mere saath Kuch nahi hua, toh main kya bolu? Ab usme kitna Sach Hai kya hai only Sajid can answer or the young ladies who have made the allegations. I don't think it is right for me to comment on what has been written on social media. Because I haven't seen it with my eyes. And I have not experienced it either. Still the women must have their say and I respect the girls who have come out and called out." Malika endorse Kirron on this, and said, "If a woman has spoken up, I think you have to hear her out, you have to give her that chance and if something has happened then I am sure the law will take its course and if you are at fault and blamed, you should be punished for what you have done."