Manish Malhotra Recovers From COVID-19, Reveals He Tested Negative Twice: 'Being Vaccinated Helped Me Get Well Faster'
Fashion designer Manish Malhotra took to his social media to announce that he has recovered from COVID-19. He also added the importance of vaccination and that being vaccinated helped him recover faster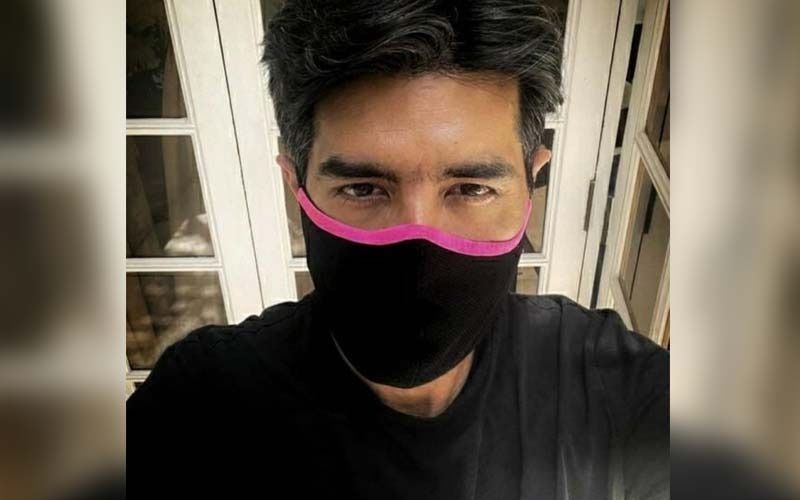 We are facing the second wave of Coronavirus, and the number of positive cases across the country has been on the rise. Recently, many celebrities such as Sameera Reddy, Arjun Rampal, Sandeep Soparrkar and others contracted the virus, and they took to their social media to inform fans about the same. On April 17, ace fashion designer Manish Malhotra also informed his fans that he tested positive for Coronavirus. Now, a week later, Manish Malhotra has completely recovered, and he said that being vaccinated helped him recover faster.
Manish Malhotra took to his Instagram account to post a selfie of himself after recovering. He can be seen with a face mask on in the selfie. In his caption, he wrote that he has tested negative for Coronavirus twice now, and he expressed his gratefulness to all those who wished and prayed for his speedy recovery. He also revealed that he was vaccinated before, and that helped him recover faster. He added the importance of vaccination and urged people to get vaccinated against COVID-19.
"Tested COVID NEGATIVE twice... Gratitude to all your wishes and prayers . Being vaccinated has helped me get well faster.Vaccination is a must everyone Stay Safe #covidnegative #vaccination #mask #safety #health," wrote Manish Malhotra. Take a look at his post below.
Image Source: Instagram/Manish Malhotra