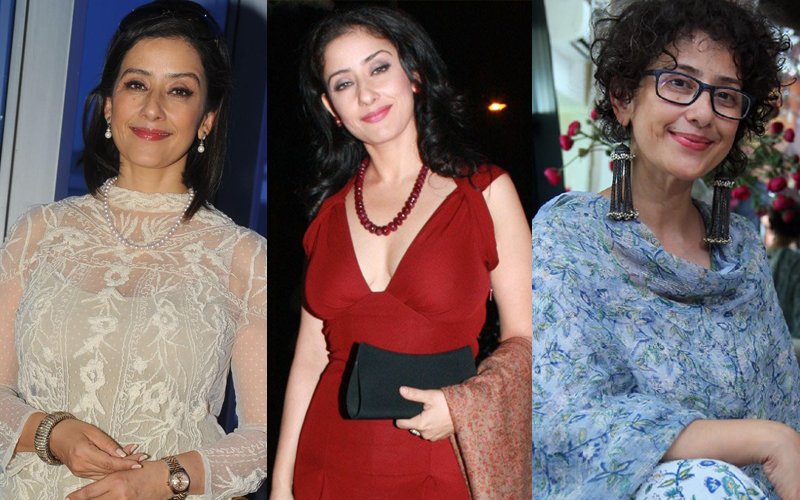 Manisha Koirala will make her comeback to celluloid with the Sanjay Dutt biopic starring Ranbir Kapoor, where she will play the controversial actor's mother, Nargis Dutt.

And it looks like Manisha will embrace motherhood in real life too.

The star of '90s hits like Gupt and 1942: A Love Story, told a leading newspaper that she is ready to start a new chapter in her life after surviving cancer and divorce.

"This December, it'll be five years since I got completely cured. If everything goes well, I'm planning to adopt a baby girl. I just hope everything goes right and it all falls into place. I want to be there for the child, and I'll make sure that I plan my life around this. I'm super excited about this new phase in my life, and I can't wait for it to begin," said the actress.

Manisha revealed that she wants to parent a girl, so that she can pass on her life-lessons to her.

"I'll pass on my wisdom and the lessons learnt out of life's experiences to her. I'll also teach her to appreciate the abundant beauty that lies in everything God has created," said Manisha.

Manisha married Samrat Dahal, who is a Nepali businessman, in 2010. Ultimately, the couple divorced in 2012.

The same year Manisha was diagnosed with cancer. But Manisha is embracing life again and we are ready to cheer her on as she starts her new innings.



Thumbnail Image Source: cnnaifans,topsy & cloudpix