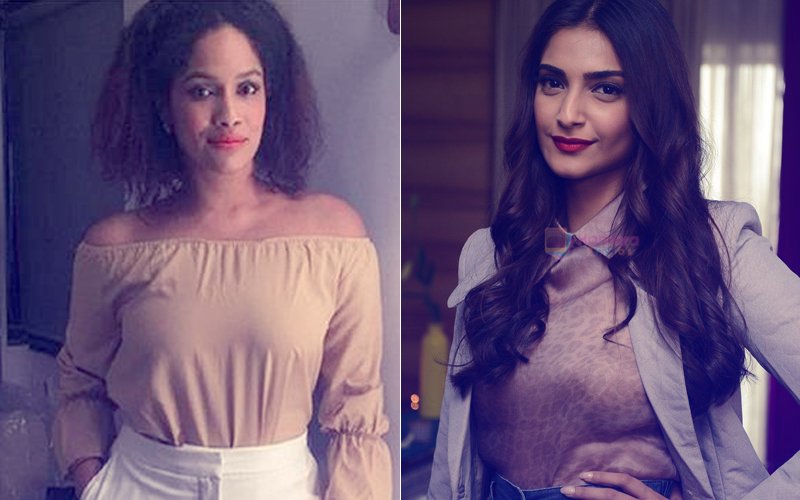 Your browser does not support the video tag.
If you are a friend of Sonam Kapoor, you can always count on her to stand by you. The latest example of that was seen this morning. Bollywood hottest fashionista took to Twitter to support her friend Masaba Gupta, who had put out a post blasting trolls for calling her a ba****d child.


Sonam's tweet read, "Love you Masaba.. you make us all damn proud (sic)."

It all started a few days back when Masaba put out a post talking about the supreme court ban on the sale of firecrackers in the NCR region. She was trolled mercilessly all over social media as she was called an illegitimate child of actress Neena Gupta and cricketer Vivian Richards. She was being referred to as the ba****d child, when Masaba had had enough, and she decided to give it back to these trolls.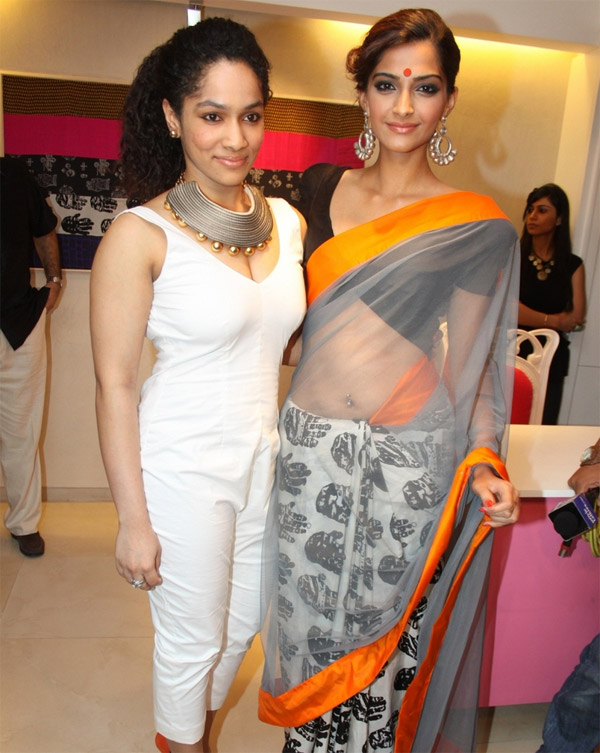 Masaba Gupta And Sonam Kapoor Pose For Shutterbugs

In a post this morning, Masaba lambasted these trolls by saying, "Recently I re-tweeted in the support of the Firecracker ban by the Supreme Court and like every other issue in this country, big or small.. The trolling & bashing began. By calling me names like 'bastard child' or 'illegitimate west Indian' it only makes my chest swell with pride. I'm the illegitimate product of two of the MOST legitimate personalities you'll find & I've made the best life, both personally and professionally... out of which I'm proud of. I've been called these names since I was 10 years old & ever since I could read the newspapers these are two words that I am immune to. My legitimacy comes from the work that I do & what my contribution to society has been. And you can try but you will not be able to raise a single finger on either of the two. So, please if you must…go ahead and continue calling me these names if it makes you feel glorious. But know this… I am a proud Indo-Caribbean girl who doesn't know how to shrink and crumble in shame of something you or your society cannot handle. It's just in my 'illegitimate' genes (sic)."



Well said Masaba. Kudos!


Image Source: hindicage, gossipcenters & xossip