Popular fashion designer and actress Masaba Gupta shared an important life lesson that she learned from her first storyteller, her mother, actor Neena Gupta, and how this has built her core value system and stayed with her even today!
As Masaba reveals, "As a child, I was afraid of the dark. I remember as a 4-year-old, I was scared to go to sleep. Every night, Mum would hold me tight and recite the Gayatri Mantra with me and put me to sleep no matter how busy she was. On one such night she explained the meaning of Gayatri Mantra and the power it holds. That is something that has stayed with me. To this date when I fear something or am taking up something new, I chant it, remember my mum and take a step forward. It is her support and her love that walks with me every day. It is a trick that always comes in handy!"
ALSO READ
:
Masaba Gupta Opens Up Of Facing Racial Discrimination, 'More Than The Colour Of My Skin, It Was About The Relationship Of My Parents'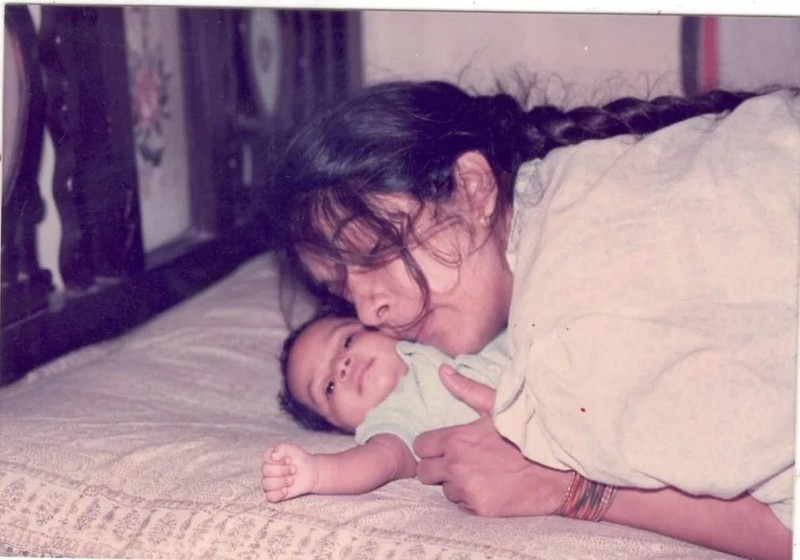 "Today, whoever I am is because of the values I imbibed through her stories," sharing this invaluable life lesson that she learned from her mother Neena, Masaba joins ZEE in urging people to share stories narrated by their mothers that have stayed with them for life and be a part of this lovely campaign!
ZEE's recently launched film beautifully captures the often-unacknowledged role of a mother as every child's first storyteller. The film speaks of how mothers set their children off on a trail of discovering life by sparking their curiosity through the stories they narrate. It is, after all, our mother's very first stories that lay the foundation of our core value system, shape us, and in turn shape society! Check out the campaign film by clicking on the link below: