K-Pop Singer Haesoo Passes Away At The Age Of 29; Idol Commits Suicide At Her Hotel Room, Leaving Fans Devastated
Haesoo took to the extreme step days before she was supposed to perform at an event in Wanju Gun, South Korea
South Korean trot singer Haesoo has left for her heavenly abode at the age of 29. She passed away after commiting suicide, leaving behind a note at the scene. According to the reports by Pikvilla, she was found dead at her place of accommodation on May 13th, days before she was set to perform on the stage of the Gwanjumyeon People's Day event in Wanju Gun, Jeollabuk-do on May 20th.
The organisers of the event reported about her absences because of her sudden death to a South Korean media publication on May 15th. The entertainment portal further reports that the police had found an idol, in her 30s, dead. After recovering the suicide note, they believed that the singer decided to take the extreme step and didn't suspect any foul play. The officials had withheld the identity of the singer from being revealed to the public to avoid hysteria.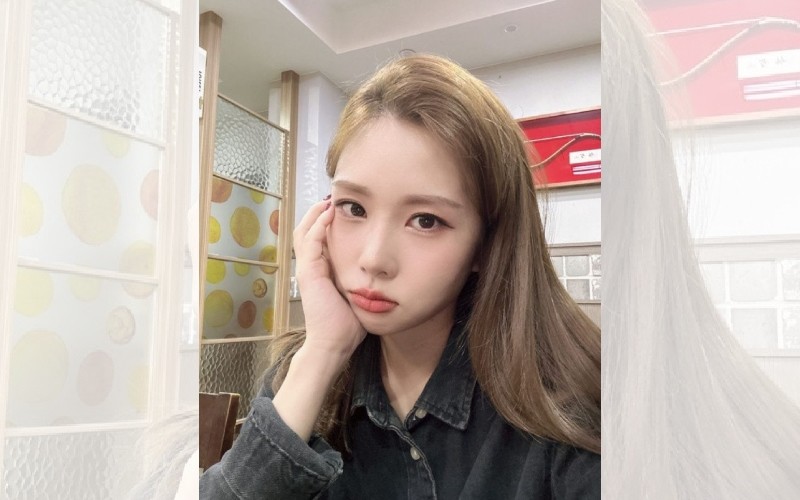 Fans have been left devastated after reports of her sudden passing have started doing rounds. Haesoo was one of the celebrities who was always actively communicating with her fans through her social media posts until the day before her death. Her fans have been expressing remorse over not being able to any signs that could have pointed towards the entire ordeal.
For the unversed, Haesoo majored in Korean traditional music and appeared in many entertainment programs including a terrestrial music contest program. Born in 1993, she made her debut in 2019 with her single album 'My Life, I Will'. She made a mark for herself in the industry with her appearances in shows like The Trot Show, AM Plaza, and Gayo Stage. She also gained recognition after performing in KBS 2TV's 'Immortal Song'.
Image Source: Google