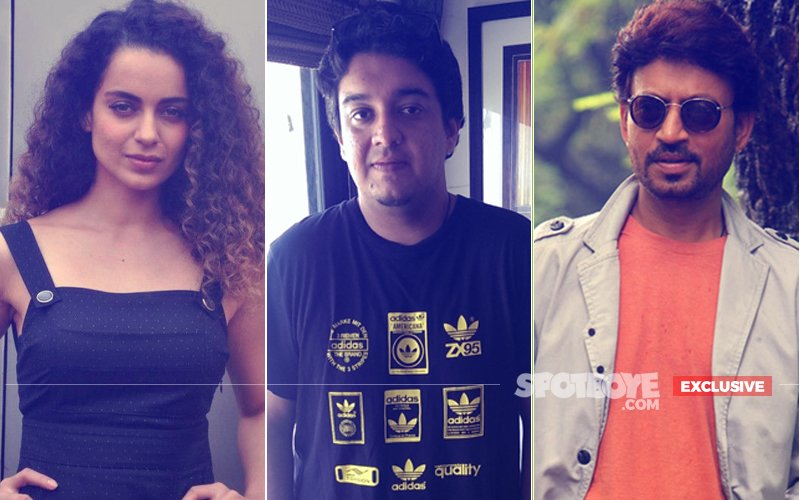 It's often seen that when one is at the top of his/her game, people resort to all sorts of gimmicks to associate themselves with him/her, but when things are not so rosy, they instantly move on.

Something similar is happening with Kangana Ranaut's Revolver Rani director, Sai Kabir.



Kangana Ranaut

SpotboyE.com visited the ailing director (receiving treatment at Masina Hospital, Byculla after her servant, Raju, fell to his death from his 7thfloor apartment at Yari Road over the weekend, details of which we will bring to you soon, however during the course of the conversation what stood out distinctly was that Sai has had no visitor from the fraternity.

He is constantly seeking mobile numbers of Kangana Ranaut and Irrfan Khan (with whom he has been planning a project for long) since he does not have a phone at his disposal at the moment. He told us that he considers the actress to be his sister and the seasoned actor, his brother.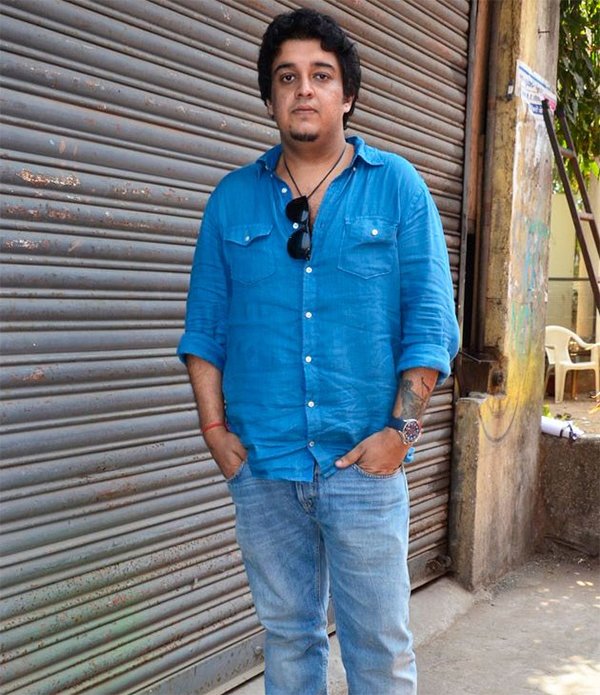 Sai Kabir

We had earlier told you that Sai Kabir was admitted to Masina Hospital almost two weeks ago in shambles. His beard was unkempt and he had put on too much weight.

Presently, his mane has been trimmed and facial hair, shaved. He is admitted to a general ward as he refused to stay in a private room. He is hyper and often quarrels with other patients .

His dog continues to be missing.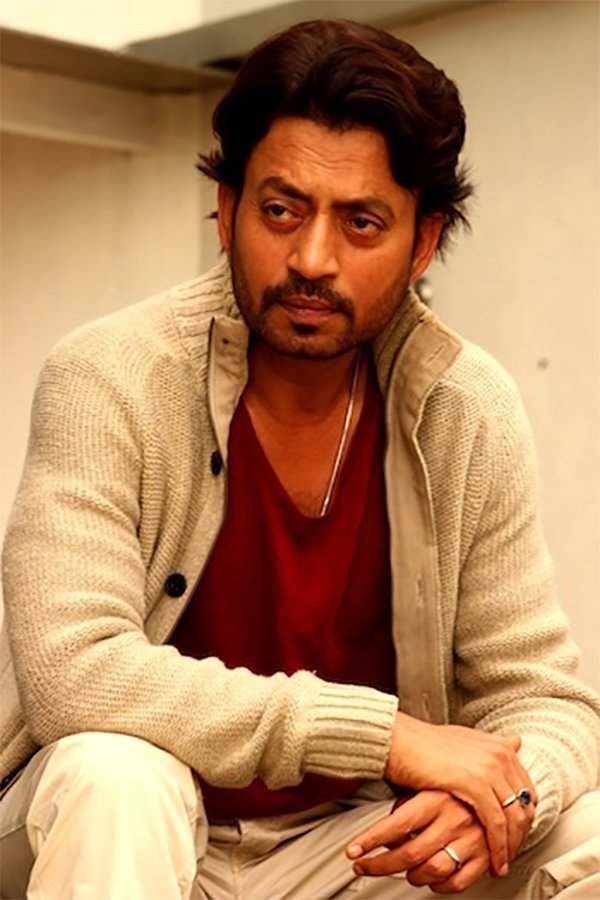 Irrfan Khan

Over to Sai's desire of meeting Kangana and Irrfan, will these two stars take out time from their busy schedules and visit the director?

5 minutes ka visit toh bannta hai. After all, solitude kills.

P.S- Sai Kabir has allowed visitors.
Image Source:Instagram/KanganaRanaut/IrrfanKhan