Today is indeed a very special day for all mothers out there! Mother's Day is celebrated on the second Sunday of May in many countries, including India, and this year, it is celebrated on May 8, 2022. This day celebrates mothers' unconditional love and the sacrifices they make for their kids. Just like all other moms, our B-Town mothers be it Kareena Kapoor Khan, Aishwarya Rai Bachchan, or Neha Dhupia, among others, have dealt with a lot during their pregnancy and post their pregnancy phase.
These popular moms in Bollywood have been targeted and trolled for their drastic weight gain post-pregnancy. Today, on Mother's Day, let's take a look at Bollywood moms who got trolled for their post-pregnancy weight gain and for other bizarre reasons.
Kajal Aggarwal, who was blessed with a baby boy in April this year, was body-shamed due to her excessive weight gain. She addressed the same in an Instagram post and said, during the pregnancy phase, the body goes through several changes, including weight gain and hormonal changes. An excerpt from her post read, "we don't need to feel abnormal, we don't need to fit in a box or a stereotype and we don't need to be made uncomfortable or pressurised during the most beautiful, miraculous and precious phase of our lives!."
Besides these actresses, Aishwarya Rai was mercilessly trolled for gaining a lot of weight after giving birth to Aaradhya. Last but not the least, actress Kalki Koechlin came under the radar of trolls for becoming a mother without getting married.

Needless to say, all these B-Town mommies have remained unfazed by trolling and hate and have inspired us to stop caring about what other people think.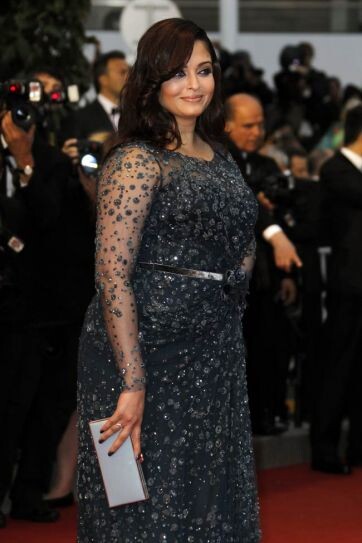 Image Source: Instagram