Mulk Not Funded By Dawood, Congress Or RSS: Anubhav Sinha Blasts Trolls
Anubhav Sinha blasts trolls for badmouthing his upcoming film Mulk. The ace filmmaker took to social media to share a long post about how his film hasn't been funded by Dawood Ibrahim, the Congress or the RSS. Here's what Anubhav has to say...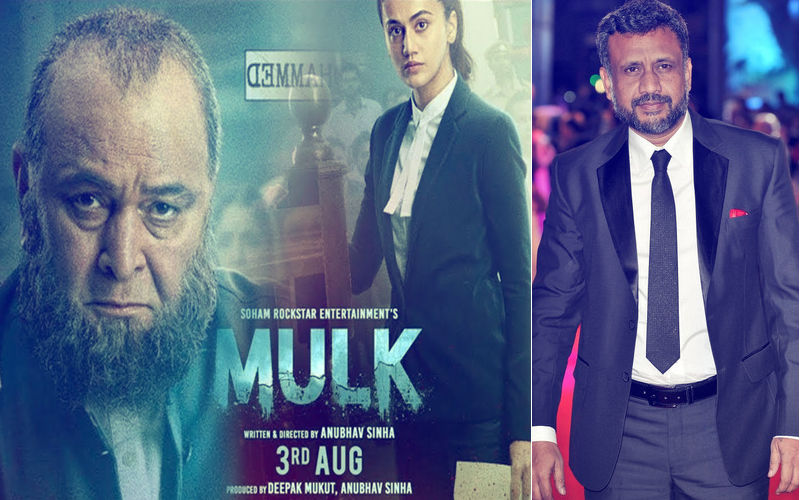 Anubhav Sinha has never shied away from giving it back to trolls. His upcoming flick Mulk has been receiving a lot of hate from trolls. People have been commenting about how the film has been funded by Dawood Ibrahim / Congress / RSS. In a long post, Anubhav blasts the trolls.
Anubhav wrote, "An open letter to all the trolls. Bring it on!!! (sic)."
Lambasting the trolls,
Anubhav said, "You know what, people you troll have careers and a life.
They come here whenever they can find time and go back to their lives and careers and you move on to the other target your master doesn't like. You do this day in and day out. This, my friend, has never been a career in any part of the world (sic)."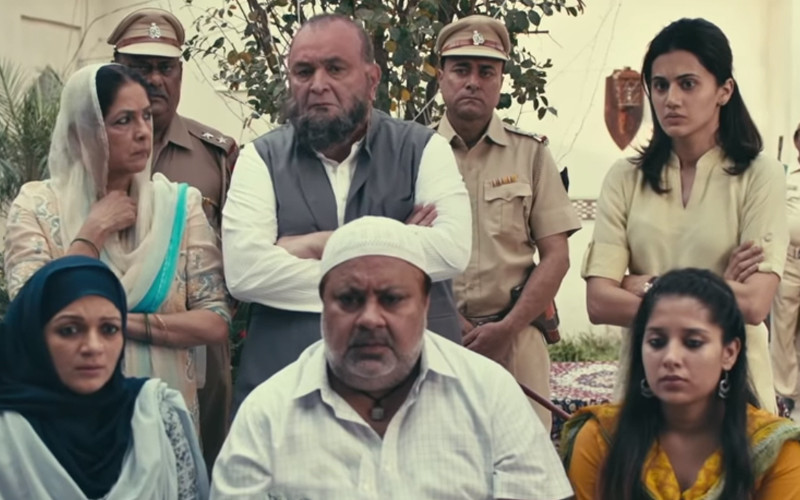 Anubhav went on to clear the air about the money riding on the film. "Mulk... No it is not funded by Dawood Ibrahim. You can ask him. Not even Congress. You can ask Rahul (Gandhi). Not even the RSS. You can check with Mohan Bhagwatji. It is funded by Mr Deepak Mukut and his father Kamal Mukut, a veteran in this business (sic)," added Abhinav.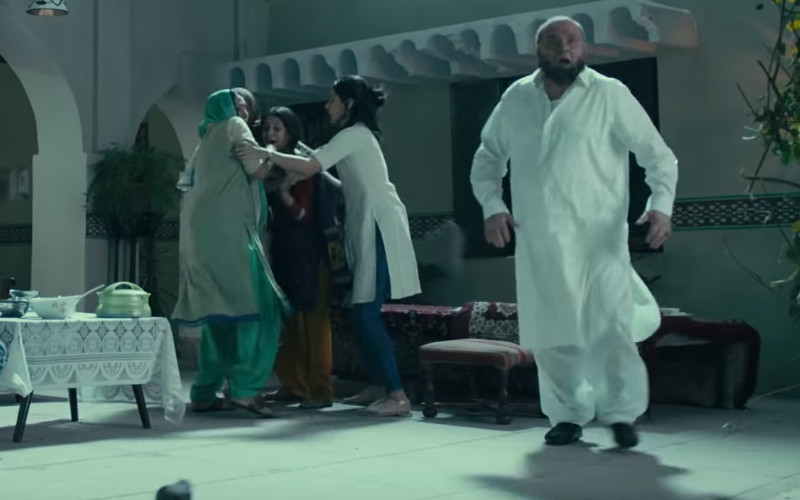 Finally speaking about what Mulk is all about, Anubhav wrote, "Mulk is a very nice film. It is not doing what you think it is doing. It is not about your masters. Hindus or Muslims. It is about you and it is about me and mostly it is about us. Please do write back the real nasty ones, but do go watch the film. You will still like it, because I know, a bit of you is still alive inside you."
Speaking to a section of the media, lead actress of Mulk, Taapsee Pannu had recently said how it is "disturbing" for her to see a particular religion being targeted time and again. "It is disturbing to see it happens because my life is run by Muslims. My manager, my driver, my housemaid...are all Muslims and they are an inseparable part of my life. This is one of the reasons why I chose to do this film. If somebody has to stand up to address the issue, then I would love to take the responsibility. Doing this movie was a way of venting out how disturbed I felt because of how Muslims are treated," Taapsee had said.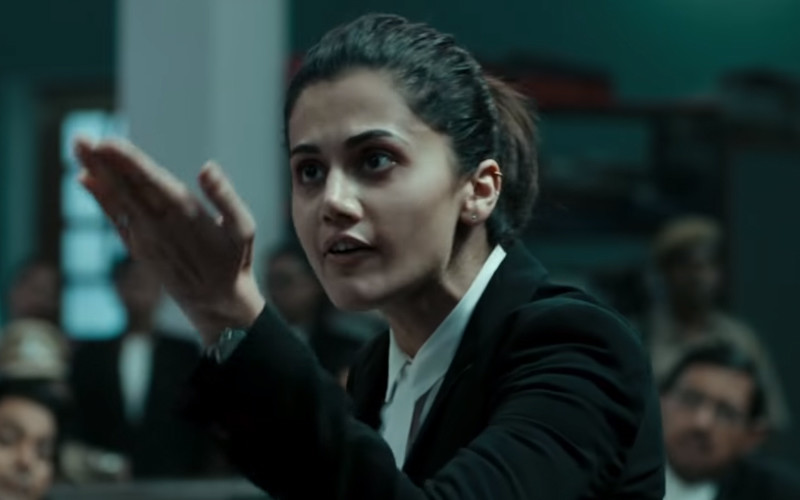 Apart from Taapsee,
Mulk also stars Rishi Kapoor,
Neena Gupta, Rajat Kapoor and Prateik Babbar. Mulk is a courtroom drama based on a Muslim family's journey after they have been accused of treason. The film hits the screens on August 3.
Image Source: instagram/mulkthefilm & twitter/anubhavsinha