Team Judwaa 2 was stuck mid-air thanks to the heavy rains which have brought Mumbai to a standstill.

Varun Dhawan, Jacqueline Fernandez and Taapsee Pannu have spent the past two weeks jetting across the country to promote their film.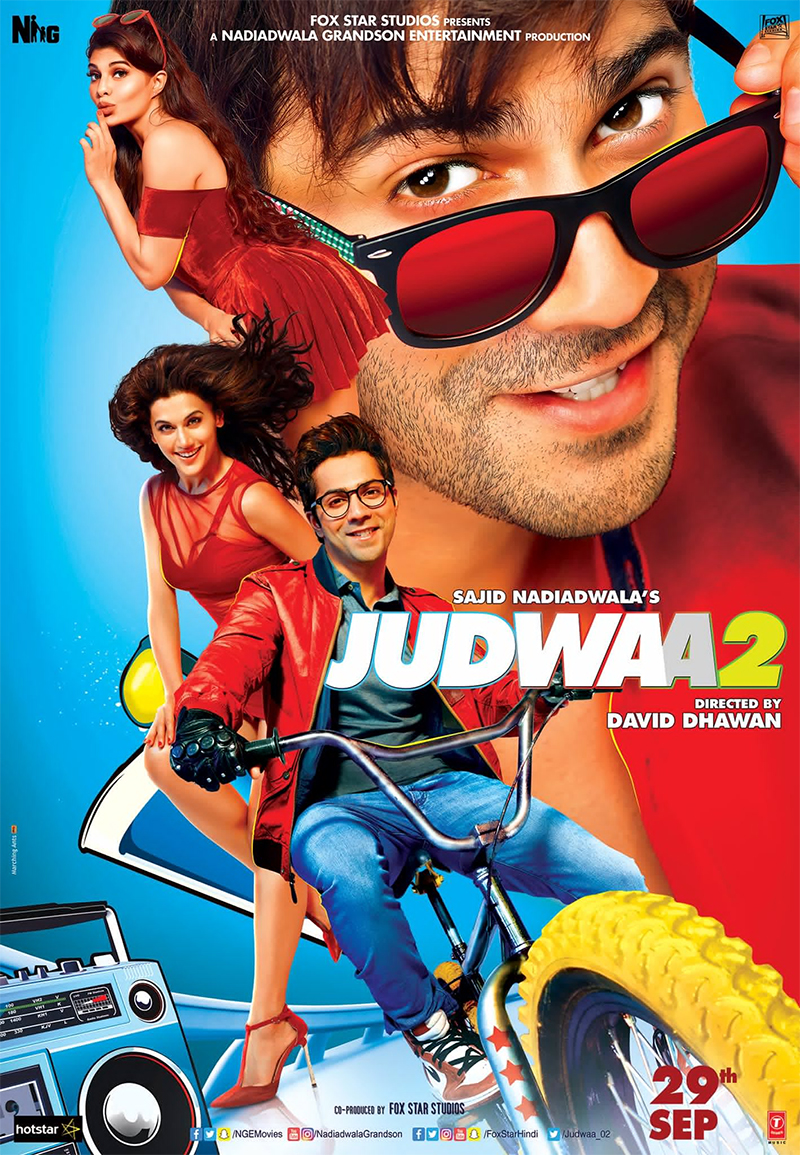 Judwaa 2 Poster

The trio was in Kolkata to promote the film and when they left the city, they did not know that they will not be home in another three hours as expected.

Varun, Jacqueline and Taapsee were supposed to reach Mumbai on Tuesday night and they had an event in the city tonight too.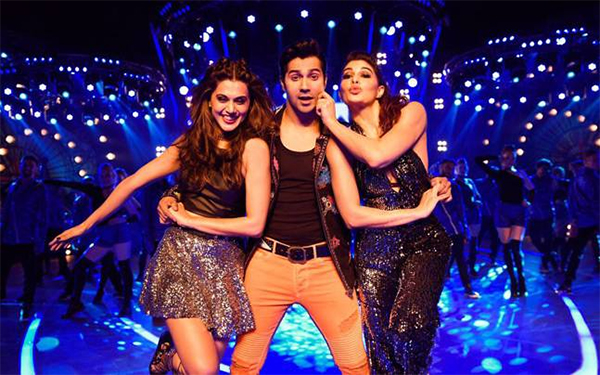 Taapsee Pannu, Jacqueline Fernandes And Varun Dhawan In Judwaa 2

But the rain gods played spoilsport with all their plans. When their plane reached Mumbai, the stars were told that they cannot land because the monsoon had engulfed the runway and there was nowhere to land. After a tense waiting period, their flight was diverted to Hyderabad.

Jacqueline Fernandez posted a video on Instagram which showed the bored and worried trio in the plane.
In the video (which Jacqueline posted with the caption Help Uss) she was looking worried while Varun and Taapsee shared a snack to get rid of their boredom. Finally after much drama, Judwa Team safely landed in Mumbai in the wee hours of Wednesday.

Judwaa 2 team has been busy promoting the film which has already delivered a hit soundtrack of remixed '90s hits like Oonchi Hai Building .

Directed by David Dhawan, Judwaa 2 is all set to hit screens this Dussehra on September 29.


Image Source: instagram/jacquelinef143