So, the simple question in the Nawazuddin CDR (Compact Disc Records) case is: If Nawazuddin Siddiqui's lawyer is behind bars and now his arrest term has been extended till March 23, how is it that Nawazuddin himself is roaming scot-free (or still hiding behind a curtain successfully where the police can't reach him?).

Well, if you go through the Thane Police Commissioner Parambir Singh's statement in our last story, you will clearly see that Nawazuddin is being called as 'witness' now.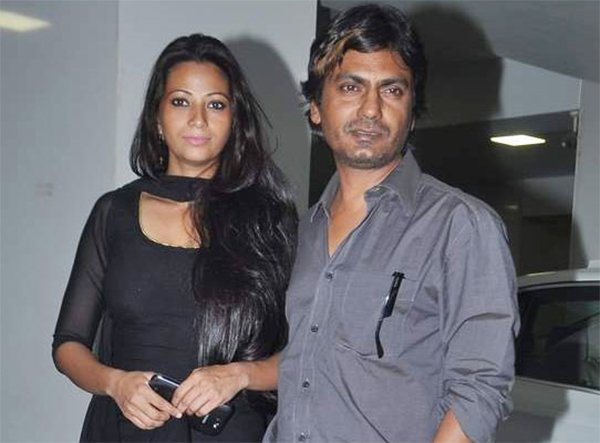 Nawazuddin Siddiqui With His Wife Aaliya

The new Rizwan in the story, Advocate Rizwan Merchant, who will now represent Rizwan Siddiqui, is like a cat on a hot-tinned roof. "Nawazuddin was a 'beneficiary', How can a 'beneficiary' become a 'witness'?" he demands to know.

Adds Merchant, "A lot has happened behind the scenes. Beneficiary becoming a witness? Who would be interested in spying on his wife (Aaliya) other than Nawazuddin himself? I will launch a prosecution against every officer responsible for forging documents under 166 (A).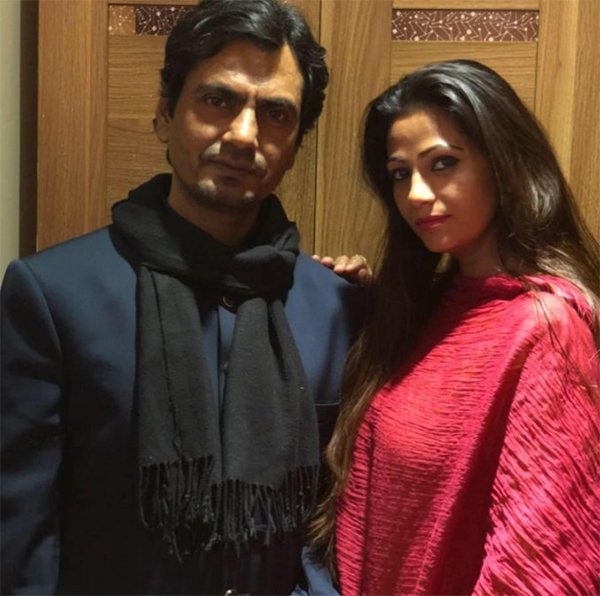 Image Source: Instagram/ Twitter/ Nawazuddin Siddiqui