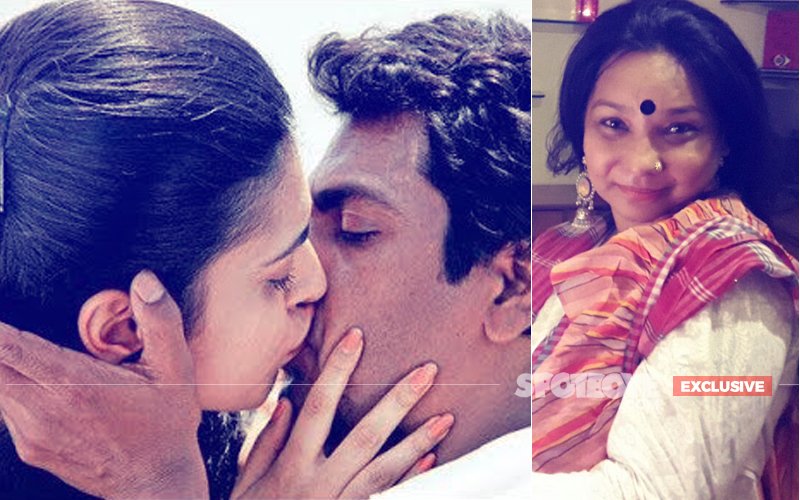 Your browser does not support the video tag.
After slapping Nawazuddin Siddiqui with a Rs 2 crore defamation, Sunita Rajwar has lashed out at him for doing something worse than revealing her identity- his disclosure that he had an affair with his Miss Lovely co-star Niharika Singh and worse still, penning that encounter with sexual overtones...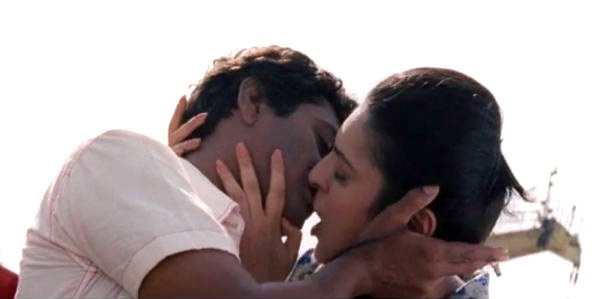 Nawazuddin Siddiqui And Niharika Singh's Kiss In Miss Lovely

Talking to SpotboyE.com, Sunita says, "What's the point in revealing not just my name but even Niharika's?

It's the same. What he had done to me, he has done to Niharika. And that excerpt is so vulgar. If Niharika got intimate with Nawaz, she must have loved and trusted him. How can he betray her in such a dirty manner?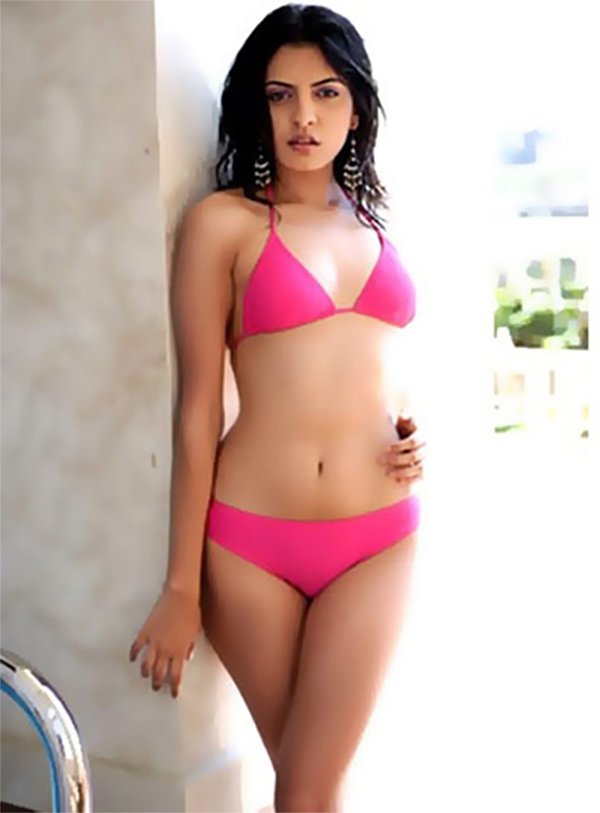 Niharika Singh Looks Hot In A Pink Bikini

Too much of needless sensationalism. And weird sensationalism. He has spoken about another girl on Pg 56 in the novel but withheld her name. So why has he thrown out my name and Niharika's? Niharika aur maine uska kya bigada tha?

After going through Niharika's excerpt in particular, I think An Ordinary Life is a very ghatiya novel. Likho, but why not in a classy way keeping dignity of others intact? If I am undergoing so much trauma, imagine Niharika's plight.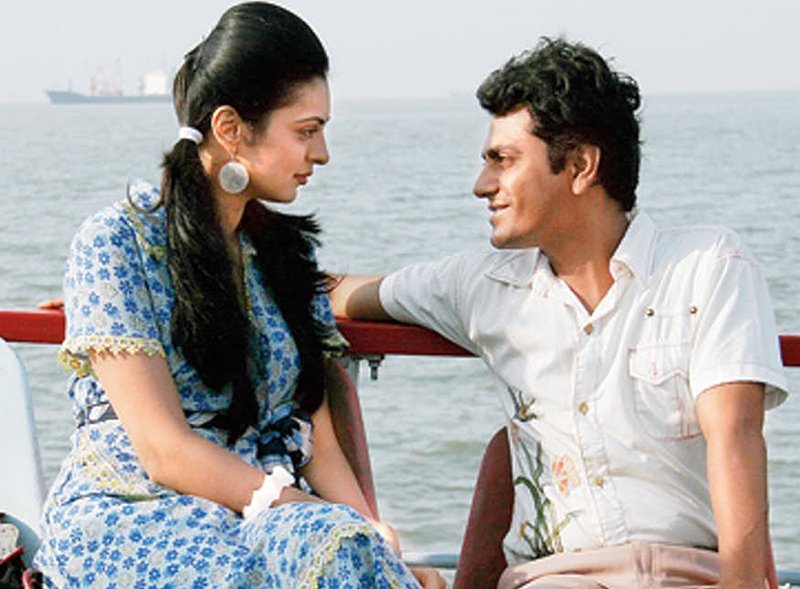 Nawazuddin Siddiqui And Niharika Singh In Miss Lovely

To be honest, Nawaz has damaged Niharika.

And if I was to talk more about myself, imagine if I hadn't told my husband before marriage? What if a husband drives his wife out if he learns it for the first time? Imagine how the husband will face his office people, wouldn't he constantly feel that people are talking about his wife's revealed affair in hushed tones? Imagine what a married lady's parents and in-laws go through. Think of it, they have no option but to support you- and is that something healthy? Damage is done, and big damage has been done. So yeah, I have filed a Rs 2 crore defamation against Nawaz. First the man gives you a jolt when he is not serious in his relationship, and then after 15-20 years he stabs you. How cheap is that! Moreover, you know our samaj- they always blame the girl that why did u go so far in your relationship--- but they never blame the man. Does any girl who is in love know that her lover is a jerk and will not marry her? Life is a journey, you come to know so many things about your husband or even wife, much after marriage.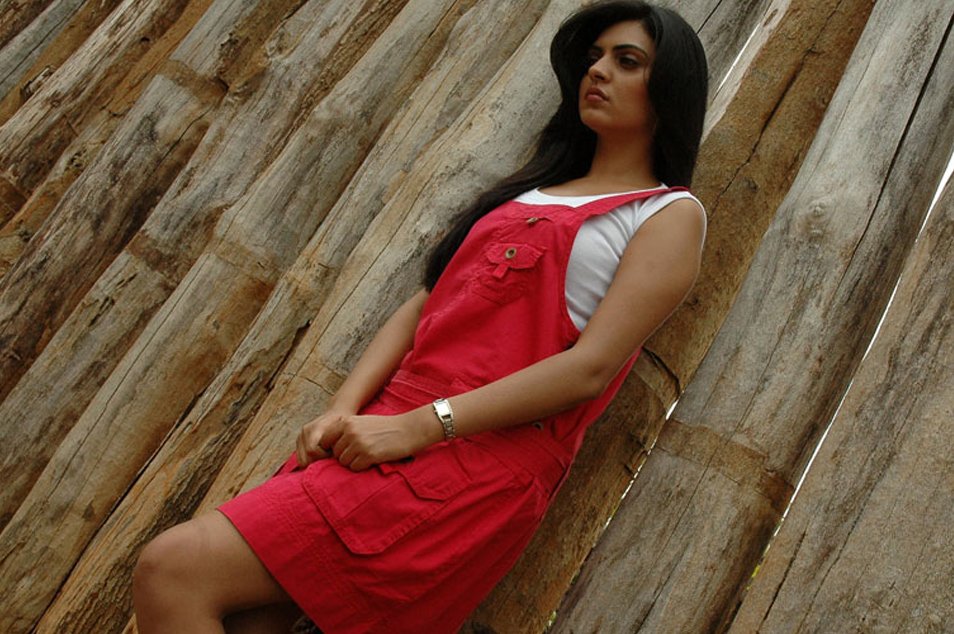 Niharika Singh Looks Cute In A Pink Dress

Nawaz is known for his acting chops. Aisa kya jaaga iske andar that he had to behave like this? Anyway, logon ko itna hi pata hai actor ke baare mein jaisa woh parde pe dikhta hai. We have notions about actors which are conceived from his/her image- but they are not always right.

I think we all can understand what Niharika finds herself in. I totally sympathise with her.

I wish Nawaz hadn't mentioned Niharika and my name in his book. He could have easily gone ahead using fictitious names for Niharika and me.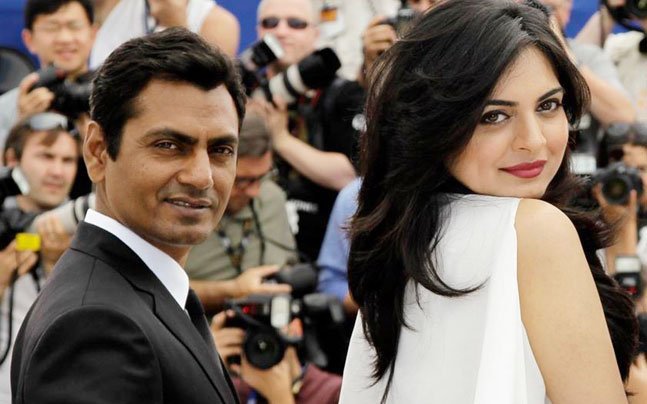 Niharika Singh With Nawazuddin Siddiqui

It is being said that the book has been withdrawn from shelves in shops, but people still have access to it. Mind you, a lot of copies had been released prior to his decision of withdrawing it.

Niharika and I have never spoken against him, so there was no reason for him use revengful tactics.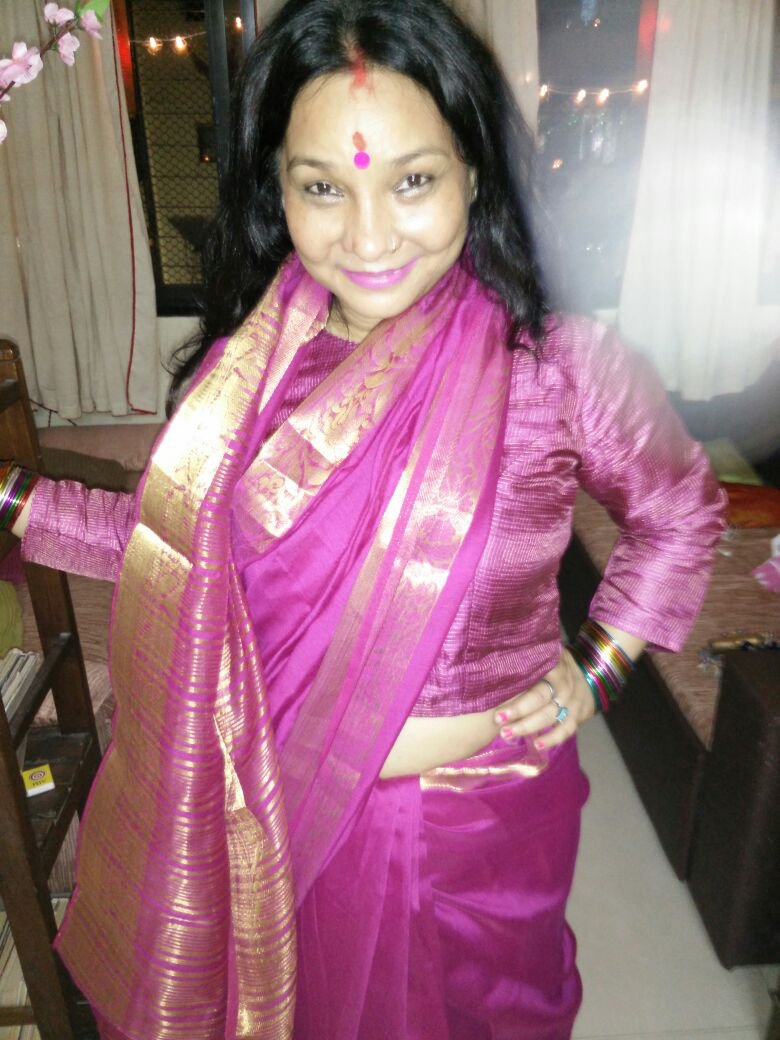 Sunita Rajwar

Nawaz should have allowed Niharika and I to live peacefully. He was a role model. I repeat, he was. He damaged our reputation.

Just not done."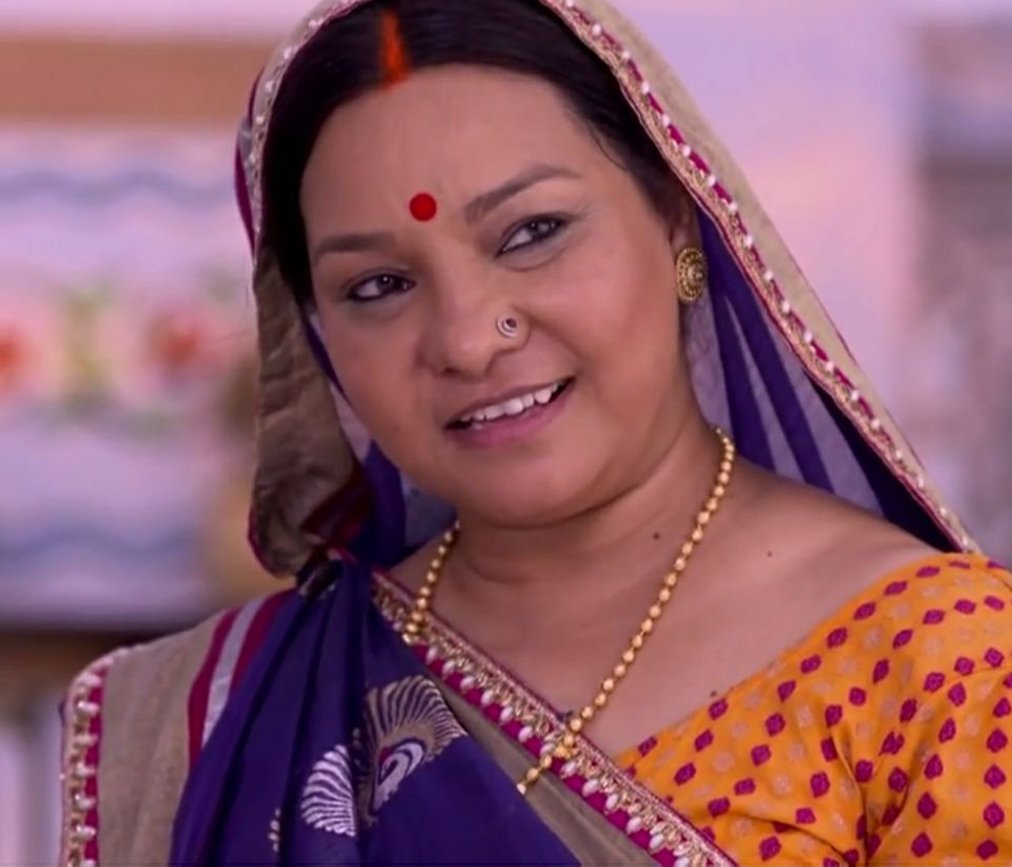 Sunita Rajwar Slams Nawazuddin Siddiqui


Image Source: youtube/abcefg, facebook/n1har1kas1ngh, facebook/sunitarajwar & twitter/believeinyourself