Nawazuddin Siddiqui FINALLY Breaks Silence Over Estranged Wife Aaliya's Various Accusations; Says, 'She Only Wants More Money, Has Done This In The Past'
Nawazuddin Siddiqui has addressed all the allegations made by his estranged wife Aaliya Siddiqui against him and his family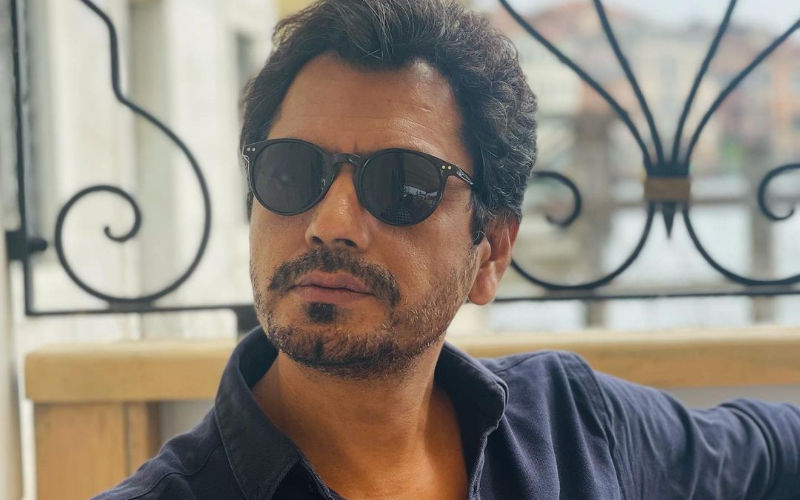 Nawazuddin Suddiqui is one of the most credible actors in Bollywood. He has garnered a huge fan base due to his talent and versatile acting chops. The past few weeks, he had been making the headlines for his nasty divorce battle with his estranged ex-wife Aaliya Siddiqui. After maintaining his silence over the matter, the actor has now openly addressed the accusations made against him and his family through a social media post.
Not only did he clarify that he and his wife have been divorced for several years, but also spoke about his kids missing their schooling in Dubai. He said, "My kids have been made hostage for past 45 days." The actor went on to address Aaliya's recent accusation of her and the kids being thrown out of their Versova home during midnight with on Rs. 81 in her pocket.
For the unversed, the actor's ex has left no stone unturned when it comes to washing their dirty linen in public. She has been making accusations against the actor and his family through various social media posts. Nawaz went on to claim that he has been paying his ex-wife Rs 5-7 lakhs per month, excluding the school fees, medical expenses, travel and other leisure activities, so that she could take care of the kids. He went on to reveal hos he also helped her set up a career by financing her movies, and buying her lavish cars and apartments so that she could live a good and comfortable life.
Talking about the allegations made by Aaliya, she has accused Nawaz and his mother of domestic violence. She went on to state that they have been restricting her provision of food, a bed, and a bathroom. She had also shared a video on her social media handle, where she could be seen sleeping on the living room sofa along with her kids.
Image Source: Instagram