Neelam Kothari Reveals Trolls Sent Her 'Aye Buddhi' Messages After Getting Fillers During Fabulous Lives Of Bollywood Wives
Neelam Kothari opened up about getting fillers on the Netflix show Fabulous Lives Of Bollywood Wives. She revealed that while some people were encouraging, she also got trolled by a few people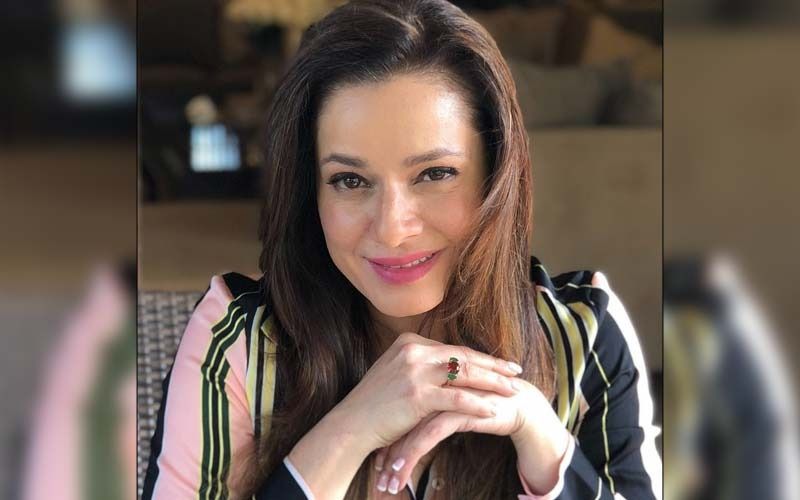 Neelam Kothari, one of the most loved and popular actresses from back in the late 1980s and 90s, has been away from the big screen for a long time. Last year, she was seen in the Netflix show Fabulous Lives Of Bollywood Lives, which also starred Maheep Kapoor, Bhavana Pandey, and Seema Khan. In one of the episodes, Neelam was seen undergoing an anti-ageing procedure. Recently, she opened up about getting fillers on camera, revealing that while some lauded her for the same, she was also trolled by some people.
During a Fabulous Lives of Bollywood Wives reunion on Clubhouse, Neelam Kothari said that she wasn't sure if getting fillers on camera was a very smart thing to do. "Because some people were like, 'Oh, great, you need ba**s to do something like this.' But on my DMs, I would get messages, 'Aye buddhi'." She said that she isn't sure if that was the best idea, but she does realize that one needs guts to do something like that on camera.
Neelam mentioned that when she decided to be a part of Fabulous Lives Of Bollywood Lives, she also decided that she would go 'all out'. Furthermore, she said that when she goes to partied and sees her friends who are over the age of 50, she always wonders about the procedures they get done or which doctors they go to. "I just felt, for women my age, I just think it helps to know what procedures you could do, which doctors you could go to, so I just feel, 'Why not? What's the big deal?'" she said.
Meanwhile, Karan Johar also opened up about how he came up with the concept and idea of Fabulous Lives Of Bollywood Lives. He revealed that he came up with the idea while he was going for a chautha.
Read more about it here.
Image Source: Instagram/Neelam Kothari