Neha Dhupia & Angad Bedi Found Love At A Singles Only Valentine's Day Party. Beat That?!
...love will find a way (always). Sigh! Neha Dhupia spills the beans on when she first realised that she was full of love for her new husband Angad Bedi. Believe it or not, it was a Singles Only Valentine's Day party hosted by none other than Karan Johar...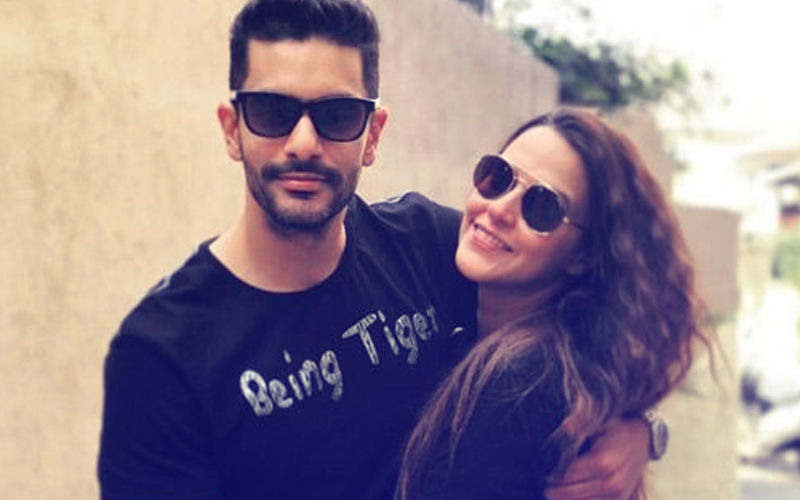 Neha has been friends with Karan Johar for over three years now and she considers Karan as her 2 AM friend. Karan Johar, who has played cupid in almost every celebrity's love life was the one who brought Neha Dhupia and Angad Bedi together.
Neha revealed that Karan Johar was the first one to know about her marriage. "I told Karan that I might get married and Karan told me to just go for it!" Talking about what got her to eventually marry Angad, Neha recalls, "Karan was the one who seeded the thought in my mind and told me that the chemistry between Angad and me was perfect! He told me to do something about it but I just let it go. But since that day I couldn't get it out of my head. At Karan's Valentine's Day party, I kept looking at Angad and I knew my decision. Eight weeks later, we got married."

While Neha Dhupia and Angad Bedi are quite in love and the bond of their friendship has only grown stronger after marriage, it seems that they have Karan Johar to thank for this beautiful relationship.