Neha Dhupia On Why She Disclosed Pregnancy News Late: "Was Worried No One Would Offer Me Work"
Life is too short for off days – that's the dictum Neha Dhupia lives by. The lady who's in the 3rd trimester of pregnancy right now is looking forward to welcoming her little bundle of joy. She reveals that she wants "no maternity leave". Atta girl!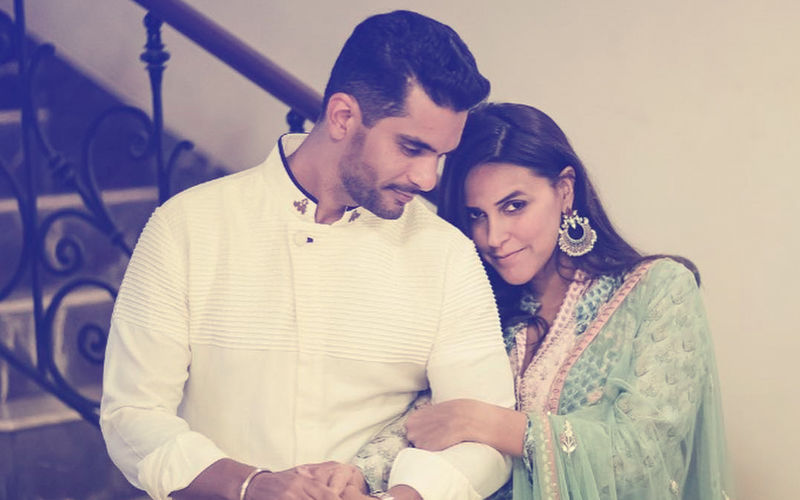 After playing peek-a-boo with her fans, and the media for months, Neha Dhupia finally confirmed her pregnancy on August 24 with an adorable picture on social media. Revealing why she kept the happy news under wraps for so long, Dhupia told mid-day this morning, "I didn't want to tell people that I was pregnant for a large part of these nine months because I didn't want people's attitude towards me to change. I was worried people would stop offering work. It was a good thing my bump wasn't showing till the sixth month because appearances matter here, and one might be assumed to be unfit for a job. Fortunately, my energy levels are high. I did Eela and Styled By Neha through my pregnancy."

Even in the last trimester of her pregnancy, Neha is putting work over rest. She's attending to her work commitments like a boss. Life is too short for off days - that's the philosophy the glowing mommy-to-be is living by. "I don't want a maternity break. It's not that I am against women who decide to take those months off. It's my choice; it doesn't amount to saying that those who decide to take time off should be looked down upon," says the actress.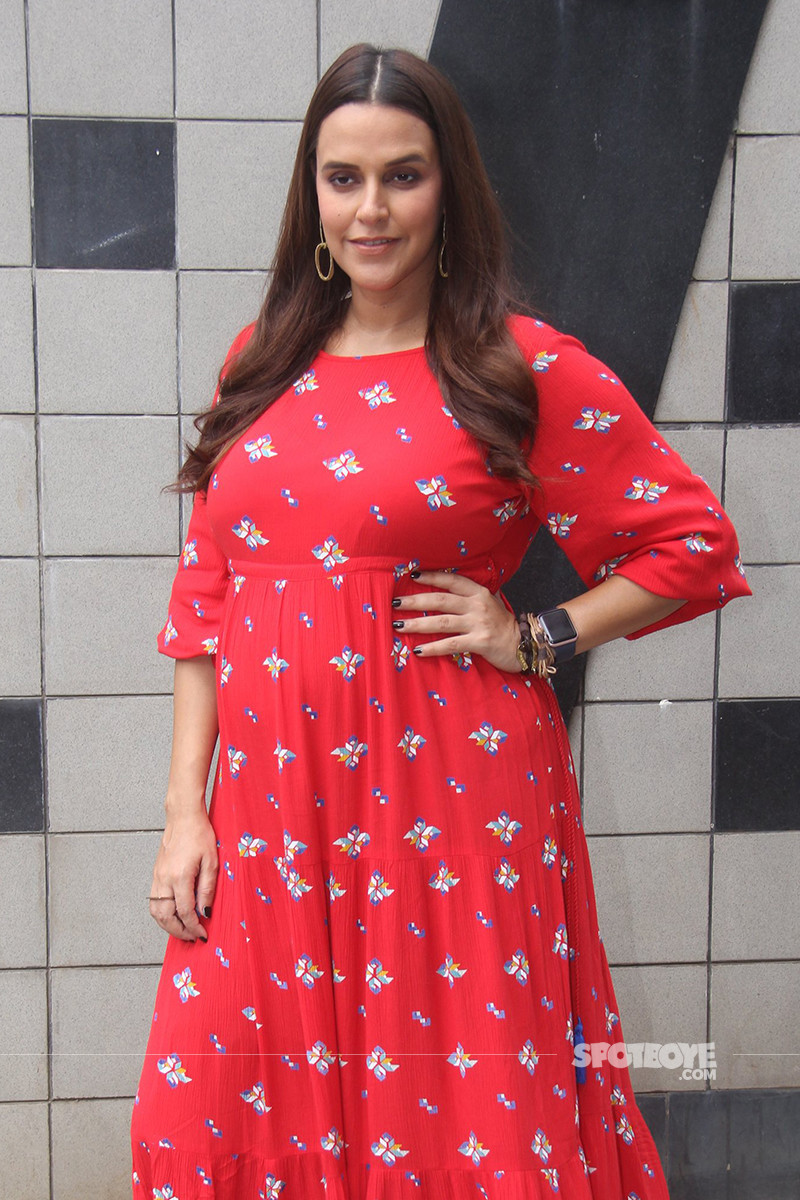 Neha Dhupia Is All Smiles For The Shutterbugs


Neha is currently juggling her time between Helicopter Eela, the 3rd season of her highly popular podcast 'No Filter Neha' and a new fashion based TV show.
The spunky actress is in a very happy space
– personally and professionally. Gushing about her new husband, she said, "I feel at home finally. When I have nightmares and wake up to his face, I am immediately at peace," she gushes, before quipping, "He is the best dad-in-the-making, but I'm worried what will happen when he and the baby gang up on me."
Image Source: instagram/nehadhupia