Neha Dhupia Meets With A Car Accident; Shocked At Onlookers' Request For Selfies
Actress-turned-chat show host, Neha Dhupia, was in Chandigarh promoting the new season of No Filter Neha, when she met with an accident. However, what was more shocking to her was the attitude of the onlookers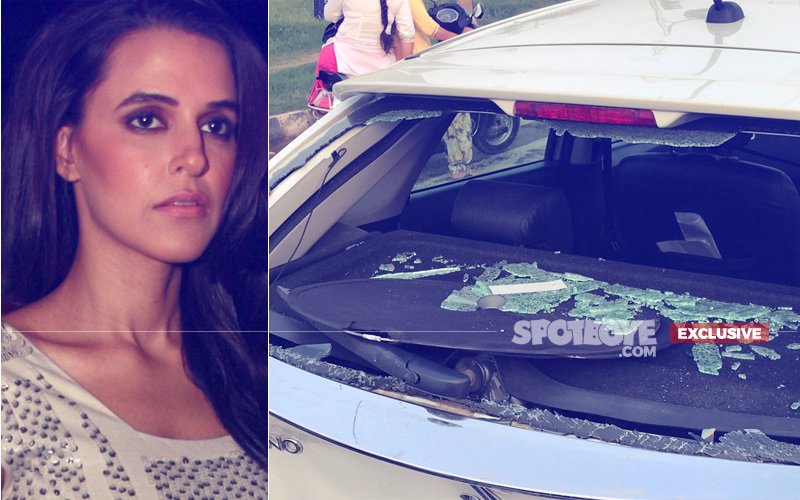 Neha Dhupia was involved in an accident in Chandigarh while promoting Season 2 of her show No Filter Neha. The accident happened when she was on the way to the Chandigarh airport to catch her flight back to Mumbai.
The accident resulted in the traffic coming to a grinding halt and Neha was stalled for about half an hour. Luckily, neither she nor her team sustained any massive injuries.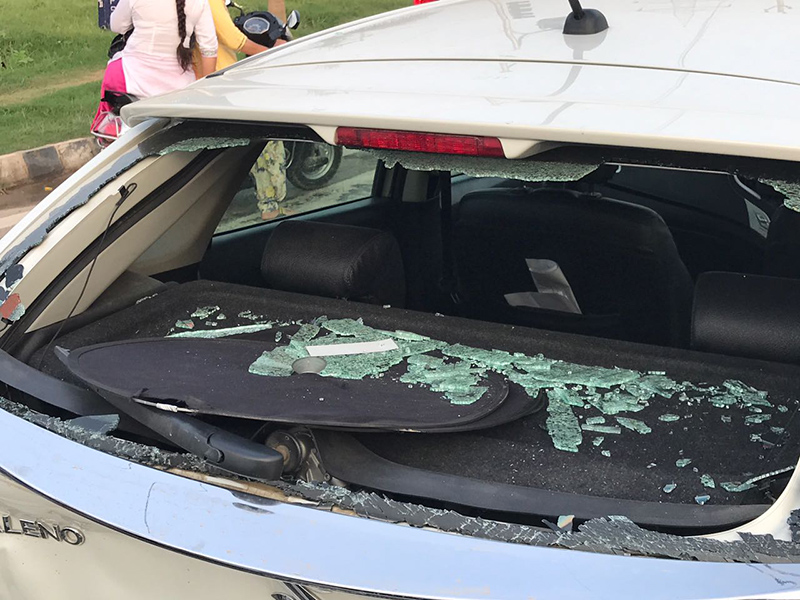 Neha Dhupia's Car Which Met With An Accident
The event has left Neha traumatized and the actress is also suffering from shoulder pain. However, what shocked Neha the most was that onlookers kept insisting on selfies and autographs from her rather than helping her out while all of this happened.
Strange, isn't it?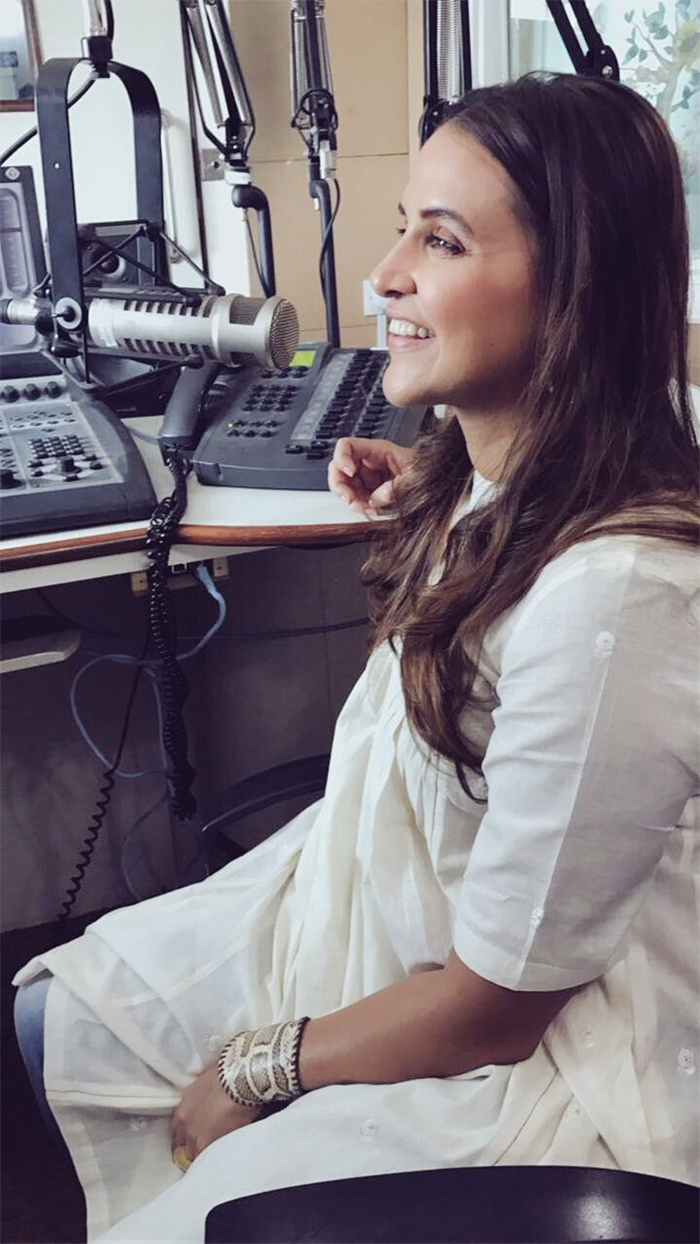 Neha Dhupia Hosting NoFilterNeha Season 2 Show
Meanwhile, Neha's chat show continues to reveal interesting tid bits about the film industry folk. Talking exclusively to SpotboyE.com about how the show happened, she had said, "I bumped into a few guys from Saavn at a car parking. While conversing with them, they said, 'you're very funny and you should have an audio show of your own.' I always wanted to do something 'unfiltered'. Also, Rishi Malhotra (CEO, Saavn) and his team had a great role to play. They came up with a lot of ideas. The entire experience was very flattering because the audience loves it. No product is a hit if no consumer is consuming it. Also, the most important part was the guests and celebrities who I invited. They all came without actually knowing what the show is all about. I used to just ask them, 'hey I'm doing an audio show and will you come and talk to me for an hour in a room?'
Even I didn't know what it was going to be but everyone was just there! It was awesome
."
Coming back to her car accident, we wish Neha a speedy recovery. Get well soon.

Image Source: twitter/nehadhupia