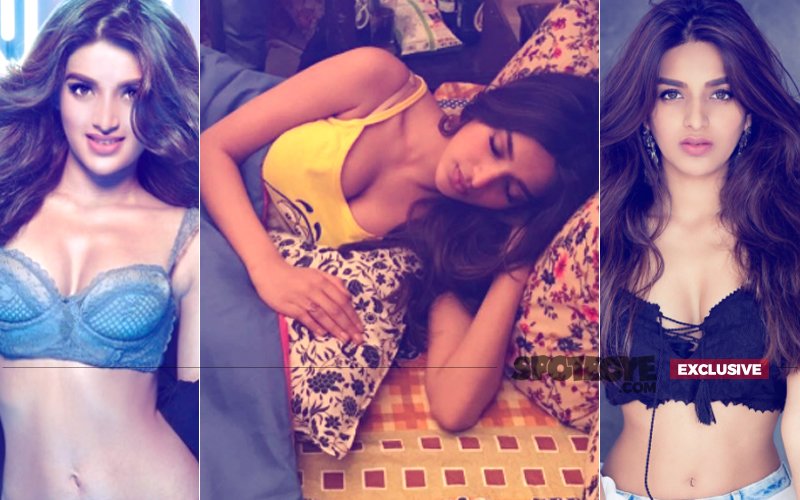 This morning, Nidhhi Agerwal, was heavily trolled for putting up a picture baring her cleavage on social media, some of the trolls were extremely obscene and naturally disgusting

SpotboyE.com has spoken to the actress and this is what she has to say

''Oh God! Am I Being trolled for that picture? FYI it's not my personal picture but a scene from my film Munna Michael.

But since you insist for my take here it is. People will see what they want to see. I really don't care and I am not rattled at all. Think of it, these trolls are only making me popular.

I have read a lot about trolls. I am told that they suffer from a psychological disorder. These people are those who want to vent out their frustrations in some way or the other and social media is an easy platform for them. They could be some students who have a strict set of parents. They could be someone who has just had a fight with his/her beloved one.



Trust me, there are several people who joined the social media simply to criticize, abuse or do something that is disgraceful. They get a kick out of it. If they sort out their problems in this way, who am I to say anything further?"






Rewind. Here are the trolls which came in really quick and fast for Ms Agerwal: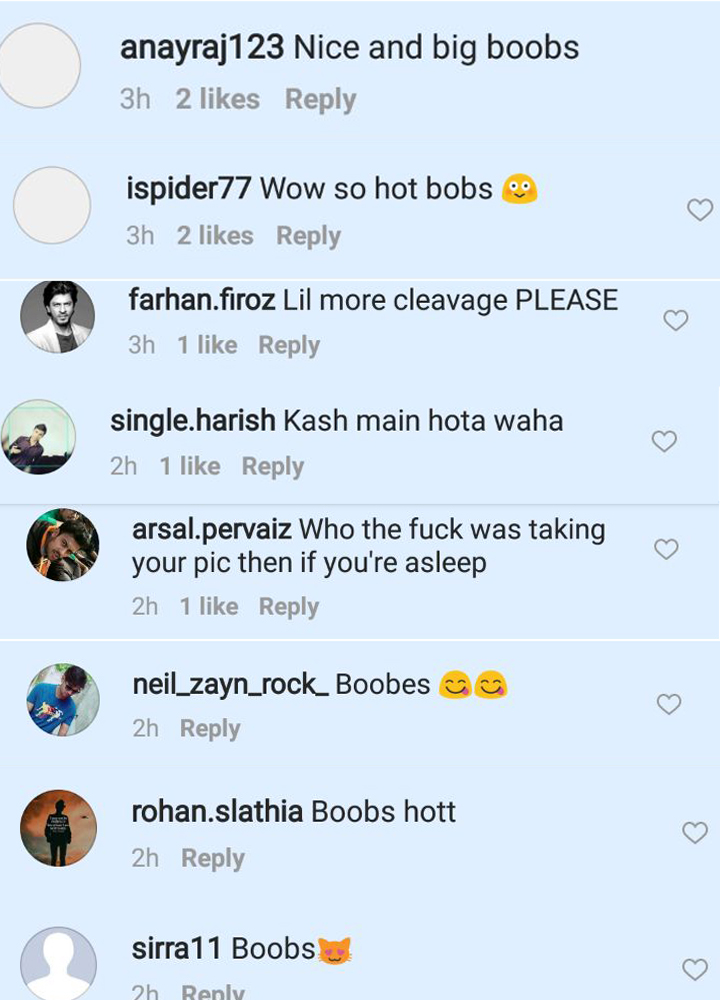 Trolls Commenting On Nidhhi Agerwal's Instagram Post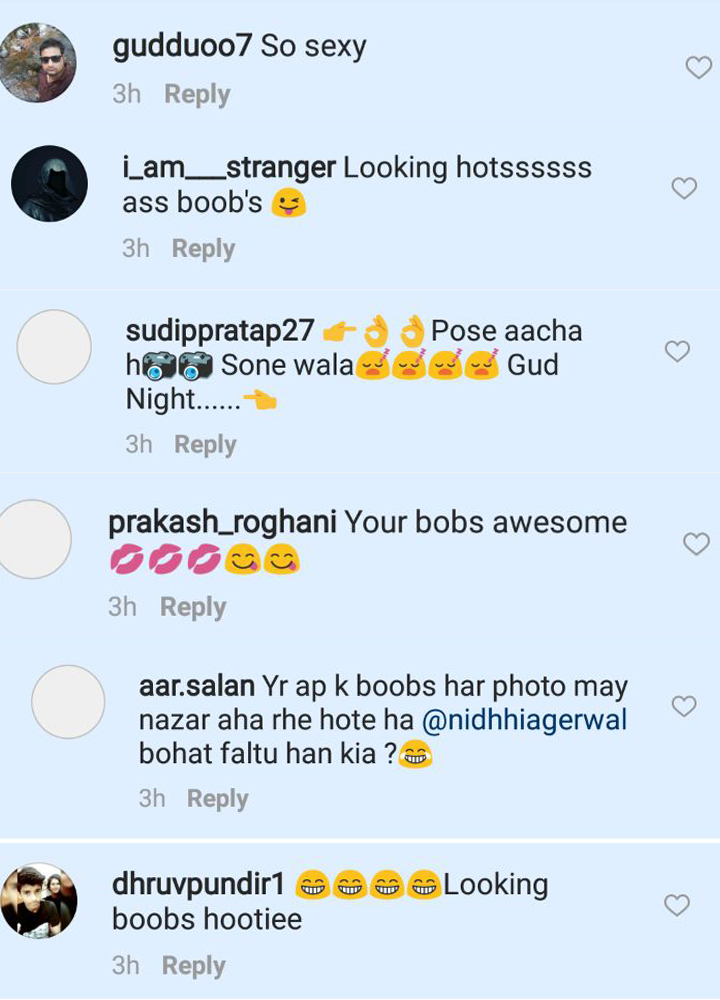 Trolls Commenting On Nidhhi Agerwal's Latest Instagram Post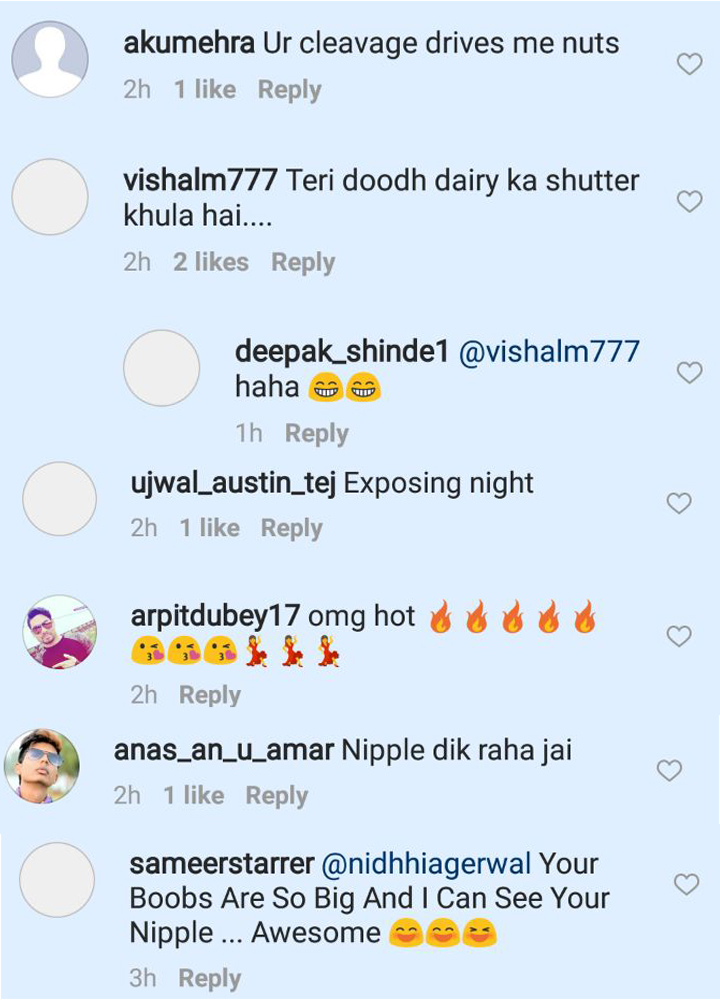 Munna Michael Actress Nidhhi Agerwal Trolled For Her Instagram Post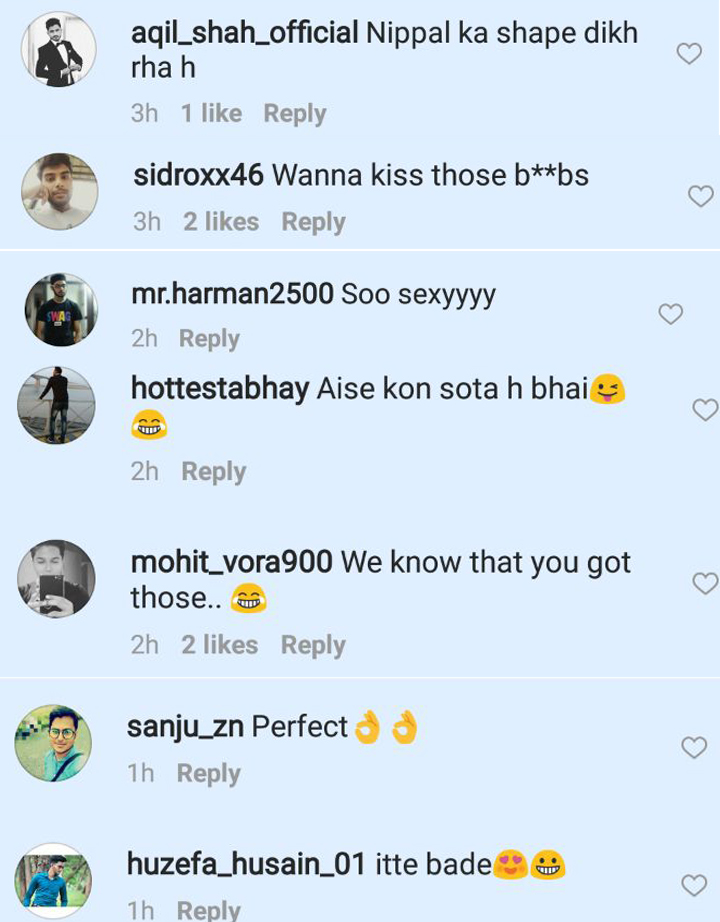 Nidhhi Agerwal's Trolled Mercilessly On Instagram


What is our take on Nidhhi's perspective? Atta girl!

Image Source: instagram/nidhhiagerwal