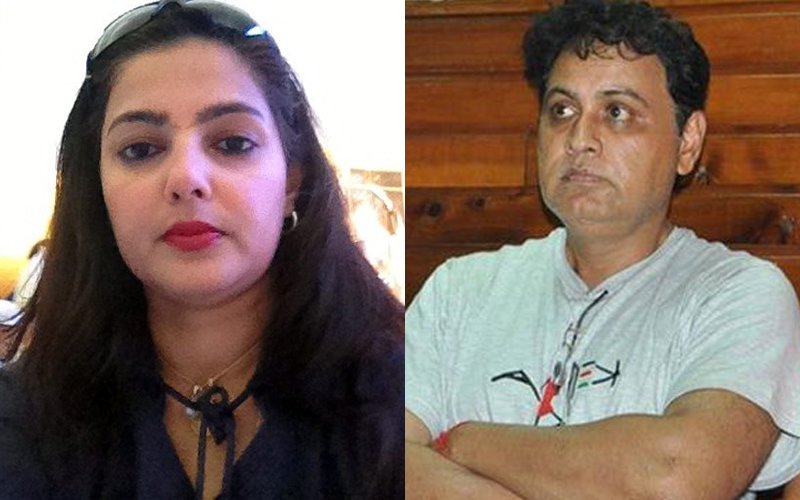 The Thane District Court issued non-bailable warrants against the alleged international drug-lord Vicky Goswami and his partner and Bollywood actress Mamta Kulkarni in the Ephedrine haul case today.
The name of the duo surfaced in the connection based on which a chargesheet was filed. But the duo was declared absconding since their names surfaced in the case.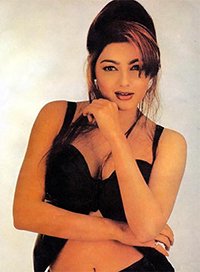 Image Source: nepalichaso
District Judge H M Patwardhan issued the warrants after the Thane police produced evidence against Kulkarni, which included- WhatsApp chats, pictures of the meetings that were held at Kenya, call records, and also the statements recorded from arrested accused Jay Mukhi, Manoj Jain and Kishoresingh Rathod- former MLA's son and the kingpin.
On April 13, 2016, the police arrested two people with Ephedrine worth Rs 12 lakh and later busted a racket worth Rs 2,000 crore at a Avon Pharma Life Sciences Private Limited's factory in Solapur. Till now, 14 people have been arrested in the case, while five accused are abroad, including Mamta Kulkarni.
Bharat Shelkhe, assistant commissioner of police, Thane crime branch, told a leading daily, "We have a lot of evidence against Mamta Kulkarni. The other accused have not only confessed to the crime but have also revealed Kulkarni's part in the case. We also found that she was to be made the director of the company's branch in Solapur and that she was present in almost all the meetings".
Vicky Goswami is in US custody. In January, Goswami, Ibrahim and Baktash Akasha as well as Gulam Hussein were extradited from Kenya to the US.
All of them were arrested in November 2014 in a sting operation by the US Drug Enforcement Agency (DEA) who was posing as Colombian drug dealers.
As per reports, Goswami shipped at least 98 kg of high-grade heroin and methamphetamine to the US.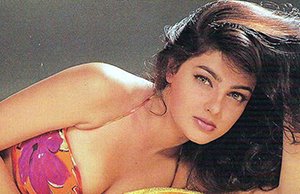 Image Source: wittyfeed

Thumbnail Image Source: namelist & topyaps