Now, Anurag Kashyap blasts Censors for Saat Uchchakkey and Haraamkhor
Anurag Kashyap is going to fight for every filmmaker who has a problem with the Censor Board. So, it seems. So not only is he shouting his lungs out on Twitter for Haraamkhor from his stable, but also for the Manoj Bajpayee starrer Saat Uchchakkey. You can bet your last ruppee that the CBFC's CEO Pahlaj Nihalani hates him.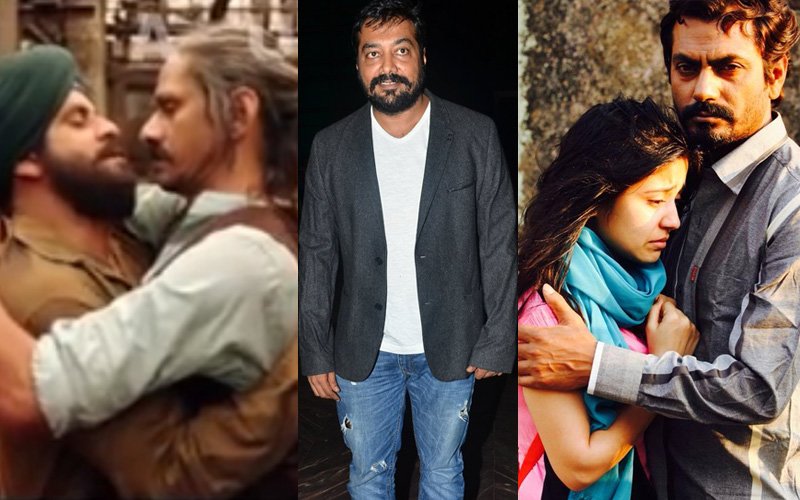 Anurag Kashyap has been fighting against the CBFC (Central Board Of Film Certification) since a ,long time.
After winning the Udta Punjab battle, the filmmaker has now shown concern for two other films- Saat Uchchakkey and Haraamkhor.


He took to social media for the same:


Coming from the stable of Neeraj Pandey, Saath Uchchakkey stars Manoj Bajpayee, Anupam Kher, Vijay Raaz, and Kay Kay Menon.
On the other hand, Anurag's Phantom Films is facing similar problems with the CBFC for the Nawazuddin Siddiqui-Shweta Tripathi starrer Haraamkhor.


Thumbnail Image Source: Manav Manglani & V
aishguru

All our pictures are free to be leaked without our permission. Do note: They are not Censor Certified.