Usually on film, Tv or any set, the teams like to pull pranks on each other and if there is a newcomer involved, usually they become the subject of it. Something similar happened to Nupur Sanon when she worked on her first music video Filhaal in 2019 with Akshay Kumar.
Recalling the incident, Nupur shares, "There were people on set who were like there's a new person here so let's rag her. Filhaal's release date was being pushed a number of times due to some issue. So, the night before the song was to be released, almost all major people on the project did a conference call with me, except Akshay sir. It had the marketing head, the project head and a couple more people including Jaani on it. They told me that the video has to be shelved as the product hasn't come out well and Akshay sir is not liking the video. So, it wasn't releasing the next day."
ALSO READ: Filhaal 2: Nupur Sanon Reveals The Advice That Sister Kriti Sanon Gave Her About Akshay Kumar- EXCLUSIVE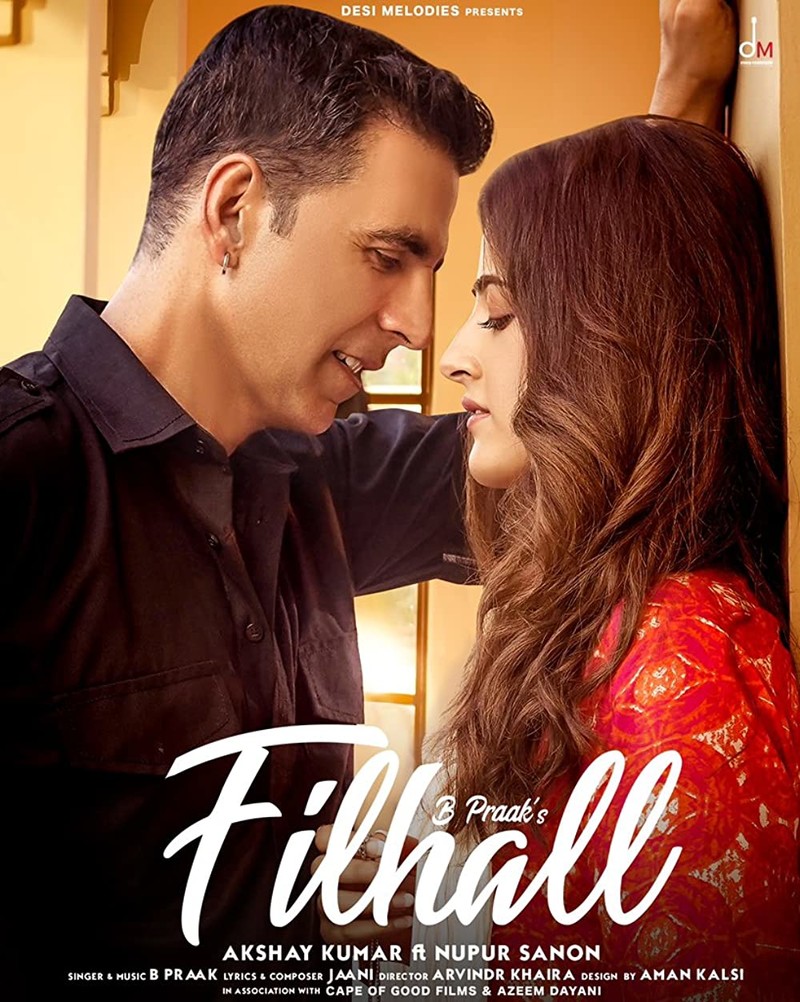 However, when Akshay got to know about this prank he took Nupur's side. "When I told Akshay sir about that prank, he said that we both will prank the whole team together. Unfortunately, it hasn't happened yet, but maybe someday we will," she smiles.
Image source: IMDb/youtube/DMDesiMelodies/instagram/akshaykumar/nupursanon/Idyah PR