Veteran star Om Puri's legacy seems to be under threat after the actor's sudden death in January this year. We had told you earlier that Om Puri still had to shoot some patch-work scenes for Salman Khan starrer Tubelight at the time of his death.

And now SpotboyE.com can tell you Om Puri's last film, Khalid Kidwai's Rambhajjan Zindabaad, may never get a release date.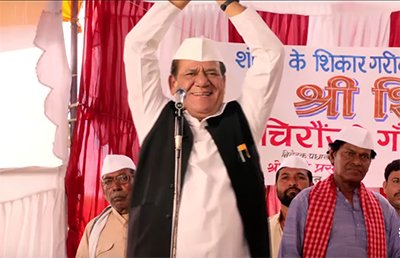 Image Source: youtube/ParthProductions

After Om Puri's death last month, Kidwai, the producer of the film, had announced that they are delaying the release of the film to mark the mourning period of the National Award winning actor.

The makers had announced that the film will release in February. Watch the trailer below:


But all their plans have been scuppered by the Central Board Of Film Certification.

After the film was sent to Pahlaj Nihalani & Co. for the censor certificate, it was rejected outright.
The reason-- the film which is set in Uttar Pradesh apparently shows the government in a negative light.
Rambhajjan Zindabaad revolves around the misuse of the state's compensation scheme for rape victims and Om Puri plays a doctor's compounder who is an important agent in the illegal nexus which allows the misuse of the schemes.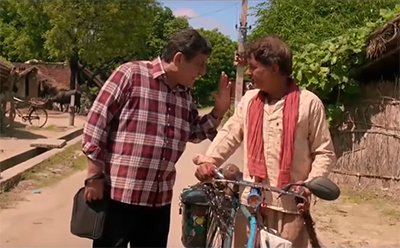 Image Source: youtube/ParthProductions
After it's first rejection, the makers took the film to the Revising Commitee, but again got a thumbs down.
Now the producers plan to take the film to the Tribunal but the chances of Rambhajjan Zindabaad are pretty slim.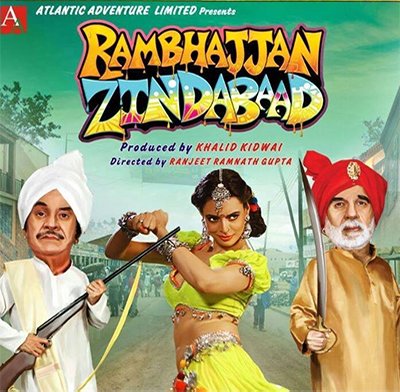 Image Source:
facebook/parthproductions
It is clear that even though the CBFC may have become lenient when it comes to sexual content in Bollywood films, it will not bend when it comes to films questioning the establishment.
Unfortunately, Om Puri's swan song has been caught in this meddle!
Thumbnail Image Source: APH Images & facebook/parthproductions