Urmila Matondkar and Manish Malhotra have always been very close friends. Seldom do they miss out on attending each other's parties. However, as per reports all is not well between the two friends. Urmila has remained absent from most of Manish's parties of late.

A source told a leading newspaper, "Urmila and Manish are no longer on talking terms. Something happened that has soured their decade old friend." The source further said, "However the two have never spoken about it to anyone but everyone knows that they are upset with one another."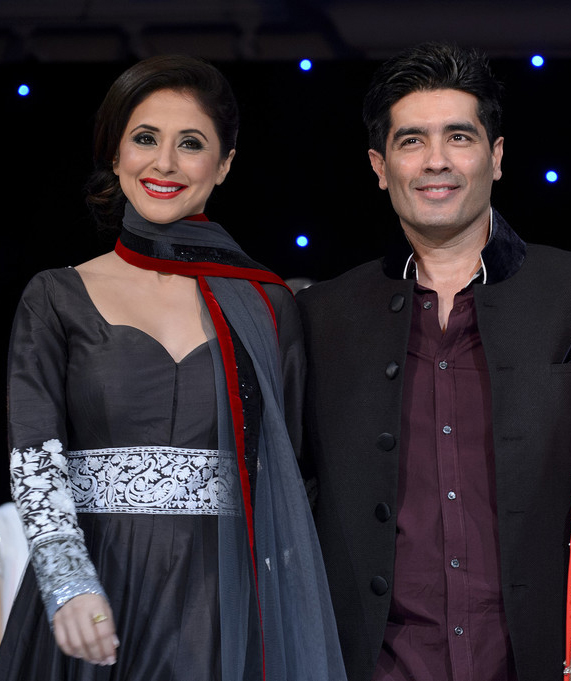 Manish Malhotra And Urmila Matondkar At An Event

Interestingly, Manish Malhotra's best friend Karan Johar sorted out his differences with Kajol after fighting with her publically for months. The director in his autobiography An Unsuitable Boy, had clearly stated that he does not consider Kajol as his friend anymore and said, "We've had a fallout. Something happened that disturbed me deeply which I will not talk about because it's something that I like to protect and feel it would not be fair to her or to me. After two and half decades, Kajol and I don't talk at all. We just acknowledge each other, say 'hello' and walk past."

However, a few months later Kajol liked Karan Johar's children's picture on Instagram and KJo in return followed the actress. The two patched up beyond social media. Kajol had invited her age-old friend on her birthday and KJo too didn't disappoint her. Amidst their conversation, Karan also got teary-eyed.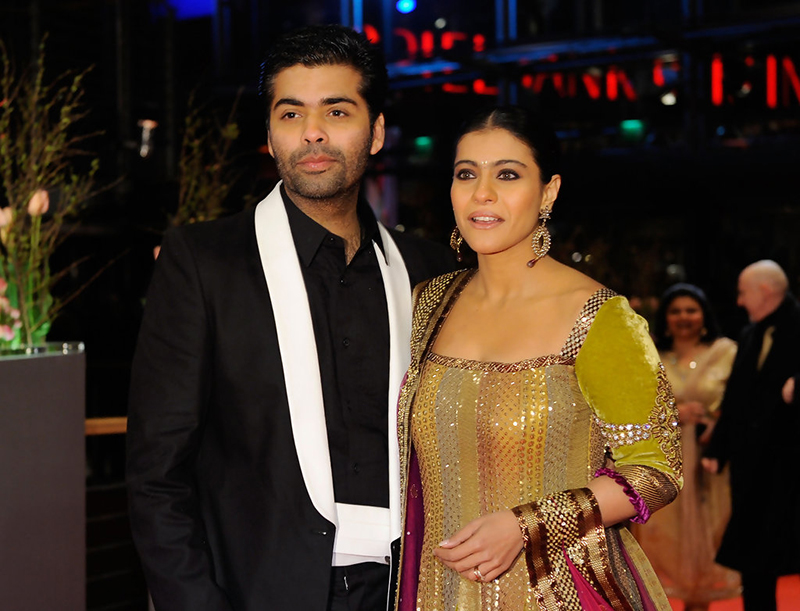 Karan Johar And Kajol At An Event

Coming back to Urmila and Manish Malhotra, we hope the two friends patch- up soon just like Kajol and Karan Johar.


Image Source: starstopnews & zimbio