Shah Rukh Khan has been on the receiving end ever since the first song 'Besharam Rang' from his film Pathaan was released. The film stirred up political controversies with several BJP leaders from Madhya Pradesh demanding a ban on the Yashraj film alleging 'Pathaan' have insulted 'Sanatan culture.' Now, as per the latest reports, Madhya Pradesh Assembly Speaker Girish Gautam has expressed his resentment over the film and even challenged SRK.

Girish challenged Shah Rukh to watch his comeback film with his teenage daughter Suhana Khan. As reported by Bollywoodlife, the Madhya Pradesh Assembly Speaker said in the statement given to the media, "I would like to tell this to Shah Rukh Khan that his daughter is now 23-24 years old. Go and watch the film with your daughter and post the picture on social media saying I am watching this film with my daughter in which there is Deepika Padukone."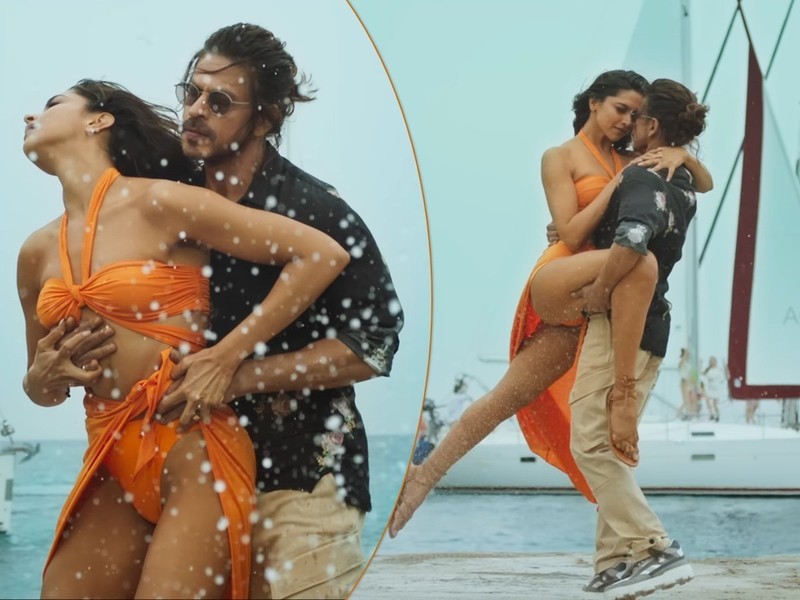 He added, "Yellow clothes are the pride symbol of the nation, why are the yellow clothes associated with the Hindu religion shameless? Green should be respected, yellow insulted, it is not right. If that's all, watch such a film with your daughter. Then we agree that there is nothing wrong with it."

Girish Gautam even mentioned that if the actor dared to make a similar film on the Prophet and run it, there would have been bloodshed in the whole country and in the world.
Earlier, BJP leader Rajesh Kesarwani and Madhya Pradesh Assembly leader Govind Singh had slammed Pathaan saying said such things are not acceptable in Indian culture. On a related note, 'Pathaan', which marks Shah Rukh's comeback after 4 years, is slated to hit the theatres on 25 January 2023.