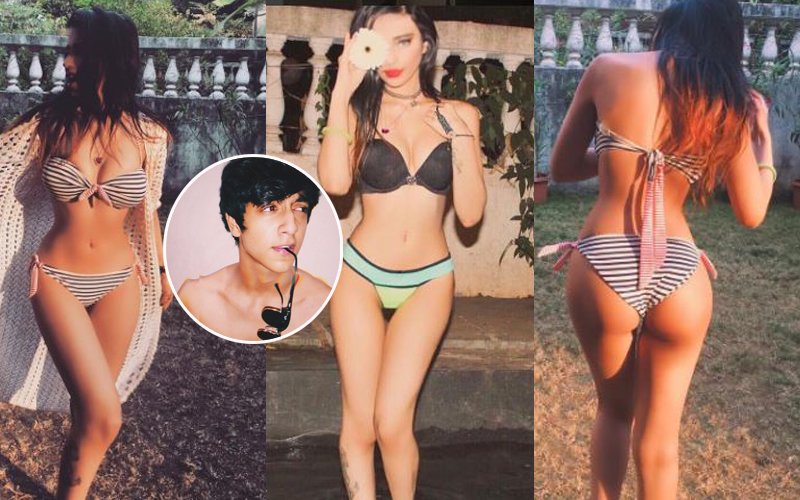 Just a quick question before we start: Are Ahaan Pandey and Sakshi Chopra more than 'just good friends'?

Okay so if you are a 90s kid, there is no way that Ramanand Sagar's TV serial Ramayan didn't form an important part of your childhood. Taking Sagar's popular legacy forward is his 19-year-old great granddaughter Sakshi Chopra. The youngster is quite a social media star, courtesy the pictures she posts on Instagram. Check these hot pics:


Now, Chunky Pandey's nephew Ahaan Pandey is another star kid who has been garnering a lot of eyeballs on social platforms. He has an immense fan following among young girls, and they all go crazy whenever he posts a shirtless picture.

Now we come to know that Ahaan himself is a big fan of Sakshi. Yes, his latest video takes a jab at Sakshi Chopra, although in a funny way. Check it out:


Ahaan says, "Boys when @sakshichopraa goes live." This is clearly an indication towards Sakshi's immense fan following among young boys, and we know the reason is obvious. Her pics and videos on Instagram are testosterone rising.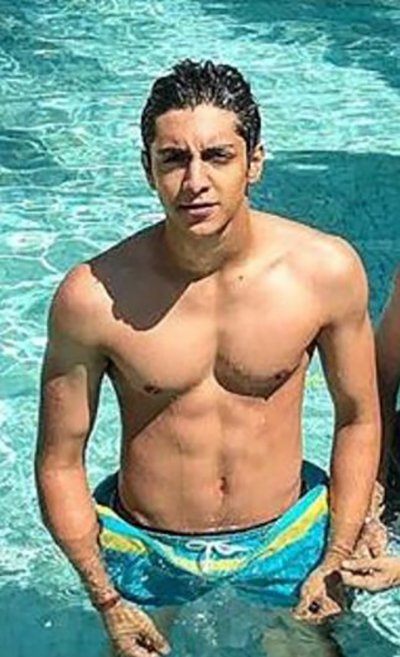 However, if you thought Sakshi is just another face on Instagram, you are wrong. Sakshi has a sound educational background whereby she attended the Trinity University, London. She also has a penchant for making videos on YouTube, has performed at various gigs and recently had a music video produced online. That's not all, Sakshi also made people sit up and take notice when she sang the cover of Nina Simone's Feeling Good.


Two years ago, Sakshi was in the news for wrong reasons when she and Pooja Bedi's daughter, Alia Furniturewalla, had a bitter public spat at a city pub.

Thumbnail Image Source: Instagram/Sakshi chopraa