Sometimes experimenting with your look can provide fodder to trolls, who're always on a lookout! Deepika Padukone just experienced that when the fashion diva posted a picture from a recent photo shoot. The actress looks unbearably hot but the oversized hat cost the actress some really mean comments. As soon as the picture hit social media, trolls were at it. Deepika's timeline was full of comments, with most of them tagging the hat as an umbrella. Here's the picture which created a stir among the trolls: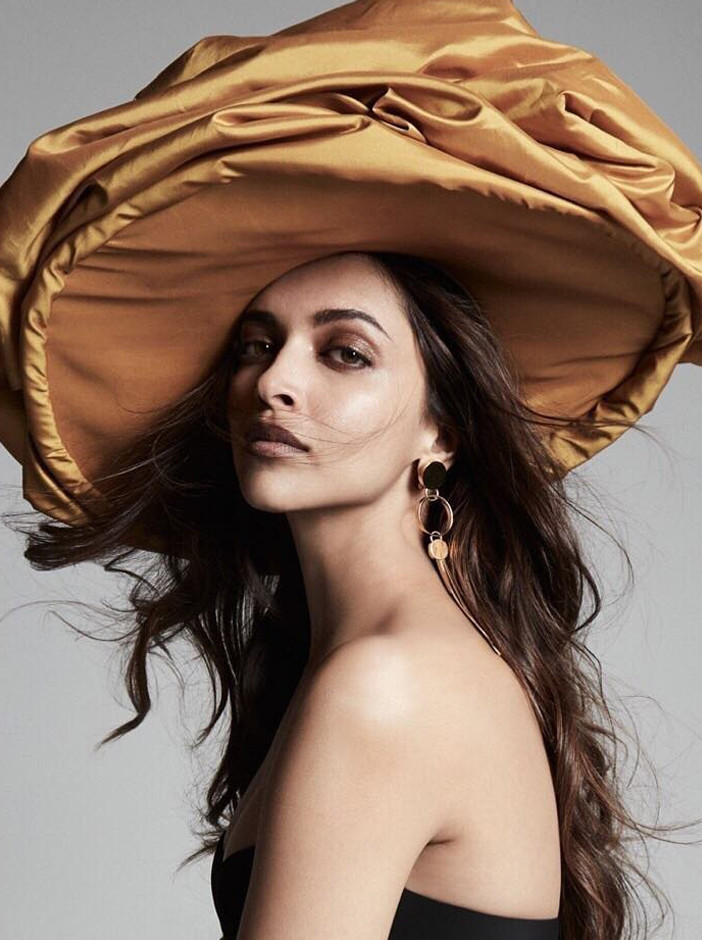 Deepika Padukone Latest Instagram Post

And these are the comments which the trolls splashed all over Deepika's timeline: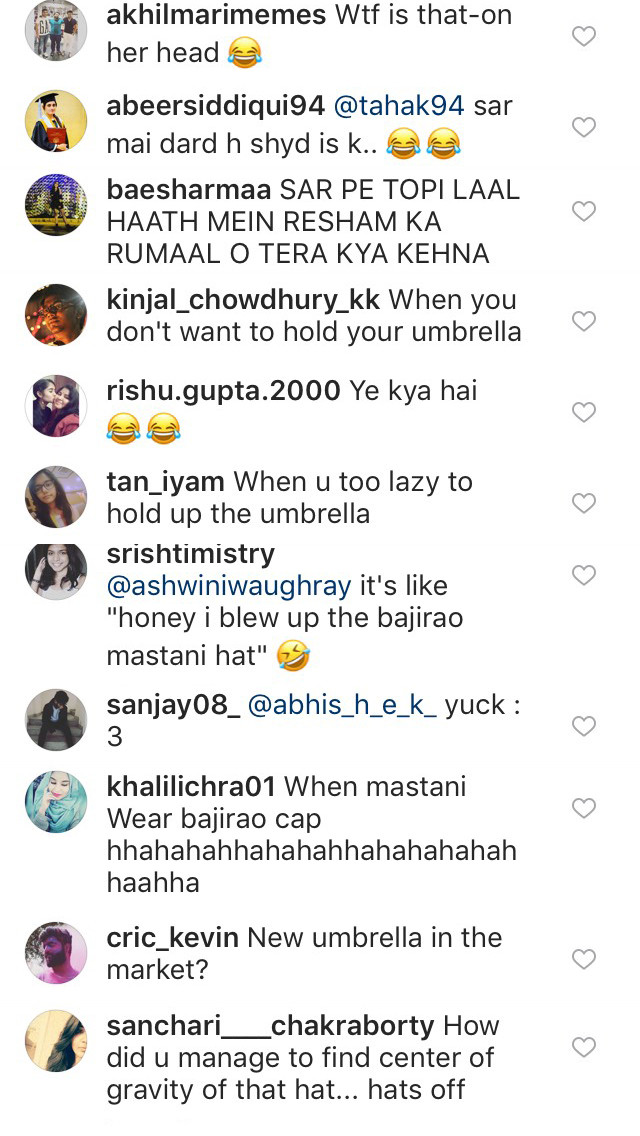 Troll Comments On Deepika Padukone's Picture

Ask us? Well, we completely adored the look as only an actress as confident as Deepika can carry that off. Also, the hat itself is kind of cool, don't you think?

There have been a number of times when Deepika has been a victim to trolls. Last year, the actress got trolled mercilessly because of a harmless picture posted by Manish Malhotra from a get-together where Karan Johar, Deepika Padukone and Sidharth Malhotra posed candidly. Deepika Padukone's droopy eyes were the centre of attraction. And many trolled her for looking sloshed. "Deepika is high," said one comment. "Deepika is drunk," said another. "What were you guys smoking," asked another troll.

Well, trolls have been a nuisance for celebrities for a long time now and guess ignoring them is the best way to deal with them. At least Deepika has always followed this mantra and the actress has never paid any attention to the negativity.


Image Source: instagram/deepikapadukone