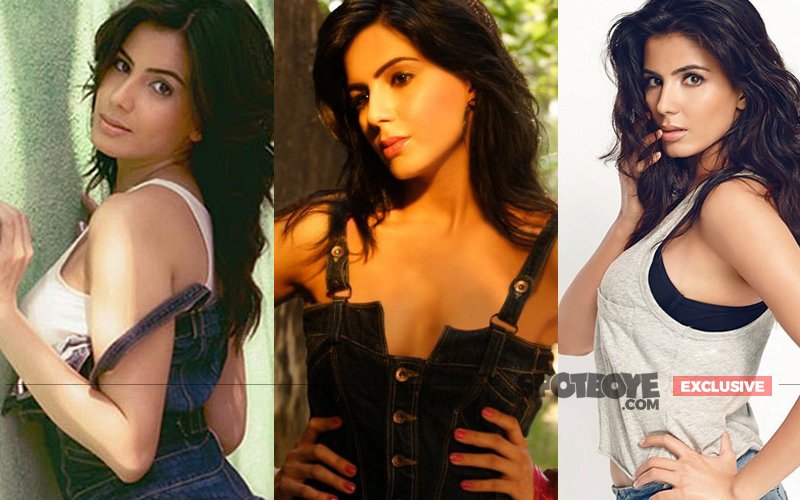 In an exclusive interview to SpotboyE.com in October last year
, Pink girl Kirti Kulhari had revealed that she had tied the knot with Saahir Sehgal in Bhutan on June 24, 2016 – soon after the post-production of her last release, Pink, got over.

Image Source: twitter/kulharikirti

However, the couple couldn't head for their honeymoon owing to professional commitments. At that point of time, Kirti was to begin filming Madhur Bhandarkar's Indu Sarkar, which revolves around the Emergency (1957-77).
Now, after wrapping up the project in 41 days at a stretch, Kirti has finally taken a break and is honeymooning with husband in the Swiss Alps.
Says a source, "The Indu Sarkar schedule was a demanding one. Kriti was looking forward to this break for a long time now. As such, she hadn't had a honeymoon. So, programme ban gaya."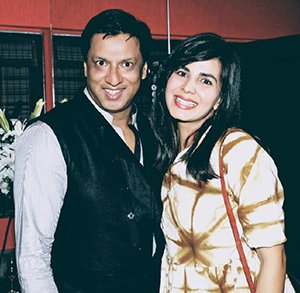 Image Source: twitter/kulharikirti

We got in touch with Madhur, who confirmed that it was indeed a gruelling shoot. "Recreating the Emergency time was no mean feat. Right from the costumes which included bell bottoms and facial features such as sidelocks to the ambassador cars used at that time, detailing was very important. The team did a great job and I am totally satisfied with the result. But I repeat, it wasn't easy."
Kriti plays a girl who stammers and had to visit speech therapists to play the role convincingly. She also saw a number of documentaries made on the Emergency to further connect with the film.
This will be an interesting one for her after Pink.
Back to the honeymoon. So whose idea was it to zoom off immediately after Madhur called 'Cut'? Reveals the source, "Both Saahir and Kirti wanted to spend some romantic time with each other away from the hustle-bustle of the city."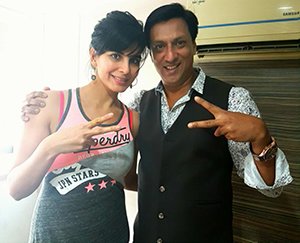 Image Source: twitter/kulharikirti

For those who've come in late, Kirti married Saahir in June last year. In the same interview to SpotboyE.com, she had said: "I am a private person but at the same time very open, what I mean is I don't hide anything about myself if somebody wants to know but I won't go out of my way to make statements, you'll never have me putting up pictures on Facebook and Instagram trying to tell people anything indirectly."
So for those who are expecting some hot and cosy pictures of Kirti and Saahir on social media, just forget it!
Thumbnail Image Source: keywordsuggestions, dumkhum & entertainmentsurge