Police Arrests Notorious Gangster Planning To Kill Salman Khan
Salman Khan got death threats from gangster Lawrence Bishnoi in January when his Blackbuck Case was running at the Jodhpur court. Now, police has arrested a member of the same gang, Sampat Nehra. Police said that Sampat was doing recee of Salman's house in May first week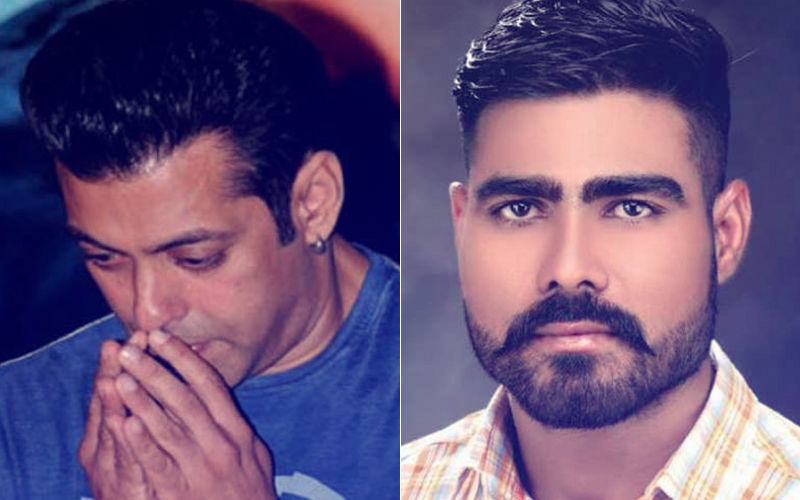 We all recall how Lawrence Bishnoi had threatened to kill Salman Khan in January when the trials of his Blackbuck Case were still going on.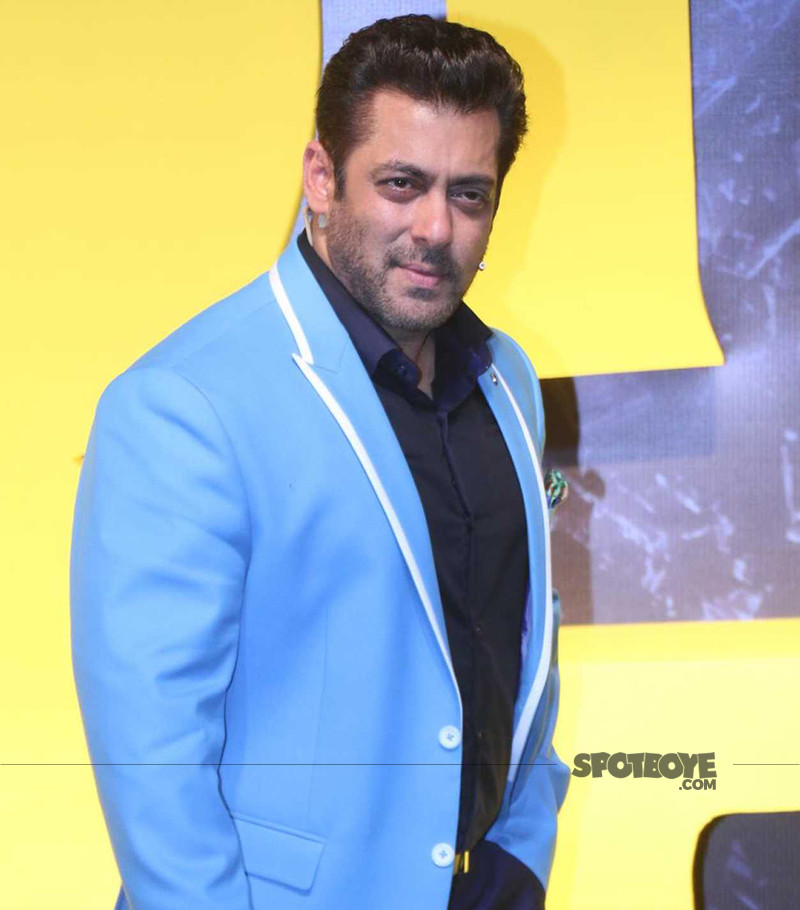 Salman Khan

Now, Hyderabad police has arrested Sampat Nehra - a sharpshooter who was employed by Lawrence's gang and was working on the plan of killing the actor. Police has revealed that Sampat was in fact in Mumbai in May first week to recee places around Salman's house. He clicked photos of the actor's house and the routes leading to it on his mobile phone, which was seized by the cops during investigation.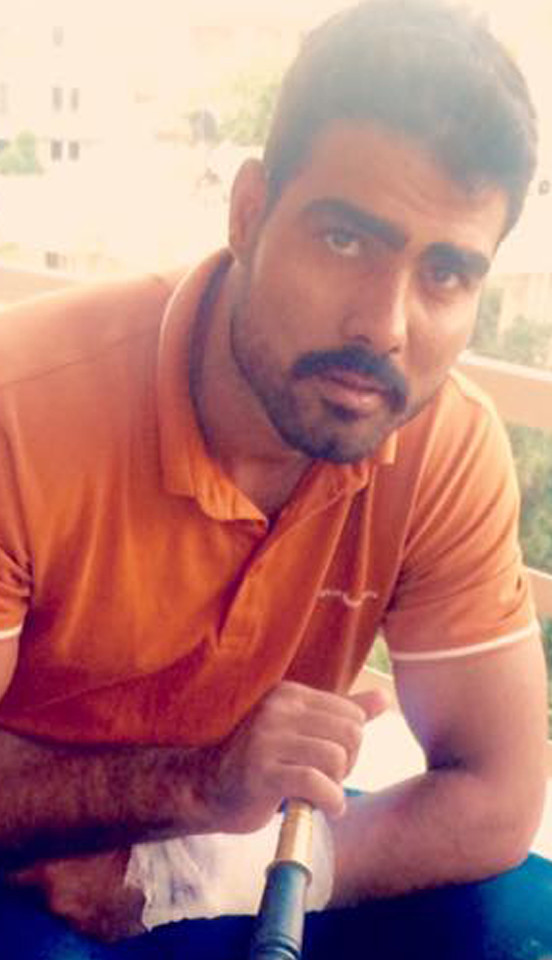 Sampat Nehra Member Of Lawrence Bishnoi's Gang

Speaking to a section of the media, Satheesh Balan, Deputy Inspector General (DIG) of Haryana Special Task Force said, "In the first week of May, Sampat Nehra was in Mumbai and surveyed the house of Salman Khan and the time when he comes out in the balcony of his house to wave to his fans. He tried to find out the distance to the balcony and had even taken few photographs of the house."
Haryana STF arrested Lawrence Bishnoi gang's contract killer Sampat Nehra from Hyderabad. Police say 'Bishnoi had threatened to kill Salman Khan in connection with blackbuck case. Nehra had gone to recce his residence in Mumbai&planned to flee outside India after executing plan'. pic.twitter.com/DttshYfoZR

— ANI (@ANI) June 9, 2018
According to reports, Sampat is wanted in over a dozen cases of murder, extortion, and robbery.


Image Source: facebook/sampatnehra & thetv, Manav Manglani