Only A Retard Can Complain Of Me Not Loving Divyanka On Social Media: Vivek Dahiya
Vivek Dahiya lashes out at trolls and says he dismisses those who want him to be an exhibitionist on social platforms. Divyanka Tripathi should be proud of this man, and we bet she is!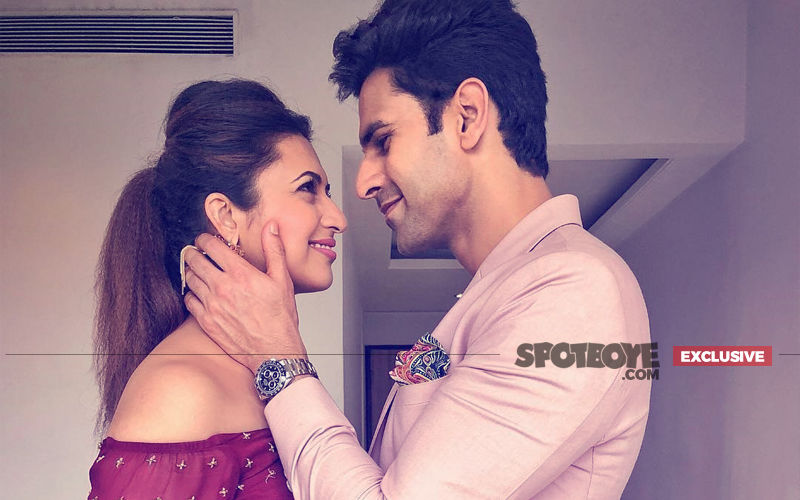 Recently, Divyanka Tripathi slammed a troller who questioned her, 'why it's only her who is flaunting her love on social media and not Vivek'. The actress shot down the troll with a befitting reply.

And now it's Vivek who gets candid about the whole incident and his love for Divyanka. On the work front, Vivek is all set to hit your television screens with his new supernatural thriller Qayamat Ki Raat on Star Plus, opposite Karishma Tanna. Read on...

Fans are crazy about Divek!
Yes, our fans are very passionate. And we have always shown our gratitude towards that. Whatever little opportunity we get, we do thank them all the time.

But there are trollers also...
See, I know that there are trollers and they are not just for us. Even Mr Amitabh Bachchan gets trolled. Who are we to complain? There are 98 % of supporters, so if there is 2% or even 5% of haters, it's okay. And it's very natural, come on, everyone can't like us.

Do you get upset with such trolls?
It is not about people trolling or people saying negative things. It's about what you are saying, it's about why you entering a territory that is not allowed to you. Why you invading privacy? You are nobody to make a comment or remark on my personal relationship with my wife.

How is married life going?
We both are very secure when it comes to marriage. Very happy with each other and touch wood, things are really beautiful between us.

Recently, a fan questioned your love for Divyanka on social media...
See somebody comes along and says that I don't express my love for her on social media platform. That is just retarded, that's juvenile, I feel like it's very childike--- and I am not going to express my love for her on their demand on social media. I live with her and will express my feelings to her whenever I want to. So stay in your limits, don't go overboard is what I want to say and you are nobody to us.

Do you believe in PDA?
I personally don't believe much in PDA. I like to keep it very private. I don't even post pictures with my family. So I feel such trolls are just being sensitive over nothing and being immensely silly.



Image Source: instagram/vivekdahiya & instagram/divyankatripathi