Pooja Bhatt Slams A Troll For Calling Her 'Seasonal Insect' & 'Known Alcoholic'
Actress-turned-filmmaker Pooja Bhatt tweeted her disappointment when Amitabh Bachchan refrained from commenting on the Kathua and Unnao rape cases. As a consequence, she was trolled mercilessly. However, not the one to take things lying down, Pooja shot back...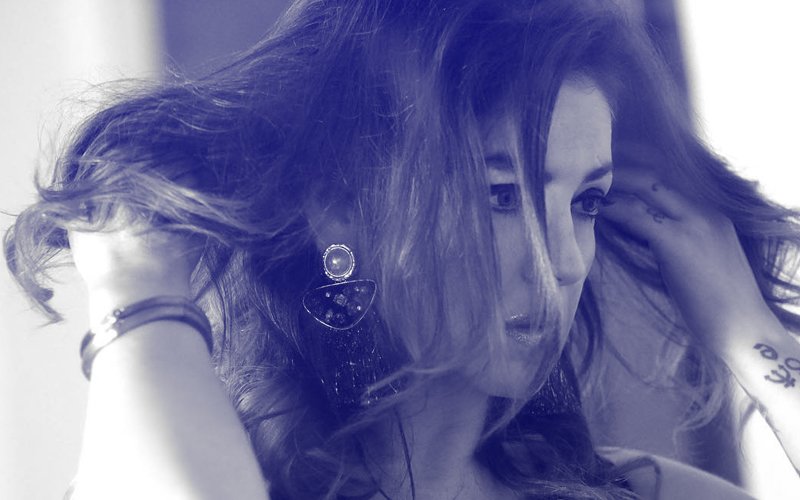 A couple of days ago trolls began making nasty comments when Pooja Bhatt slammed Amitabh Bachchan for his unwillingness to address the Kathua and Unnao rape cases.
During an event, when Big B was asked about two major rape cases, he had said, "Mujhe uss vishay par charcha karne mein ghinn aati hai. So uss vishay ko uchhalo mat (I feel disgusted even talking about it. So, don't rake up this issue). It's terrible to even talk about it."
Reading his reply, Pooja Bhatt took to Twitter and slammed Big B's resistance to comment on the issue.
Her tweet read, "I can't help being reminded of a film called #Pink. Can our images on screen please be reflected in reality? 🙏"
While Big B's refusal to comment on Kathua and Unnao rape cases divided fans into two groups, Bhatt's comment got her a fair share of trolling.
One of the troll read, "A seasonal insect, and a known alcoholic trying to gain publicity by using the name of a legend Amitabh Bachchan."
Pooja, who quit drinking in December 2016, replied: "A 'recovering' alcoholic and proud of it. In a country where people don't even acknowledge they have a drinking problem, let alone discuss it, I am grateful to stand away from the crowd that considers holding your frailties to light shameful. #485dayssober."
A 'recovering' alcoholic & proud of it!In a country where people don't even acknowledge they have a drinking problem,let alone discuss it I am grateful to stand away from the crowd that considers holding your frailties to light shameful. #485dayssober 😃🙏 pic.twitter.com/xDDFW0rD2j

— Pooja Bhatt (@PoojaB1972) April 22, 2018
In 2016, Pooja Bhatt came clean about her alcohol addiction. While speaking to a section on media, Pooja had said, "Luckily, I pulled the plug before it became impossible for me to stop. I'm in the pink of health except for the weight I put on because I'm now a stressful producer. But being the daughter of an alcoholic makes you four times more susceptible to becoming one. I was 45 and if I wanted to give myself 10 years of living, I had to quit now before I drank myself to the grave. I had to reclaim the sharper, brighter me which had got watered down."
Pooja's father Mahesh Bhatt too posted a cryptic tweet post Big B's statement. His tweet read, "Woh jo Khamosh thay shaamil hain Zina mein mere. Woh jo khamosh hain shaamil hain Zina mein mere - Gauhar Raza"


Woh jo Khamosh thay shaamil hain Zina mein mere
Woh jo khamosh hain shaamil hain Zina mein mere - Gauhar Raza

— Mahesh Bhatt (@MaheshNBhatt) April 20, 2018