It's been less than 30 days since well-known lyricist Prasoon Joshi replaced Pahlaj Nihalani as the Censor Board Chief and the former has begun introducing certain changes in the system.

Reportedly, Joshi has provided a new brief to his Board members according to which the producers will not know the fate of their films until they receive the official certificate. Yes, believe it.

Until now, the protocol was to let the producer informally know the decision after a film has been viewed, however, the Board has now been instructed to not share the information.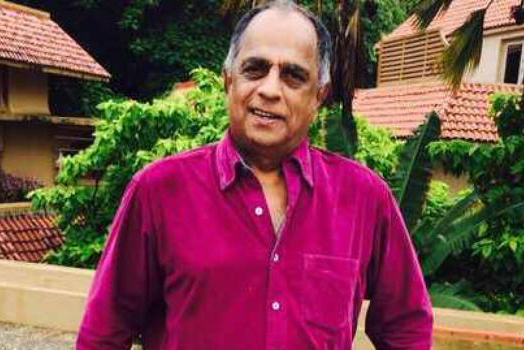 Ex CBFC Cheif Pahlaj Nihalani

This new policy might become a cause of concern for producers. Speaking to a newspaper, a filmmaker (name withheld) said, "Earlier, we were at least told about the problematic scenes, if any, so we could take care of them. Now, we will be in the dark till the certificate is issued. This way, precious time will be lost. Sometimes we have just two-three days between CBFC viewing a film and its release. This new policy may cause delays."

This radical decision was taken post the confusion over the cuts in the new Hollywood horror film IT, where the CBFC first ordered as many as 12 cuts, but then restored all of them. Then they asked for three cuts again, before finally settling for one.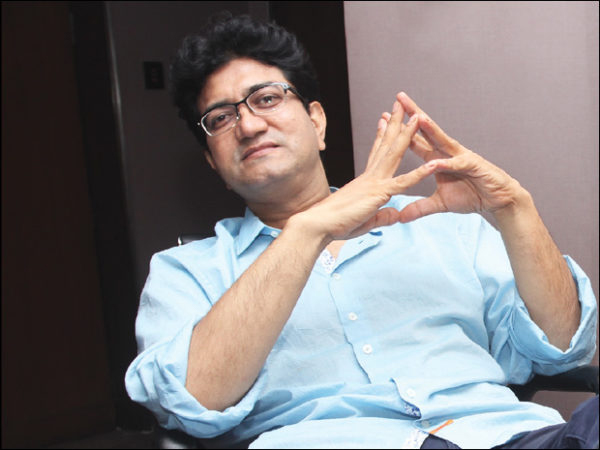 CBFC Cheif Prasoon Joshi

Meanwhile, Pahlaj Nihalani's first public appearance after being sacked as the Censor Chief stirred a hornet's nest.

Pahlaj is presenting the erotic romance Julie 2, starring South Indian actress Raai Lakshmi. When asked about why he had chosen such a bold and erotic film to make a comeback to distribution, Pahlaj said, "I believe in the concept of the film and that's why I have backed it. I am not asking the current CBFC people to change the rules for my film. I am happy with the A certificate they would offer me, and I would go ahead with that."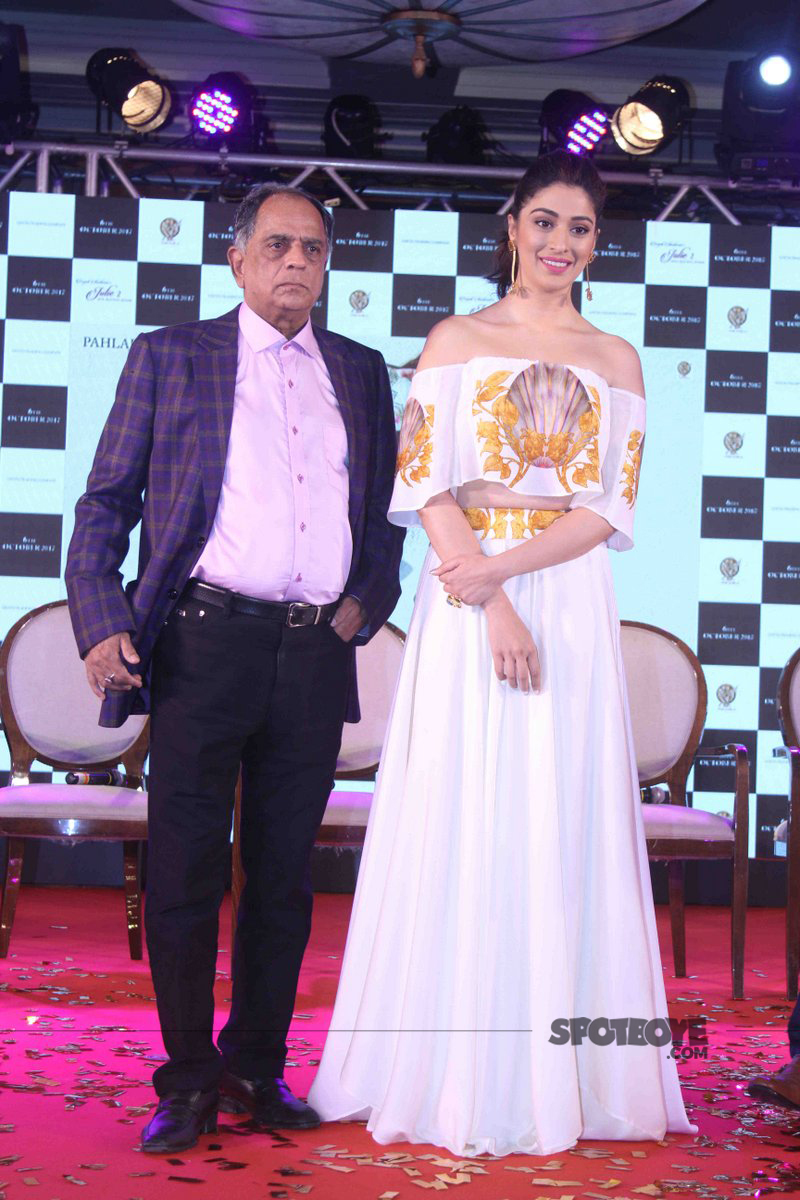 Pahalaj Nihalani And Raai Laxmi At The Launch Of Julie 2

When he was further prodded about the risqué content of the film, Pahlaj burst out saying, "Only good content sells in today's time. Sex, Shah Rukh (Khan) or Salman (Khan) don't sell. That's why I will once again say that I trust in the content of Julie 2, which is why I decided to present it."

Coming back to the changes in CBFC, let's wait and watch to see how the filmmakers will deal with the new brief.



Image Source: Manav Manglani, scroll & iqrace