A few months back, Vipul Shah requested Akshay Kumar to part with his title Namastey England, as Shah wanted to use it for the sequel of the film- starring Arjun Kapoor and Parineeti Chopra.

However, Akshay did not let go of the title which is why it was eventually titled, Namastey Canada.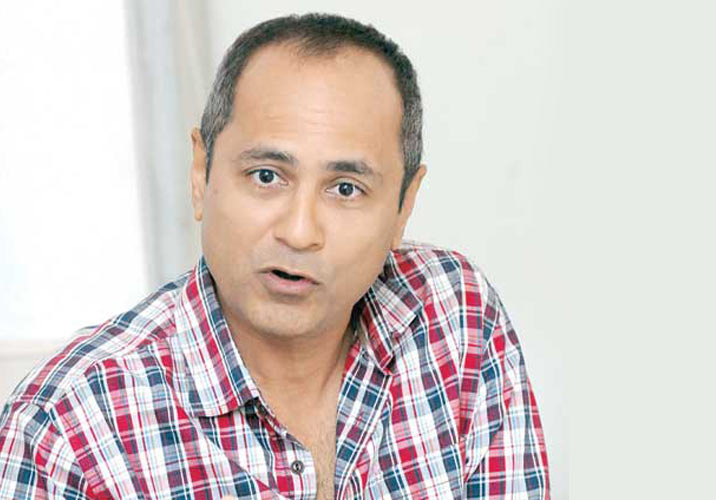 Film Maker Vipul Shah

And now, Vipul has stepped into Akshay's shoes to do something similar with producer Shailendra Singh.

Remember Akshay's superhit film, Singh Is Kinng (2008)? Well, the title of this money spinner was with Shailendra Singh, who gifted it to Akshay as a gesture and Khiladi Kumar then forwarded the title to Vipul Shah.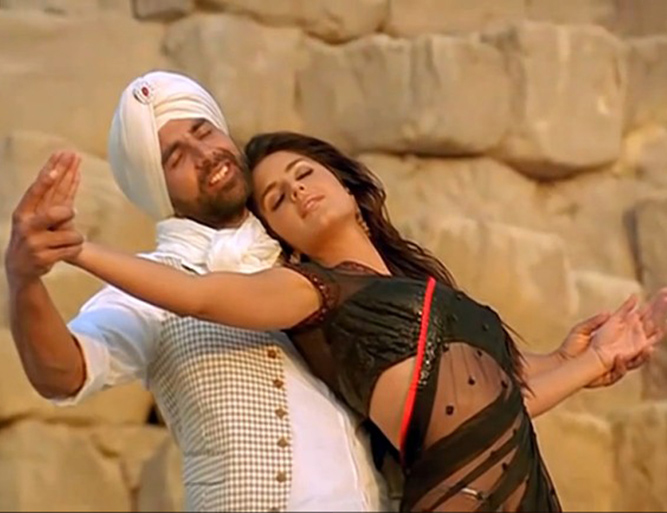 Akshay Kumar And Katrina Kaif In Teri Ore Song

Now, Shailendra Singh is planning a sequel to the film, with Ranveer Singh and he wants to use the title, Singh Is Kinng for the same. While Shailendra thought that this will be only a matter of a small request to Vipul, unfortunately, Singh was in for rude shock. Vipul has blatantly denied parting with the title, which was once given by Singh as a gift to Akshay.

Talking about the same to a leading newspaper, Shailendra Singh said, "I created the franchise — the concept of the movie and the title was owned by me. I gifted it to Akshay, who, in turn, gave it to Vipul Shah. They have even thanked me for the title in the credit roll. I have been begging Vipul to return it to me, but he hasn't relented."

Singh added that whenever he asks Shah for the title, the filmmaker cuts the topic by saying that he needs the title as he intends to make a sequel. "Yesterday, I sent him a text saying, 'it's been more than nine years and it's obvious that you are not making Singh Is Kinng 2. So, why not give the title back gracefully? Be a gentleman!'", said Singh.

Disappointed by Shah's behaviour, the producer has now submitted another title for registration. "I don't want to fight any longer. I have got a new title; it's sexier than Singh Is Kinng," he concluded.

Well, as Singh claims that he has a sexier title than Singh Is Kinng, hopefully the sequel (if it fleshes out) should also work wonders like the original.


Image Source: englishsubtitlesclub, openclipart, shadisaga, alchetron & vexels