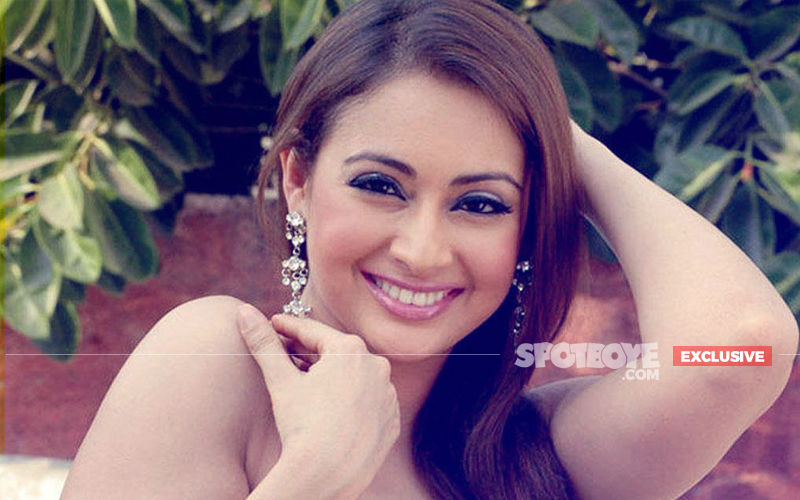 Preeti Jhangiani's 7-year-old son, Jayveer was playing football at his neighbouring compound, with his little brother and friends (Aishwarya Rai Bachchan's nephew and other kids), when a senior citizen, Arif Siddique, threatened and physically abused him. Aishwarya's sister-in-law, Shrima, had witnessed the incident. Shrima who intervened to calm Siddique down, was asked to not intervene. A righteous Preeti and her husband Parvin Dabbas filed a police complaint against Arif and justifiably lashed out at him.

The Mohabbatein actress had told SpotboyE.com yesterday, "Yes it's true, people like this man, Mr Arif Siddique, should be named and blamed. He abused not only my son but also the other mothers in the building and told them to "shut their trap." He went on to say, "I don't talk to women" before calling the watchman. He abused him with Hindi gaalis in front of the women and children. Both my 7-year-old and 3-year-old son were with their nanny. My son came home traumatised and crying."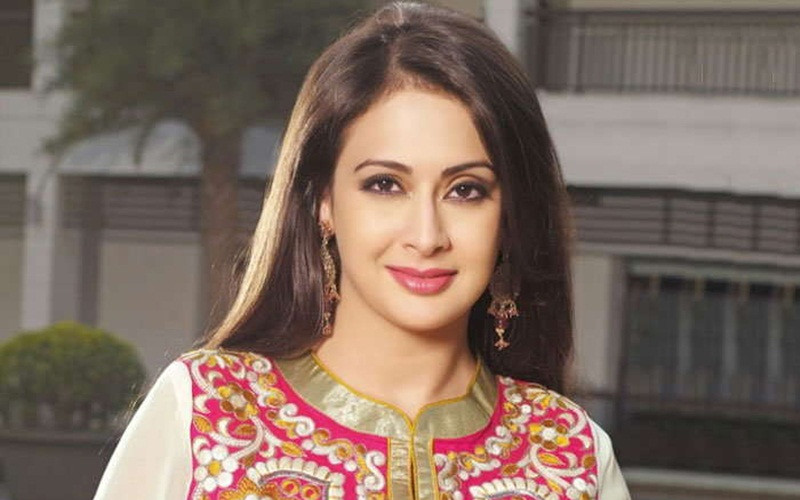 Preeti Jhangiani

Tempers seem to have flayed and it is a case of: Leave the shameless man alone. SpotboyE.com brings you the latest on this fracas that Preeti has taken the complaint back after Arif went to the Khar police station and apologised.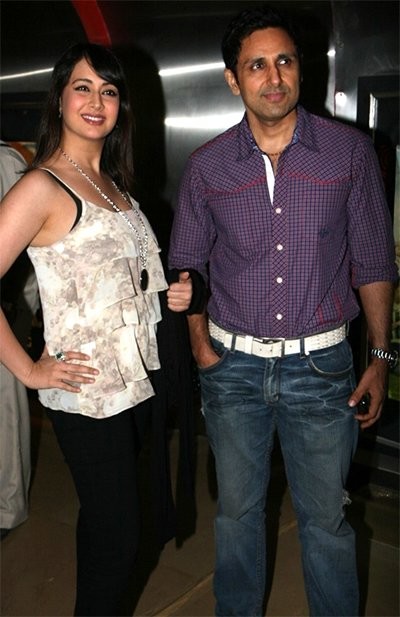 Preeti Jhangiani With Her Husband Parvin Dabbas

A source says, "Preeti is a very dignified lady and never enters into a fight with anyone, leave aside even having a heated argument. Arif crossed all limits of morals and ethics. Preeti's anger and reaction was full justified. And now, she done a big obligation on Arif by taking the complaint back."

Preeti first appeared in Rajshri Productions' music album Yeh Hai Prem (1997). Her song Chhuimui Si Tum Lagti Ho was an overnight hit. She later went on to do films like Aditya Chopra's Mohabbatein (2000), Vikram Bhatt's Awara, Pagla, Deewana (2002), J P Dutta's LoC-Kargil, Madhur Bhandarkar's Aan: Men At Work and Saurabh Shukla's Chehraa among many others, including several South films.