Priyanka Chopra Is Stuck On A US Highway; Requests Truck Drivers For A Hitchhike
Priyanka Chopra might be busy with her Quantico 3 shoot, but she manages to take some time out to have some fun around the sets. She took to Instagram to share a picture where she is reaching out for help. Read on to know more...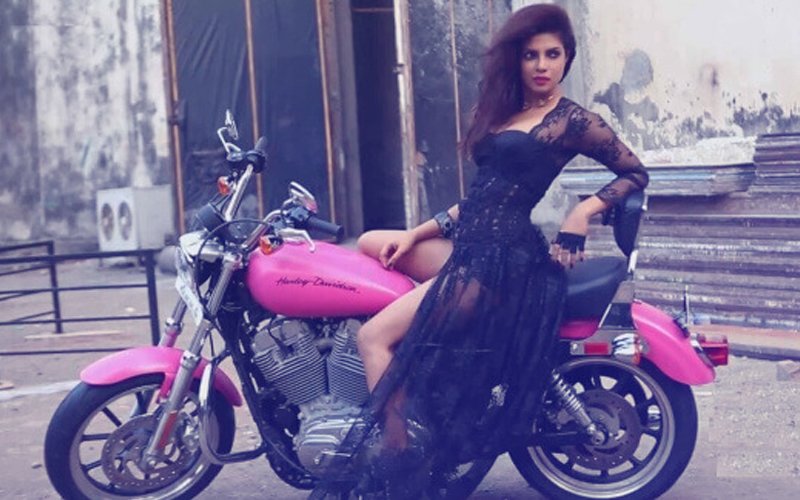 Priyanka Chopra took to Instagram to talk about her recent predicament. Wonder what it is?
Well, Priyanka is stuck on a US highway. Check out her latest post on Instagram and you would know.
Priyanka captioned the pic as: "Can anyone gimme a ride? #Hitchhiker #nomadlife Pic credit: @russelltovey #nightshoots @abcquantico 🤪💨 (sic)."

Priyanka is definitely in the mood for some hitchhiking as she reaches out to all truck drivers for a ride. Now isn't that funny?
On a more serious note, Priyanka is busy with the night shoots of the next season of Quantico.
She did this in order to celebrate her 20 Millions followers on Instagram.
Apart from Quantico 3, Priyanka is also busy wrapping up the shoot of her two upcoming Hollywood flicks, A Kid Like Jake and Isn't It Romantic?



Image Source: instagram/priyankachopra_fanclub