A while ago, we dropped a hint to you in our story of
Shrishti Behl bumping into her estranged husband (cinematographer) Sameer Arya
, pointing out that Siddharth Anand didn't get it right when he made the list of invitees for his house party, last night.
And lo! Here's Anand's second goof-up: He invited both Priyanka Chopra and her ex-flame Harman Baweja!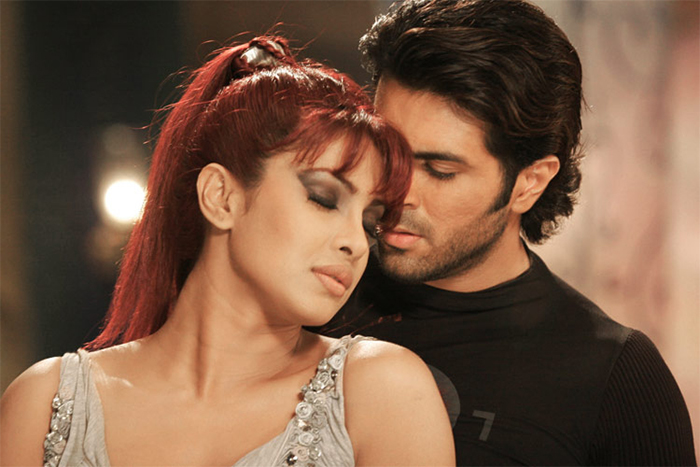 Priyanka Chopra And Ex-Flame Harman Baweja

THE AWKWARD/COOL MOMENT:

So, Priyanka naturally came face-to-face with Harman, and we guess that they exchanged a pleasant 'Hi'. You can't run away from each other in house parties, can you?
Prior to this, Priyanka and Harman had bumped into each other at an awards function in 2013 in Canada- and reportedly greeted each other warmly.
FLASHBACK:

In an EXCLUSIVE interview with Mumbai Mirror (dated Mar 19, 2014), Harman had told yours truly that he is back to being buddies with Shahid Kapoor. There was a time when Harman and Shahid were at loggerheads. After Harman, Priyanka dated Shahid- yaad hai na?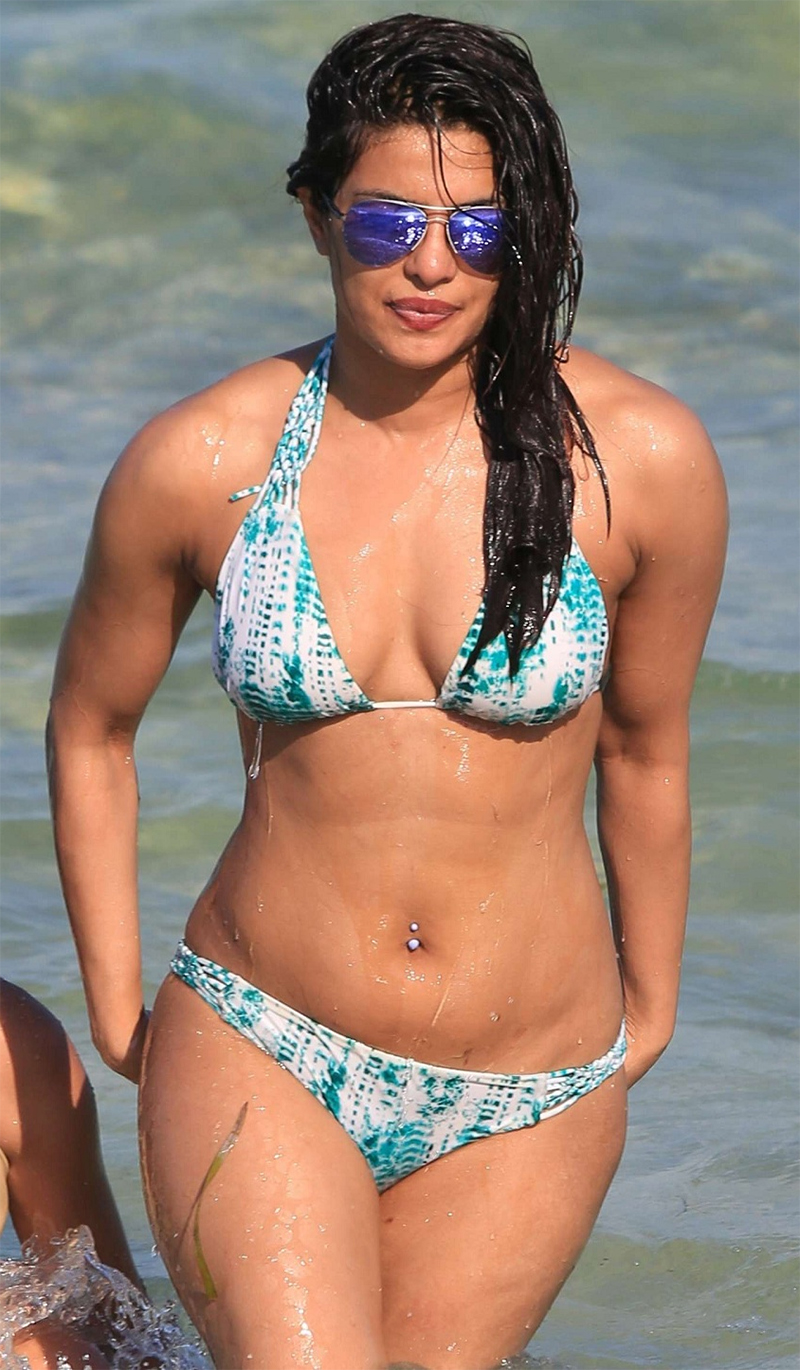 Priyanka Chopra

I reproduce the question I posed to Harman and his reply:
Myself: Shahid Kapoor and you were buddies, but stopped talking to each other after he got involved with Priyanka. Now suddenly, you are as thick as thieves...
Harman: We have a common friend circle and started interacting again. Everything is fine again.