Tinaa Dattaa On Her Sexy Avatar: I Never Posted A Bikini Picture Because I Was Scared Of Slut-Shaming
Tinaa Datta, popularly known as Ichcha of Uttaran, became a trending topic after she posted a picture of herself, lounging in lingerie and shorts. The actress explains her transformation to SpotboyE.com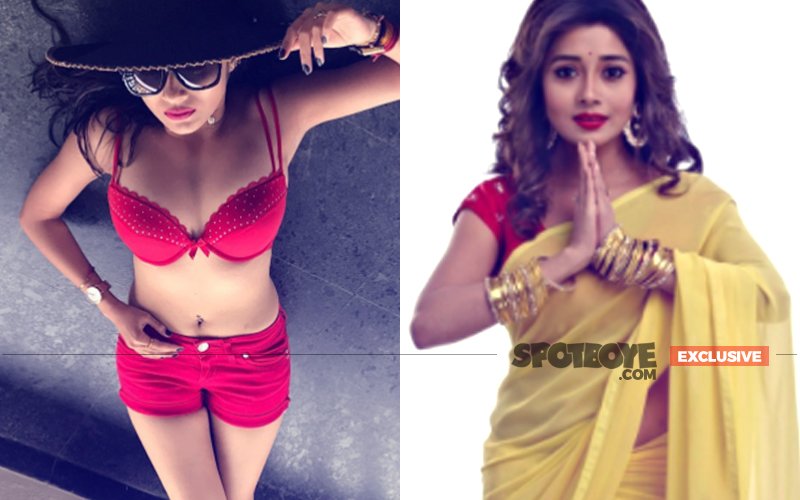 Tinaa Dattaa, played the shy, saree-clad Ichcha on the popular TV show Uttaran. So when the TV star posted a picture on Instagram which saw her in red lingerie and matching shorts, the image quickly went viral. We spoke to Tinaa and the actress told us her reason to go bold. Excerpts:
Your picture has gone viral...

It's shocking because I didn't expect it to go viral. I casually shot this picture and uploaded it without thinking that it will go viral. On Sunday I was in that mood, so I uploaded it.

Most of the comments have been positive...
I really appreciate that my fans have liked my picture and written positive comments. There are actresses who have been body shamed after posting pictures and I don't support that. I was very lucky that they liked my picture. I am thankful to my fans for being positive and supportive.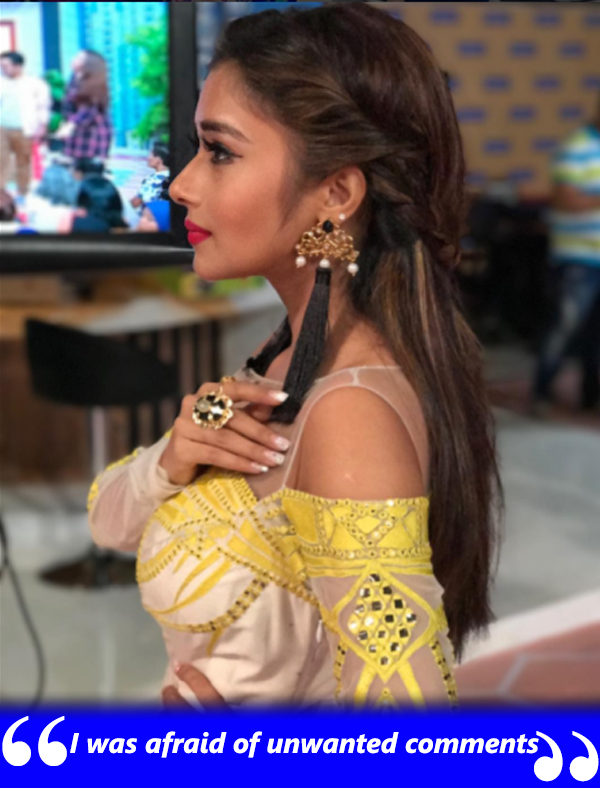 Were you afraid of slut-shaming?

To be very honest, I do have that fear. And that's why, I don't post pictures which are really awesome. My friends ask me, 'It's not looking vulgar then why are you afraid of posting it on social media?' There is always a hesitation in me. Your followers also look up to you as a role model and fashion inspiration. So always wearing a saree too is not a good idea.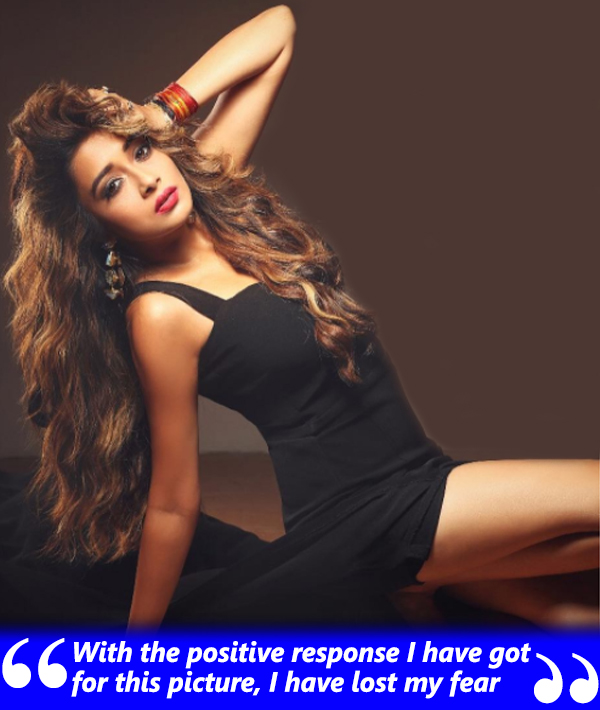 Go on...

I have never posted a bikini picture on social media because I always have that fear in me. I am confident enough to do a photo shoot but uploading it on social media... No. I may get bombarded with unwanted comments and I don't want to deal with negativity. So I just avoid it.
Now that people have loved your picture, are you less afraid?

Yes definitely. And if someone posts a cheap or vulgar comment, I don't think twice and just block them. If someone is writing a negative comment, he or she is not a fan but a random person who wants to spread negativity. So straight away, I block them.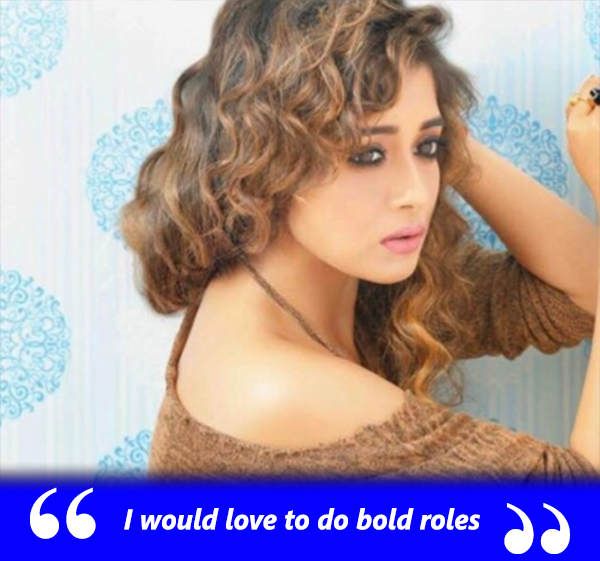 Will we see you in a bold avatar on social media now?

With the positive response I have got for this picture, I have almost lost my fear. So, maybe you will see me in a bold look now.
Will we see Tinaa in a bold look onscreen as well?

Yes, I would love to do bold roles. I am confident enough to pull off such a character. Also if I get an opportunity to go bold onscreen, fans would get a chance to see me in a different avatar than Ichcha.
Image Source: instagram/dattaatinaa