Nick was at the Taronga Zoo in Sydney, Australia. During the trip, he took to Instagram to share a video with a Koala bear. He captioned it as, "Hi! (sic)."
Within minutes of the post going live, Priyanka left a comment on it. She said, "Who is cuter? Lol (sic)."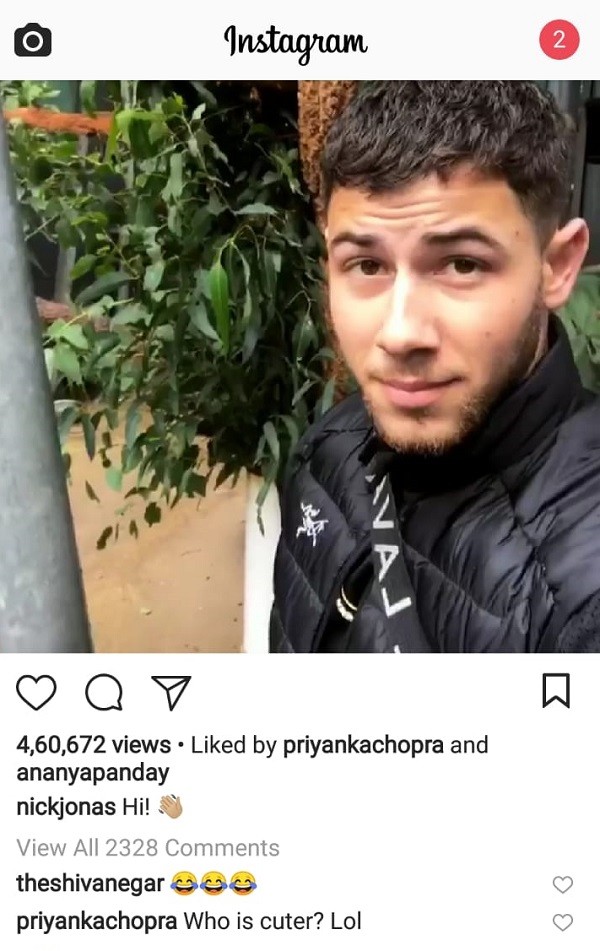 Well, we do know Pee Cee's answer, for sure. Must say, this love is moving in the fast lane.
Image Source: instagram/priyankaforever