Raj Kundra Pornography Case: Boycott Radhika Apte Trends On Twitter; Netizens Slam The Actress For THIS Bizarre Reason
Some netizens have slammed Radhika Apte for promoting obscene content through her movies amidst the ongoing Raj Kundra's Pornography case. Check out the tweets!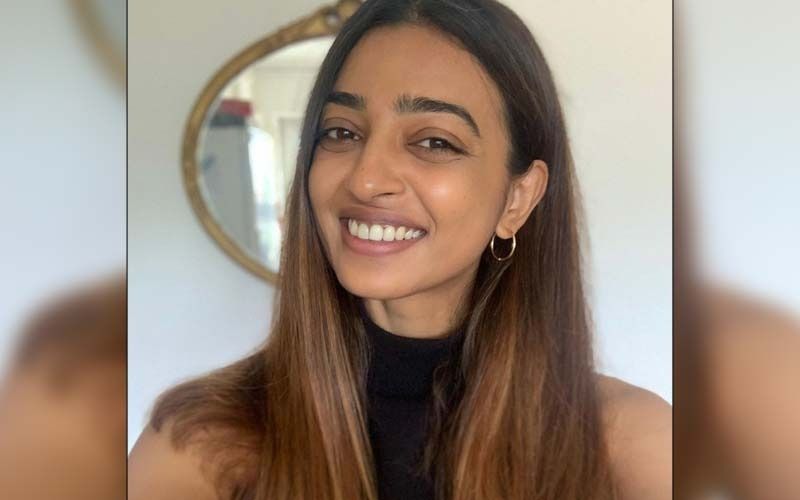 Radhika Apte is known for experimenting with characters and for her versatility in the film industry. The actress is known for her stellar performances in films like Andhadhun, Parched, Pad Man and Manjhi: The Mountain Man to name a few. While there are many who admire Radhika for her choice of work, a few slam the actress for promoting obscene content. Speaking of this, today, Radhika has been trending on Twitter with netizens asking to boycott her films altogether.
The trend seems to be linked to Shilpa Shetty's husband Raj Kundra Pornography case. Many users have slammed Radhika, saying that she is 'working against our Indian culture.' One of the Twitter users tweeted, "Their movies are so bad that I can't even put a photo video.The issue is that they have spread obscenity, and boycott them in the interest of the country. #BoycottRadhikaApte."
Another wrote, "Shame On Bollywood. Bollywood is destroying Indian Culture #BoycottRadhikaApte." "FOR MONEY RADHIKA IS SPOILING CULTURE VIA NUDE SCENES #BoycottRadhikaApte," reads another tweet.
Some also trolled the actress for keeping mum on Raj Kundra's arrest and the alleged pornography content creation.
One Twitterati tweeted, "Bollywood was first to hold placard for Kathua case to defame hindus, Farhan, Tapsee, Swara, etc said CAA is against Mus|ims But when it comes to Raj Kundra, everyone has swallowed kilos of Fevicol.#BoycottRadhikaApte."
Check out the tweets below:
Earlier in May, Radhika Apte was in the headlines after she opened up on her leaked nude video. The actress was horrified by the same.

Grazia magazine quoted the actress as saying, "When a nude clip of mine leaked, while I was filming Clean Shaven, I was trolled badly, and it did affect me. I couldn't step out of the house for four days, not because of what the media was saying but because my driver, watchman, and my stylist's driver recognised me from the images."



Image Source: Instagram/ /radhikaofficial/