Hrithik Roshan is a family man first, an actor later. Everyone knows of the close bond he shares with his sons, Hridhaan, Hrehaan and his former wife, Sussanne Khan. Their family outings and holiday pics make Page 3 headlines ever so often, but what is not discussed as much is the close-knit bond Hrithik shares with his sister, Sunaina Roshan.

Not many people know but Hrithik actually saved his sister's life by encouraging her to undergo bariatric surgery. Sunaina had virtually lost the interest to live until Hrithik infused her with courage and hope of a better life and future. Sunaina did take her brother's advice and rose like a Phoenix from the Ashes.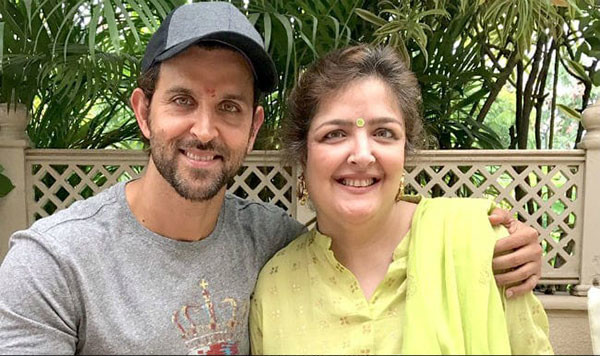 Hrithik Roshan And Sunaina Roshan

Speaking exclusively to SpotboyE.com, Sunaina had earlier shared a heartrending account of the miserable state she was in. "I went into depression and started eating a lot. Then I shifted to a place of my own and got diabetic, had a fatty liver, and sleep apnoea (a sleep disorder characterized by pauses in breathing or periods of shallow breathing during sleep). I had even developed cardiac problems. I had even developed diabetes and hypertension. I had so many health issues going against me. I had to take psychiatric help. Honestly, I could not get out of bed. I would walk 2 steps and become breathless," said Sunaina. And it was this point that Hrithik came to his sister's rescue, who was a 140 kgs then.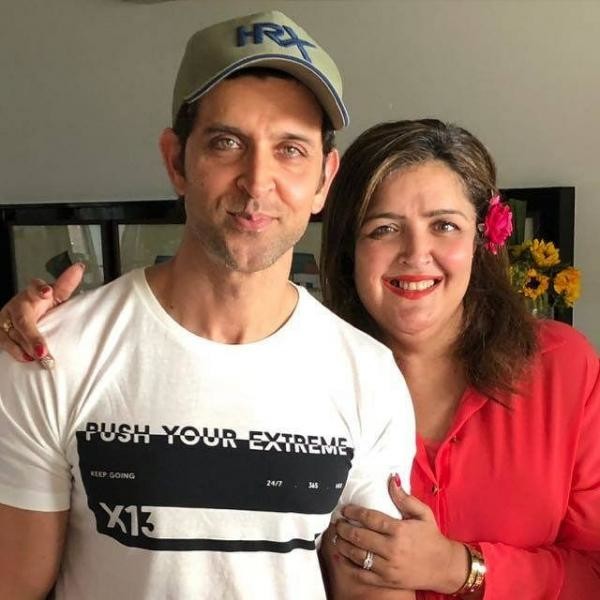 Hrithik Roshan With Sunaina Roshan

Known to share a special bond with Sunaina, Hrithik convinced her to go in for the surgery, that has today helped her shed more than 70kgs, and given her a new lease of life.

Sunaina lets in that her mother was initially hesitant to let her undergo the surgery, but it was Hrithik who convinced their mom. "Hrithik told her to let me go ahead. Thoda dar to zaroor tha, lekin ek determination tha that I want to win this battle and resurface again," Sunaina added. Bhai ho toh aisa!


Image Source:- deskgram