Unlike most Bollywood brother-sister jodis, we may not see Ranbir Kapoor and Riddhima Kapoor Sahni attending events together or displaying affection on social media often, but that doesn't take away from the fact that they are really close. The two have been each other's strengths through every phase of life.

Let's give you an example of her equation with Ranbir's current girlfriend, Alia Bhatt. In May, SpotboyE.com had exclusively brought to you the story that Riddhima has dashed off a bracelet to the actress. Alia had shared the picture of the gift on social media and thanked Riddhima.

Days later, Alia sent an adorable hamper powered by her NGO, Coexist, to Samara on the occasion of World Environment Day. In fact, the actress was seen exiting St.Regis Hotel holding Ranbir's neice's hands while the actor, mom Neetu Kapoor and Riddhima followed. These instances are proof that the ladies have taken a liking to each other and are getting closer by the day.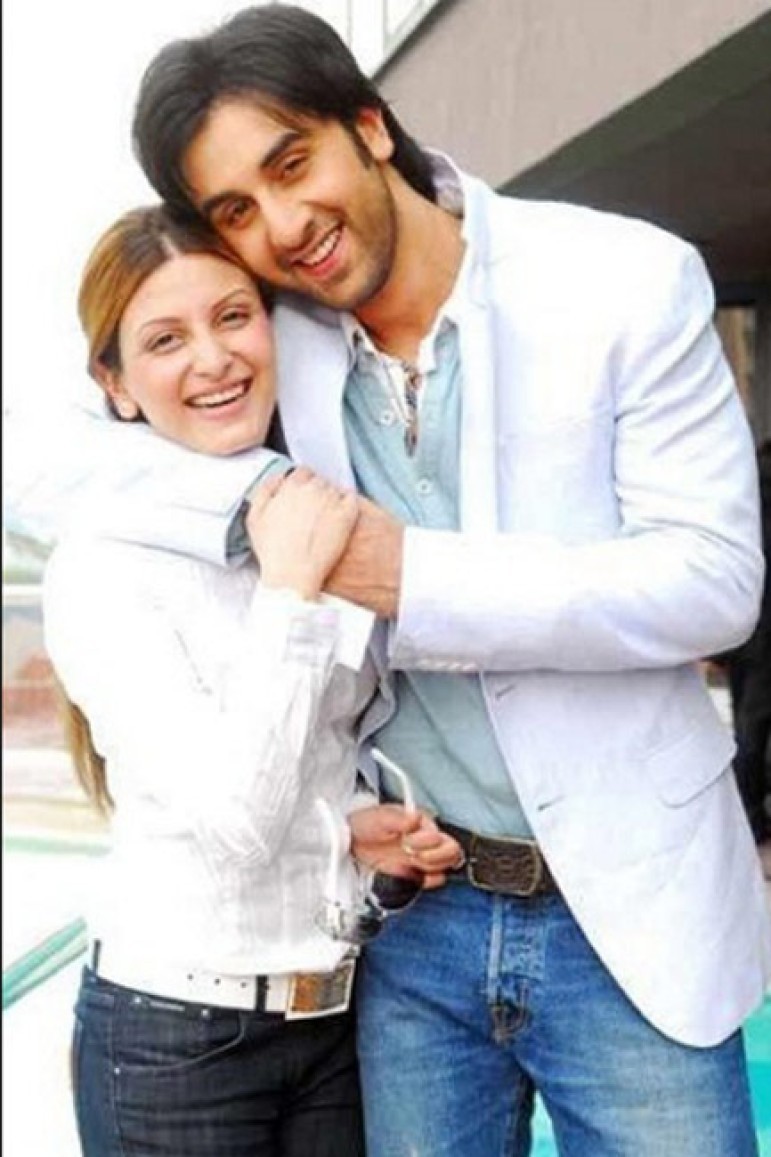 Riddhima Kapoor Sahni And Ranbir Kapoor

In an interview to a section of the media, Riddhima had opened up about her equation with Ranbir. "Ranbir never needed any advice on girlfriends - he was, is, and always will be a charmer. I was studying in London then but I do remember one thing - he used to go into my room and take whatever I had in my little treasure box and give it to his girlfriend, and that used to irritate me so much. When the girls came home, I'd be like, "Hmmm, now I know where my stuff went. He was annoyingly naughty. I remember we used to watch a lot of WWF and then imitate it and wrestle with each other. My mother was fed up and warned Ranbir not to fight with me, but to be honest, I used to instigate him a lot."

Ranbir, on the other hand, terms Riddhima the most annoying member of the Kapoor WhatsApp group. He had said, "I do have a family WhatsApp group and I think the most irritating person on that group would be my sister. Because you know she is the kind of person who doesn't write the entire message in one message...she puts one, one line and your phone keeps beeping. And she uses lots of emojis."