Ranbir Kapoor returned to Mumbai after his London vacation a few days ago and when we saw the star's airport pictures, something stood out.

The star looked the same but he was sporting some accessories which sparked our curiosity.

He was sporting two rings on his hand and a black thread around his neck.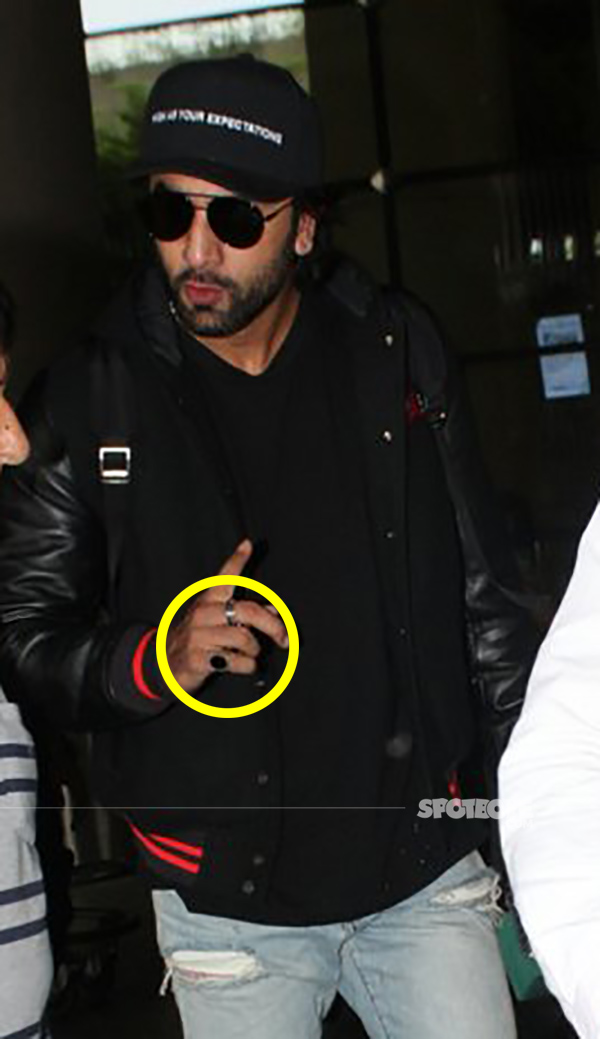 Ranbir Kapoor Spotted At Mumbai Airport

We decided to snoop around and found out the reason why Ranbir is wearing the special rings.

Turns out a truly special lady had asked him to wear the rings. Now we all know that Ranbir claims to be single after breaking up with Katrina Kaif in 2016. Turns out, the special lady is none other than his mother Neetu Kapoor.

Ranbir Kapoor started wearing the black thread around his neck and the gemstone rings after Neetu consulted an astrologer.

The astrologer asked Ranbir to wear neelam and pearl. Neelam is supposed to attract fame and pearl is known to have a calming effect on the wearer.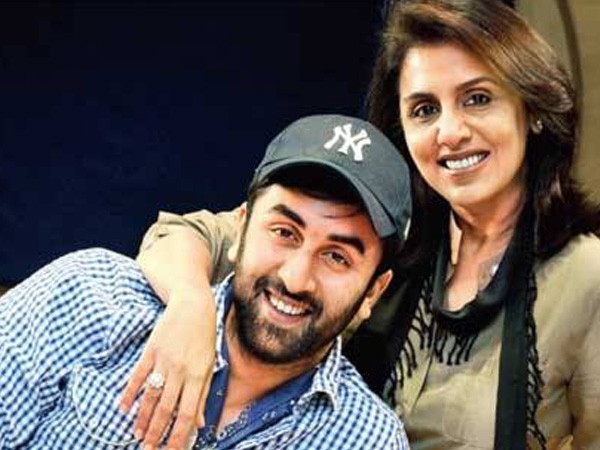 Ranbir Kapoor With Mom Neetu

Well Ranbir is hoping for divine intervention but why? He did suffer a recent setback at the box-office with his much delayed debut production, Jagga Jasoos, failing to set the cash registers ringing loudly.

And maybe he is hoping to find love again.

But Ranbir need not worry, he has two interesting films in the pipeline-the Sanjay Dutt biopic and Ayan Mukerji's Dragon, a superhero film which will see him paired with Alia Bhatt. Maybe Ranbir is praying for good luck for these two projects?

Let' see if the gods are listening to Ranbir Kapoor?


Image Source: Manav Manglani