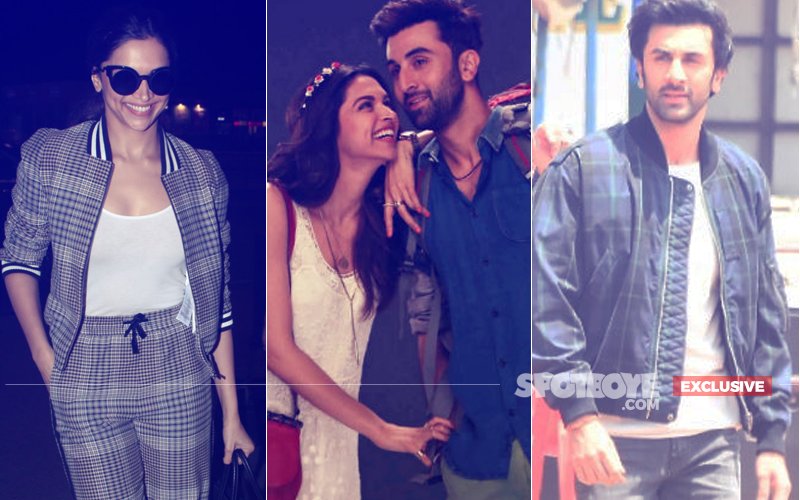 SpotboyE.com broke the news that Ranbir Kapoor and Deepika Padukone are coming together to walk the ramp for Manish Malhotra and Shabana Azmi's Mijwan Fashion Show. Naturally, fans of the former lovers were on cloud nine, expecting to see Deepika and Ranbir share space once again.

But the reunion was too good to be true. Just three days after we broke the news of Deepika and Ranbir being showstoppers for the same show, came the official announcement from the organisers that the Tamasha co-stars are extremely unwell and hence, would be unable to keep their date with Mijwan. Deepika was ailing and Ranbir had a serious bout of typhoid, it was reported.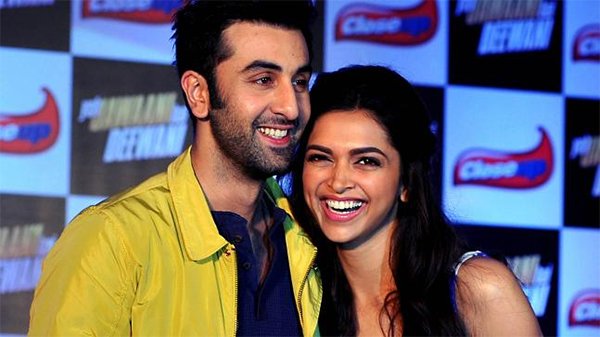 Ranbir Kapoor With Deepika Padukone

Manish Malhotra announced the show and the show-stoppers (Deepika and Ranbir) on April 3.

On April 5 Deepika Padukone flew off to Dubai. SpotboyE.com brought you pictures of her looking resplendent in chequered leisure wear.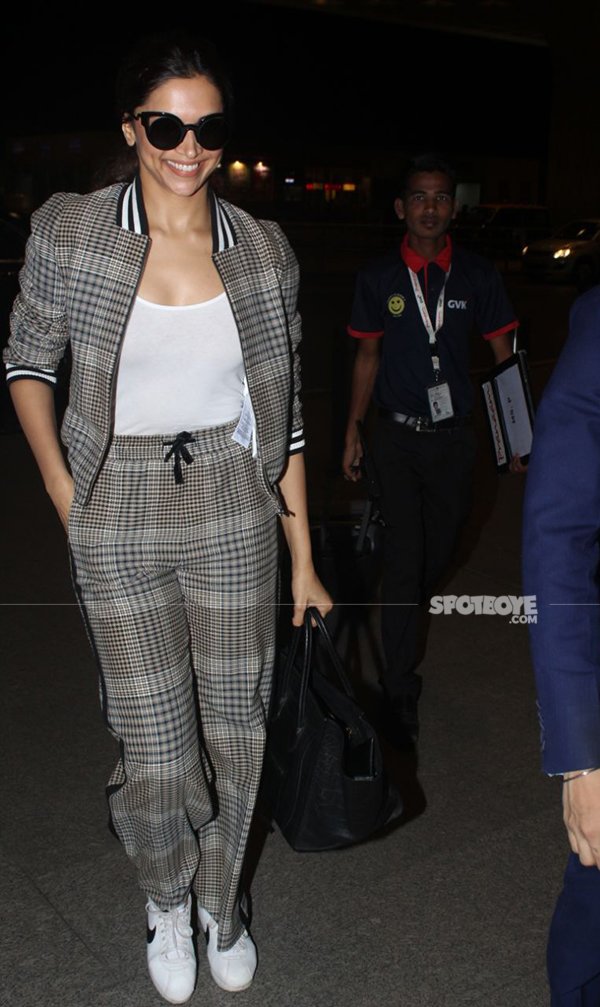 Deepika Padukone Flew Off To Dubai

And Ranbir? Well, we hear that Mr Kapoor O'Delicious was busy playing footy with his club All Stars over the weekend. And just a few hours back, Ranbir was spotted shooting for an ad film. But, hang on, wasn't Ranbir down with Typhoid?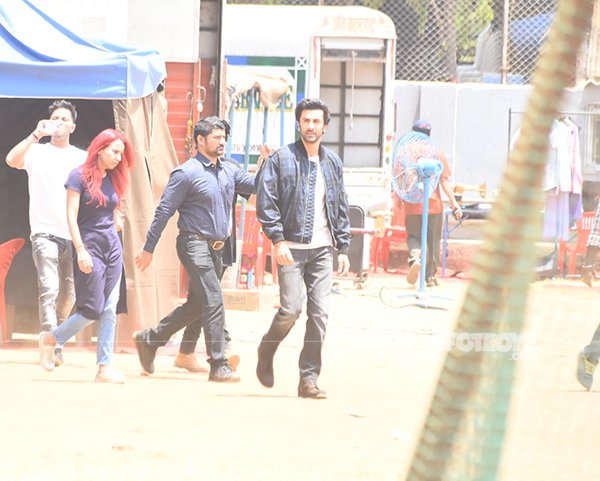 Ranbir Kapoor Shooting For An Ad Film

What's going on? Deepika and Ranbir's appearances suggest that they are probably in the pink of health, or perhaps they are not, they are just good actors (don't be deceived by those beaming smiles). Whatever it is – it doesn't add up. Do you agree?



Image Source: Manav Manglani