Ranveer Singh (To Shahid Kapoor): I REGRET Saying That I Could Have Done Kaminey Better
It is clear that Ranveer is waving the white flag and telling Shahid, indirectly though, that he has realised his mistake of "arrogantly" claiming that he could have done Kaminey better than his Padmaavat co-star…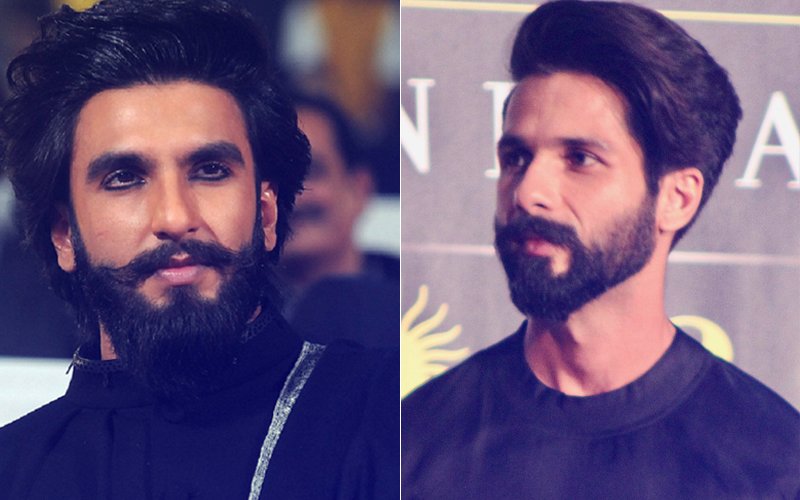 Reports of Shahid Kapoor and Ranveer Singh sharing cold vibes have been grabbing headlines. Just last week, SpotboyE.com told you that Shahid Kapoor said that he could have played Khilji (Ranveer's character in Padmaavat) differently. It is believed Shahid said this in direct response to Ranveer's old comment, "I could have done a better job at Kaminey than Shahid."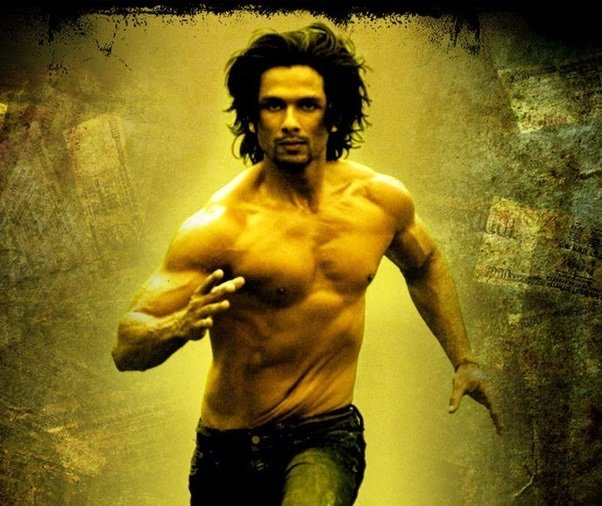 Shahid Kapoor In Kaminey

However, Ranveer now, regrets making the statement. He was asked about it in an interview with a leading news channel and he said, "I think in my first year I was very arrogant. In retrospect, that is not something I should have said. I regret saying that (I could have done Kaminey better than Shahid Kapoor)."
He also said that Shahid saying that he would have played Khilji differently was him stating the obvious. He said, "What's wrong in saying that, it's stating the obvious. Every actor brings something unique to the table, so every actor will approach a part in his or her own way."It will be interesting to see how Shahid calls 'Closure' on this.
Padmaavat is making box-office history and the film's leading heroes have got busy with their next projects. Shahid has started working on KriArj Entertainment's Batti Gul. The film also features Yami Gautam and Shraddha Kapoor in lead roles. Shahid shared this picture from the sets of the film, a short while back…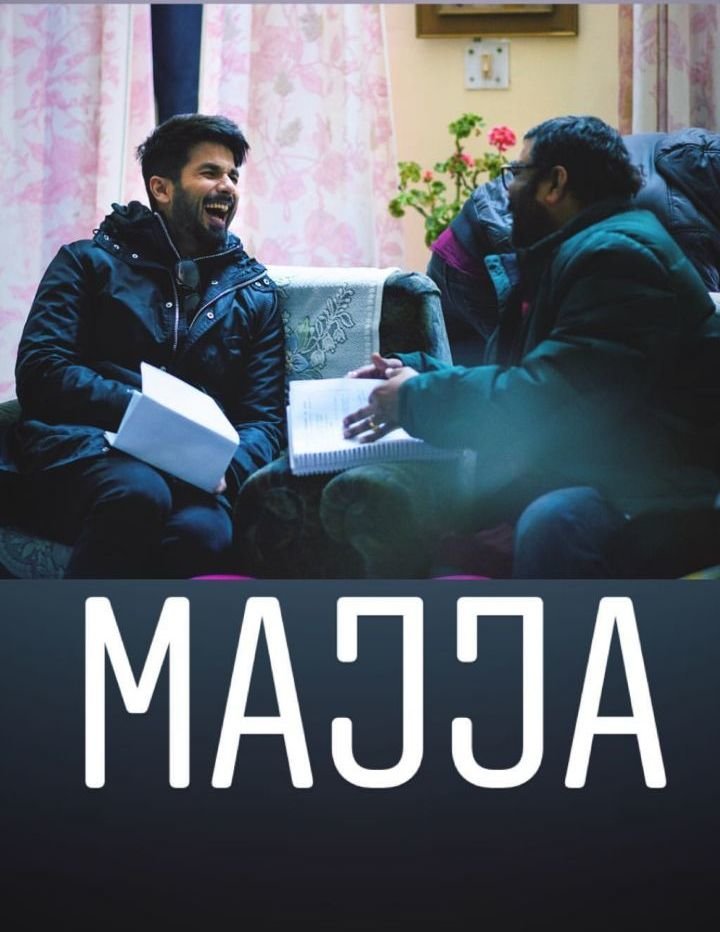 Shahid Kapoor In Batti Gul

Meanwhile, Ranveer has been busy with Gully Boy which also stars Alia Bhatt. Very often the actor has been spotted attending workshops for the film and is seen jamming with big underground rappers from the city. The film is based on the lives of street rappers such as Divine and Naezy known for their song Mere Gully Mein in Mumbai.

Image Source: instagram/shahidkapoorfans/ranveersinghfans