Raza Murad On Not Succumbing To Cobrapost's Sting: "Actors Are Successful Enough, They Should Not Give In To Such Temptations"
A while back, we brought to you reaction of TV actress Saumya Tandon, who came out clean in the Cobrapost sting operation. After Saumya, we phoned Raza Murad- second name on the list of actors who did not give in to the offer posed by the investigative website. Listen to our conversation with the renowned actor below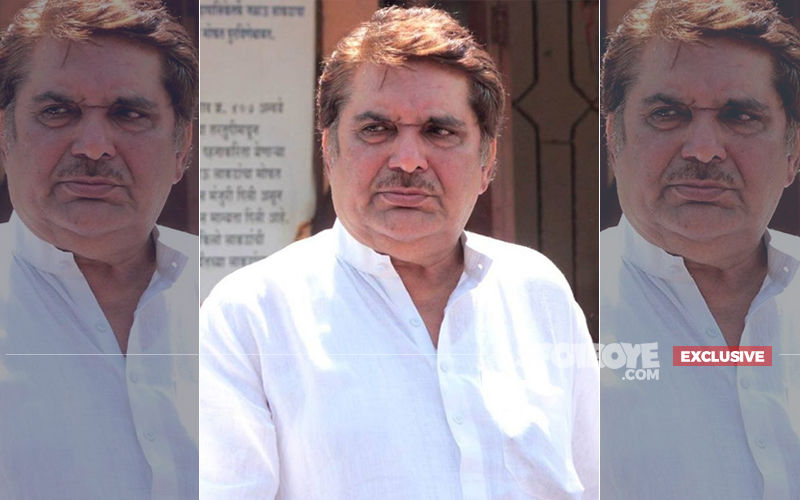 Bollywood woke up to the shocking news of a sting operation carried out in the fraternity by Cobrapost- an investigative website, where they revealed many Bollywood names who were ready to promote political parties on social media for money. A few minutes back, we told you what Saumya Tandon had to say on the entire controversy, as she did not succumb to the offer made by the website.

Besides Saumya Tandon, there was another name on the list who instantly turned down the offer made by Cobrapost and that was Raza Murad. We got talking to the renowned actor to know what transpired between him and the sting reporter.


The actor narrates, "Unhone mujhse yeh kaha ki ek party ko aap favour kijiye aur ek ko criticize kijiye. Main naam nahi lunga parties ka as I don't want to indulge in any sort of politics, but maine saaf mana kar diya. Dekhiye main duniya mein aaisa koi kaam nahi karta jo mere conscience ke khilaaf ho. Money is secondary to me. And mind you, they had offered me a big amount which I flatly refused. The person did not call me once but thrice."

We asked Murad how much money was he offered in exchange of tweets, and the actor replied, "It was a sum of Rs 25 lakh and they said they will pay me in one shot."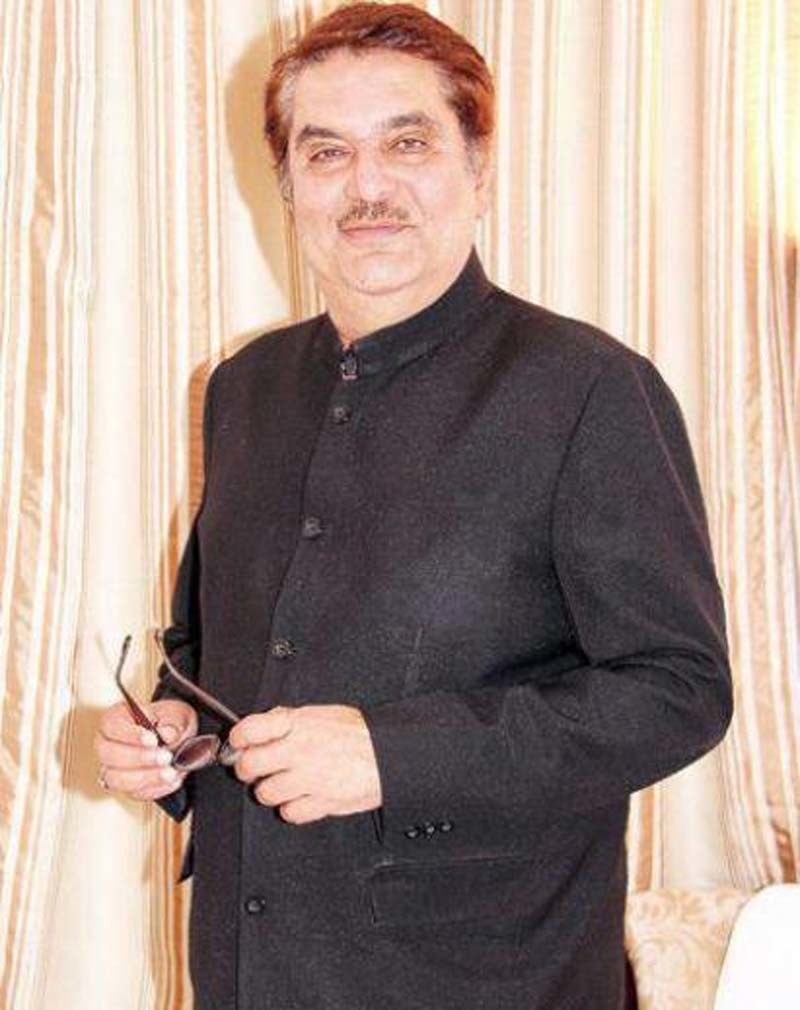 Raza Murad

The actor also told us how the sting reporter meticulously planted the call and kept persuading him, "Mere liye jo sabse zaroori hai, woh hai mera reputation. Money is not my priority. Koi mere jagah hota toh he would have succumbed to the tempting offer. I refused but they again said, 'soch lijiye' but I stuck to my decision. When they called me for the second time, I even told them mere paas Twitter account bhi nahi hai and they said, 'hum khulwa denge' but I again told them, 'mujhe karna hi nahi hai'"

As the actor spoke about anyone succumbing to the temptation, had he been at the actor's place, we asked him what he has to say to those who did give in. Raza Murad replied, "We belong to the same fraternity, I won't pass a judgement. Sab mere dost hai. Yahi kahunga be very careful about it. It's not the question of an individual but the entire fraternity. Do not succumb to such temptations. Jin jinko unhone tempt kiya hai, all are successful people, they have earned enough money for themselves."

We finally asked the Jodha Akbar actor if he discussed the issue with his family and he told us how his wife was proud of his decision. "My wife was there when I was having this conversation. After I hung up she asked me about it and after I told her in detail, she said you did a very nice thing by turning down the offer." Raza Murad concluded.
Image Source:Just Dial, Deccan Chronicle, Hot India Report